It was once written by researcher John Seely Brown that "Conversation is the catalyst for innovation" and nowhere is that more prominent than with the development of the TED talk series. TED (Technology, Entertainment and Design), a non-profit organisation determined to spreading ideas across the world, was first launched as a conference in 1984.
The conference, made up of short talks on a vast array of topics, has been a huge success and the concept has since been developed across the world. Scientists and other academics have educated the public about various aspects of everyday life, be it the continuing issue of climate change, or the psychological reasoning behind our choice of ice-cream, all under the TED name.
Local communities can hold their own events under the name TEDx allowing people to come together to discuss the issues and developments ongoing in their community.
In 2016, a number of like-minded musical individuals got together in Cork to host an event about Cork's musical landscape. That event marked the starting point for #CorkLovesMusic, an initiative to kickstart conversation about Cork's ever-changing music scene and give musicians and music-orientated individuals a chance to be heard. Since then, conversations have taken place in music and arts festivals across Munster under the banner of #CorkLovesMusic, a name that's growing in stature as the years progress.
Mike McGrath-Bryan, is a founding member of #CorkLovesMusic, this is his story and experience of #CorkLovesMusic.
How did you first get involved in the music community in Cork?
My father was a bassist for bands around Cork, so I grew up understanding how live music worked. My introduction to Irish music? I was in Cork city one day, searching for Sub Pop-era Soundgarden, and I happened across a curious CD cover for the Limerick band Giveamanakick. I knew nothing about it, so I threw it on, and it was the most inglorious cacophony I had ever clapped my ears on. Later I did Sound Engineering and Music Technology, in Mallow. So I learned the basics of running an event, and I then moved to Cork and began to run shows at venues around town.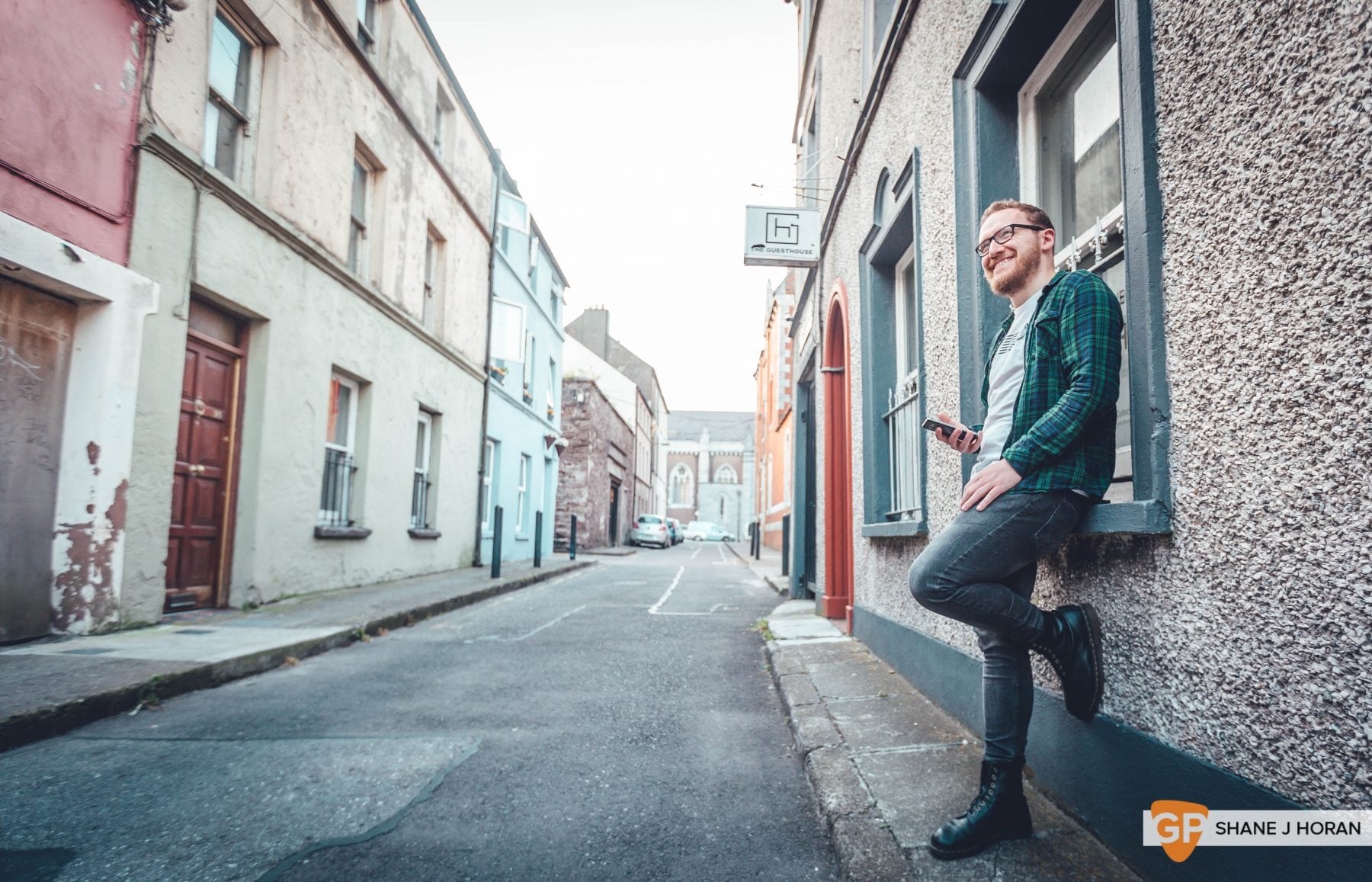 Q: When did you begin to realise that there was something unique in the music in Cork?
Immediately. Hanging around self-run, all-ages gigs in the small towns, you got the sense that these guys were practising, and working hard, and and you think "these guys are better than this" because every young person thinks their town is the centre of the world. It wasn't "something in the water" but in terms of people willing to throw themselves into it, it was special. I figured I'd try to help in any way that I could, whether it was because I was young and looking for something bigger than myself, or I just saw something in it that I wanted to be a part of. It was magical, and still is.
Q: You've become an important part of the Cork music landscape, what events and positions have you held over the years?
I started as a showrunner, then progressed to a gopher position for in-house promoters on Douglas Street. Then I started running gigs in Fred Zeppelin's, and small venues like that, slowly getting bands from Limerick, Galway and Dublin, asking can they play. Then I started blogging for a site called Drop-d.ie. This was at a time when social media was really kicking off. So my idea was "okay, let's put out news every hour." We were posting every 15 minutes for about a year after that, we expected something to come of it, but it became something we couldn't sustain. I was running shows with bigger venues, heavier stuff. But as the crash hit it wasn't sustainable to keep agents onside. By then I'd started writing for the Evening Echo and things were coming together a little. Then we started CorkLovesMusic.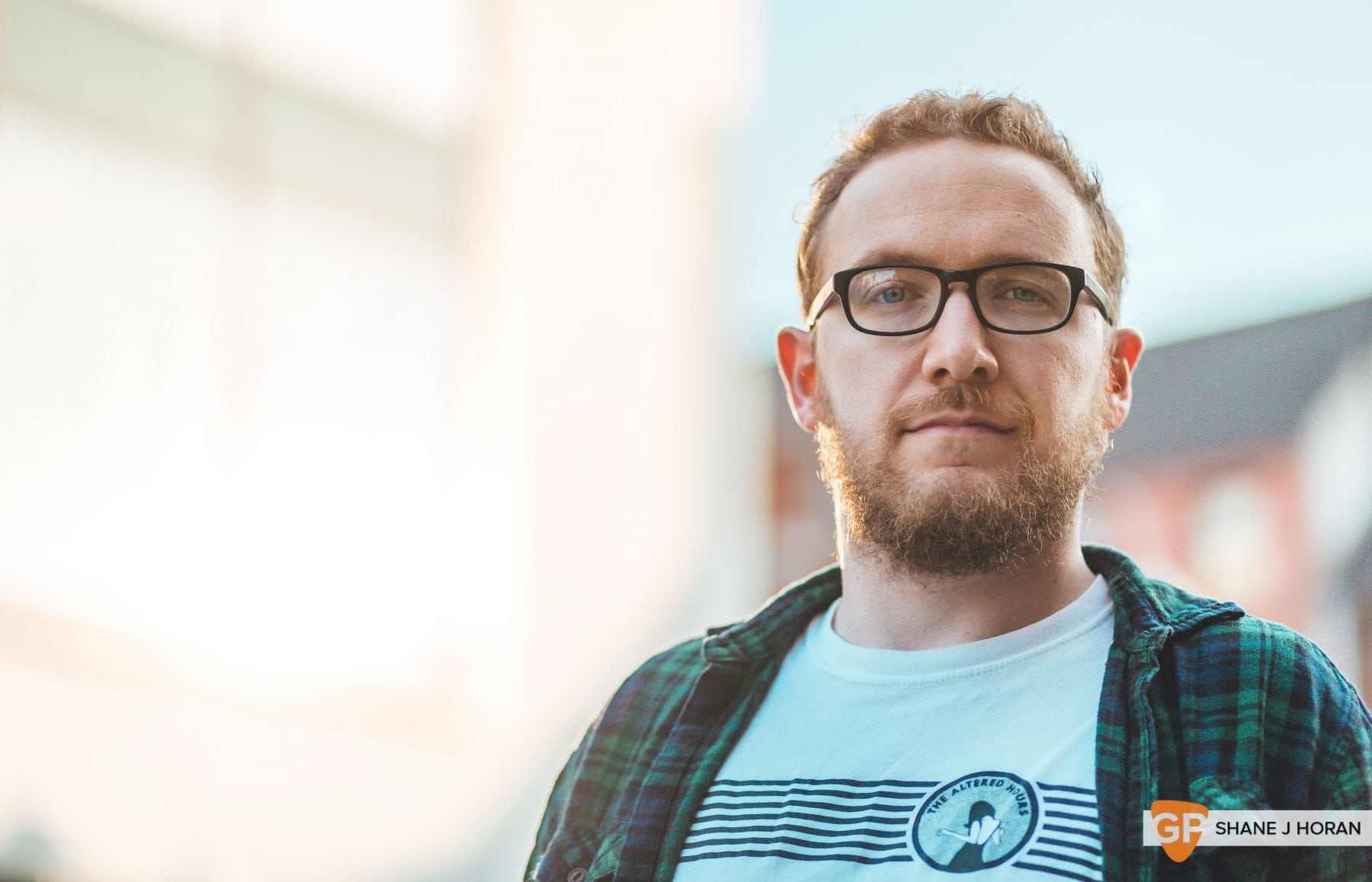 Q: In September of 2016 you ran the first CorkLovesMusic X TEDx event, with Cork Salon, and going on from that you created #CorkLovesMusic. Going back to the TEDx event, however, how did that come about?
Joanna Dukkipati-McCarthy was working on getting a TEDx Salon license to run these sorts of events in Cork, and Eilis Dillon of Records and Relics was involved as a PRO. We were chatting one day, and I said "you gotta let me in, I've been running gigs for years, and I want to do something different." So she let me on board, and it stood to reason - they ran a music shop and I was a music promoter, and everyone involved had been a part of music in Cork for a very long time. They'd done an event called CorkLovesVintage, so we thought why not do CorkLovesMusic? We went to Coughlans, they offered us two nights, and that's how it started. I put forward a couple of names, Eilis put forward a couple of names. It filled up almost instantly and that's when we knew we had something cool.
It was always our intention to run a follow-up event but the TEDx license had elapsed so I asked permission. I contacted Angela Dorgan from First Music Contact in January last year. She saw the (potential) finished product in front of her and began talking about how things will work and what we can do. I remember hanging up ten minutes later and we had 'x' amount of stuff planned. We've now run over fifteen events, some with FMC, others with local festivals or initiatives. When we started, the conversation was around venues closing, whereas now there are venues opening, and it's "what other conversations can we open up?"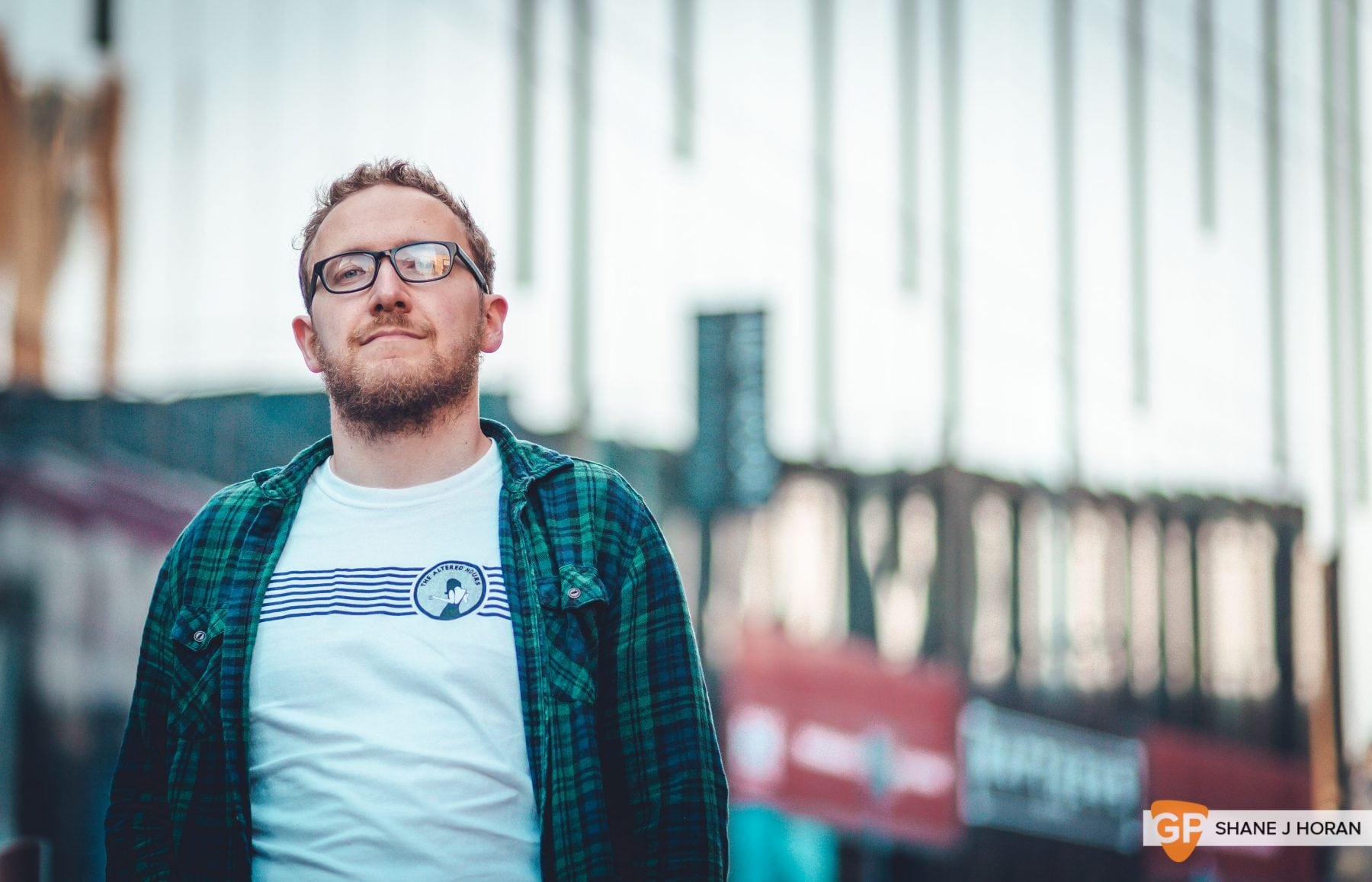 Q: How much work is involved in #CorkLovesMusic?
It's all voluntary. It's a lot more relaxed than running a gig, the format of #CorkLovesMusic events is designed to be easy. We'll have three artists play acoustic or stripped back sets, then we have people talking for six to eight minutes, so that when we record it, it's easy for people to digest it on YouTube. Then we have panels where people can talk and debate amongst themselves, So there's a little bit of everything, it's a talking shop, a lecture, a gig. The toughest bit is probably coming up with themes. It's great if people come in with their concerns and their questions, that turns into a theme very quickly, but otherwise, say, if you're working in conjunction with a festival, you come up with a theme with them.
We also handle the organisation and bookings for Angela Dorgan's day consultancies in town, which are held in Bunker Vinyl and Studios in Camden Quay. We've been very lucky, because there's a lot of goodwill with the project, it's easy to present to people, and people are helping us with little bits and pieces around the place.
If you want to get involve or you just want more info on #CorkLovesMusic head over to their Facebook page.