Following in the footsteps of bands such as King Kong Company and O Emperor Waterford is going through somewhat of a renaissance when it comes to its musical output. In the past three years alone,the likes of Pat Lagoon, Alex Gough, Waiting Space and the Anomaly collective have broken through to receive both local and national acclaim. The latest artist to emerge from Waterford is Ward.
Ward is a 17-year-old multi-instrumentalist and producer who has been writing, producing and releasing his unique brand of electro-pop from his home in Tramore, releasing his debut single Romeo in May of 2020. Ward began playing music at the age of eight, when his mother pushed him to pick up the tin whistle, so that he could play in a local trad group she was a part of.
"My mum was the one playing tin whistle in trad groups, but at that age it was sort of like school, something I just had to do every week," he recalls, adding that his mother runs the arts programme in the Waterford Institute of Technology (WIT).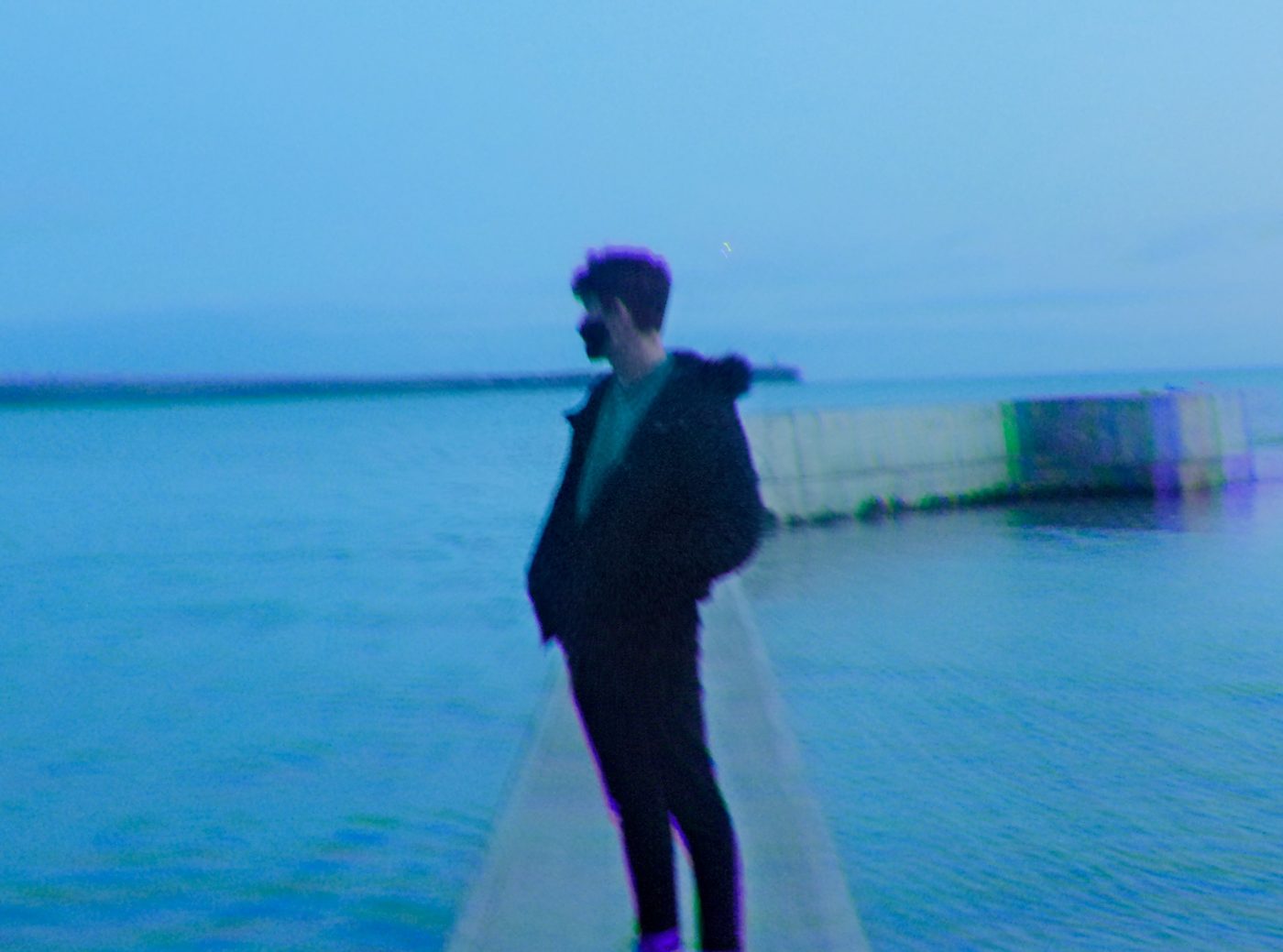 He began learning the drums at 15, bass and guitar soon followed and by his sixteenth birthday he had a number of his own songs ready to record. "I had nothing else to be doing, so I just came home and started playing," says Ward. "It was what I loved doing, I still love doing it".
Ward wears his influences on his sleeve and is eager to chat about artists such as Dominic Fike, Still Woozy and Rex Orange County. These early influences provided Ward with a window into a new world and a eureka moment: if they were recording in their bedroom studios then why couldn't he.
"My favourite artists at the time all fell under this new pop genre, so I was spending hours on YouTube seeing their setup and what they used," Ward says. "That's when I started to realise that you didn't need to go to a studio to create amazing music, because all the music I was listening to was being created in people's bedrooms".
From here, Ward began downloading free production software and testing out his production techniques. "An artist like me could never have existed ten or twenty years ago because it would be too expensive, too difficult to get into. Now, the first single I released was made on a free trial software with a 60 quid interface and a mic I borrowed from school. I put it on Spotify, it got some radioplay and it's crazy that that can be done now".
Along with these bedroom pop artists, a major inspiration for Ward emerged from his surroundings. "One of my biggest inspirations were friends I have in bands, seeing them perform and realising that I needed that, that music was what I wanted to do with my life," Ward explains, adding "Seeing people like Alex Gough, he's unbelievable, and hearing that he's from town and the likes of Pat Lagoon doing amazing things, it was like hearing about the bedroom artists all over again."
"When I started releasing music, I thought it would only be my mates who would listen, but it was amazing how supportive everyone was and it's amazing, the response you can get. Everyone wants to support you" Ward adds, smiling.
Ward has just released his third single, Two Minds. The track tells the story of a love triangle, with lyrics comparing the two duelling parties to winter and summer in their marked differences.
"It's a bittersweet love song. It's about uncertainty, not really knowing where your head is at and not really knowing where other people are at, and the struggle that can be sometimes," Ward explains of the track's meaning.
It was written over a year ago, but was discarded until Ward reworked it in January. "It started off very acoustically but the first thing I did when I re-recorded it was add a loud bass to completely switch it up. I've been putting a lot of work into the different aspects of production for it, trying to get my skills up, so now I'm really excited to get this out. It's really a step up from the last release."
Listen to Ward's new single In Two Minds below.