Tadhg Daly may be Jersey born, but with a name like that there's no second guessing his lineage. The young singer-songwriter decamped to London with dreams of expanding his horizons only to find the city life overwhelming in contrast to to Jersey.
It was here that Daly threw himself into songwriting, working through his anxieties and finding solace in singing about the things that he could never say out loud.
In the intervening years, Daly has embraced and honed this cathartic vein of songwriting tackling his own mental health and drug use in song. His latest release Come Alive, is perhaps the finest example of this side of Daly's songwriting.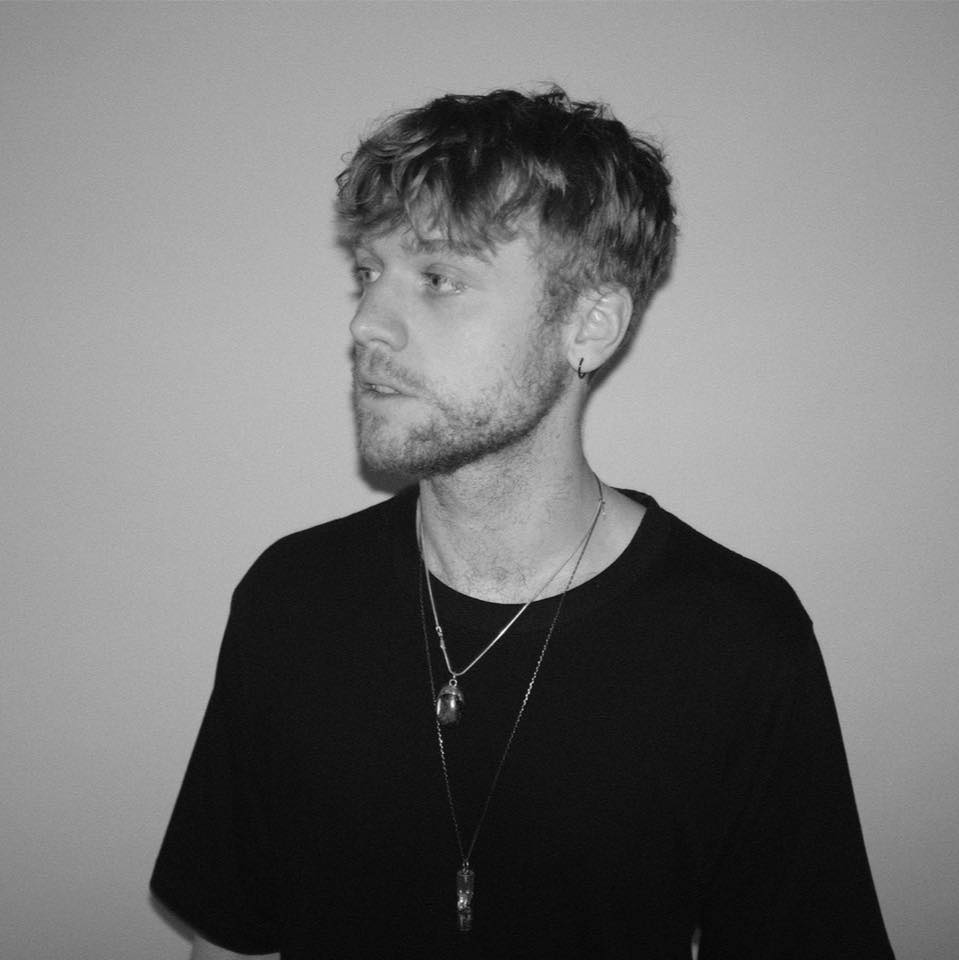 Tadhg Daly is a very Irish name, but you were born in Jersey. What's your family connection to Ireland and how Irish do you feel, if at all?
Yeah, it's about as Irish a name as they come I suppose! My Parents are Irish.. my mum was born and raised there and my dad was Born in Jersey with Irish parents. I definitely identify as Irish in nationality but Jersey is my home i guess. 
There can't have been many people called Tadhg growing up in Jersey. Was that a blessing or a curse?
Its always been a blessing as a conversation starter and a curse as soon as someone outside of Ireland has to try an pronounce it...
What's the music scene like in the Channel Islands? Who should we check out?
The music scene in Jersey has always been a bit up and down I feel but there is absolutely some amazing talent there that can go under the radar! I have lived in London for a good while so I'm out of the loop somewhat.. I'd definitely check out Sam Walwyn who now lives close to me in London but is a Jersey boy too and he is such a brilliant artist and great friend. Jared Crespel recently supported me at my Jersey show and he is making some really interesting stuff too! 
How did you find making the jump from the sleepy nature of Jersey to the bustle of London? 
To be completely honest I found it really difficult making the move and there were a couple of failed moves before finally settling here. Everyday I miss the accessibility to nature that Jersey has to offer and I really miss the ocean. I'm really lucky to have found my space in London now though and I'm happy for the time being.
Your new single Come Alive charts your own drug use and mental health issues. It's a deeply personal affair, how hard is it to examine your life in such a way? 
Being open with other people is something I've struggled with my whole life and to be honest, having the opportunity to open myself up to other people is really cathartic and healing for me and something I'm truly grateful for. I really do feel like I let go of a lot of my personal issues when I put them into songs and come alive is definitely one of the finer examples of that process.
How have you found communicating with fans who open up to you in response to songs such as Come Alive and Cold Summer Love with their own stories?
It's something that has happened quite a lot actually and also something that I wasn't really prepared for! I find it really inspiring listening to others tell me there stories and how the songs mean something to them and I'm honoured that they trust me with there stories. 
You did your first livestream recently how did you find that?
I loved it! Something a bit different and will definitely being doing more going forward.
Are you finding it difficult to adapt your career in the current climate?  
So I'm very lucky in that I live a producer that I work with and we took all of his studio gear from his studio and brought it home. We have a great little set up here and have been making an EP during the isolation period.
Two of your top 3 cities on Spotify are in Brazil. Why do you think Brazilians are taking to Tadhg Daly? 
I have no idea haha! But I'm glad they are.. hopefully I'll play there one day.
Have you been picking up fans in any other unlikely places?
Yeah, all sorts of places! That's the beauty of streaming sites I suppose is that you get engagement from all over the world.
You've released 7 singles since 2018. When can we expect to see an album or an EP?
Yeah, I've been sticking to singles mainly whilst I kind of find my sound and develop it. I've got my debut EP coming this summer and the first track from it will be released on 22nd May. I've already got another EP finished as the follow-up and a third which is the one I'm currently working on at home! So there will be plenty of music from me over the next while and I'm really proud of it all.