As a 21-year-old singer-songwriter, Cork native Sarah-Beth has already achieved more than the majority of her contemporaries. She has already performed for President Michael D. Higgins,  supported bands such as Wyvern Lingo and Hypnotic Brass Ensemble, and performed at events such as Cork Jazz Week and Indiependence, It's clear that despite her young age, Sarah-Beth is already making her mark.
With a unique blend of acoustic instrumentation meshed with electronic elements, her music is reminiscent of Kate Nash's personality and style with Lana Del Rey's lyrical colouring. Houston in particular stands out in her discography as a space-influenced epic, with synth-led instrumentation creating a very dystopian feel within the song. Similarly, Lost In Translation has a very hip-hop orientated feel to it. It is these moments that have peaked the interest of the musically inclined in the rebel county.
Between studying music in college and releasing her debut EP 'Your Muse', last summer it has been a very busy year for Sarah-Beth.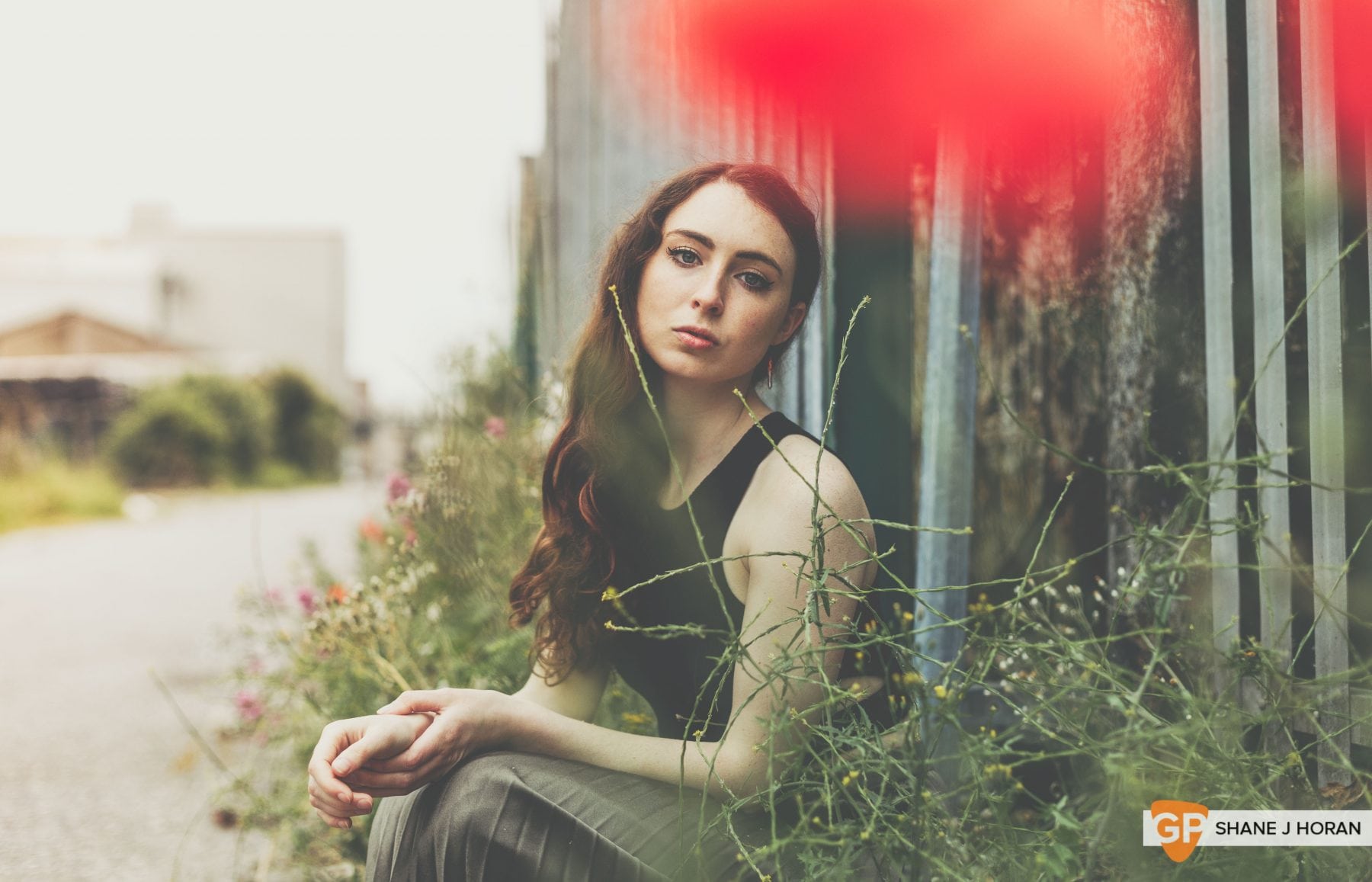 How important was music in your life growing up?
 Music was always a huge part of my life. I started playing the piano at the age of eight and was always involved in school and church choir, while at the same time MTV was always on in the background. I can't exactly pinpoint the age but I remember hearing Billy Joel's album in my Dad's car and fell deeply in love with music. I had never heard anything as captivating. I was fascinated by the production, the piano and the stories he conveyed in his songs. I thought Billy Joel was a God. I was fifteen when I first considered music as a career. I didn't expect to make any money or receive fame but I knew it was something I had to do regardless.
When did you write your first song?
I was about ten when I wrote my first. It's a very innocent piano piece called The Jolly soldier – Its crumpled up in a folder at home.
What inspired the songs on 'Your Muse'?
The EP was based on the concept of viewing the individual as a work of art. We are all expressions of our thoughts, experiences, and environment and therefore are all so varied. Humans and art are imperfect, strange and very beautiful.
I found the recording process for the EP very solitary as I wrote and recorded the songs alone in my bedroom and didn't involve others until the mastering stage. Masterpiece was the exception, that was recorded by (producer) Blackheart. Since the songs were all so personal, I was forced to ask myself very difficult questions and unveil thoughts I usually don't allow come to the surface. Basically, it was an ongoing therapy session!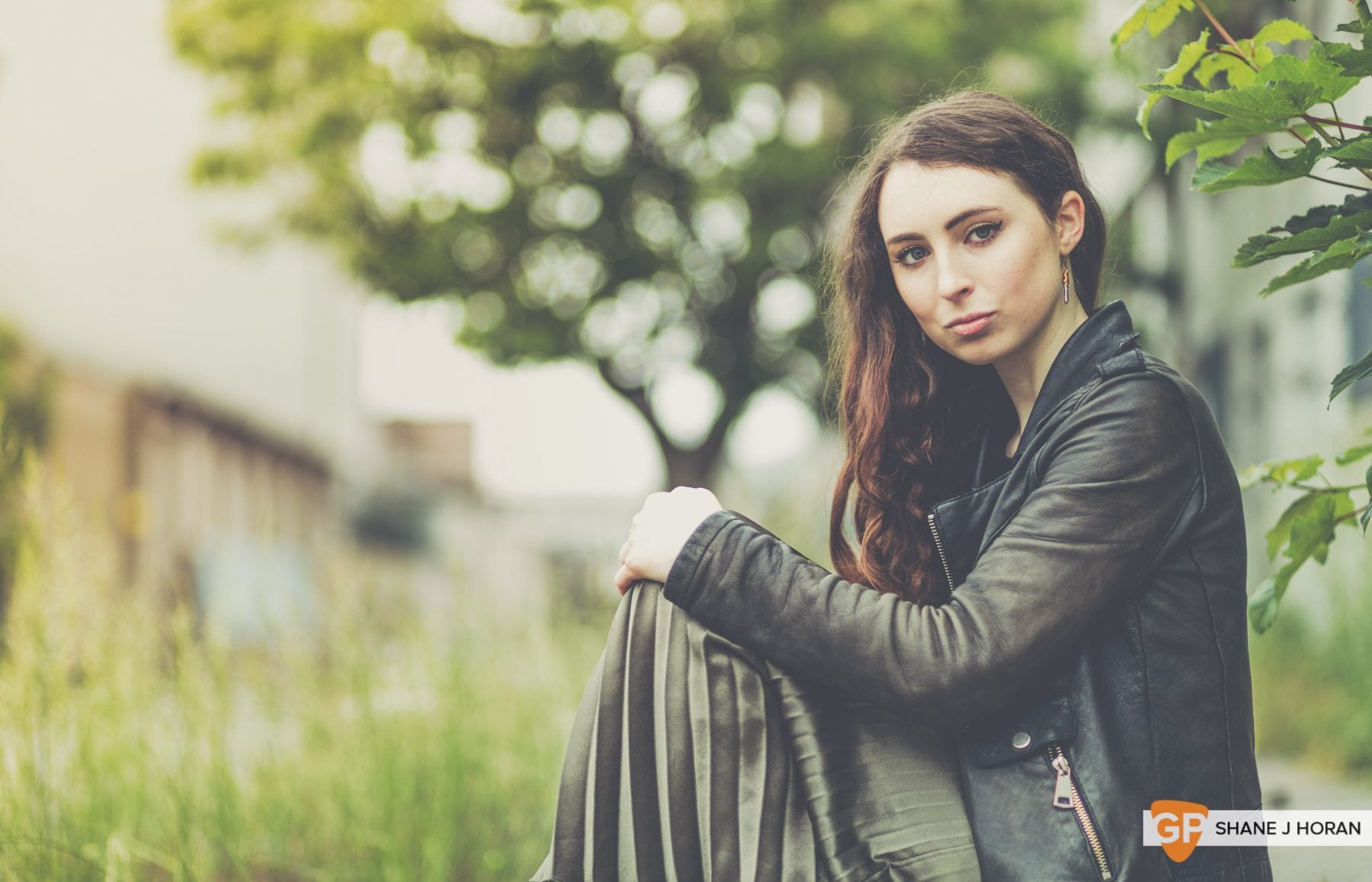 Why did you decide to crowdfund the project?

I was approached by Joel Carey about the crowdfunding idea as he was working to help local artists promote and sell their music. Joel saw my artwork online and suggested that I make it and other gifts as part of the project. The gifts varied some received artwork, others received lyric sheets, CDs, and even piano lessons.

Looking back, if you could change one thing about the EP what would it be?
Of course, there are lyrics and production aspects that I would change but at the time I produced the EP to the best of my ability. I wouldn't change anything now but instead will learn from my mistakes and aim to produce better music in the future. Many people told me that my music made them happy so I really couldn't have asked for more. My songs are often serious and melancholic, but there's something consoling in that and I think others felt similar.
What has it been like performing such emotional and personal songs live?
I like to share my true self with others so that means throwing my ego out the window and opening up in the hope that others will feel more open towards me but if the person I wrote a love song about is in the audience that's a different story…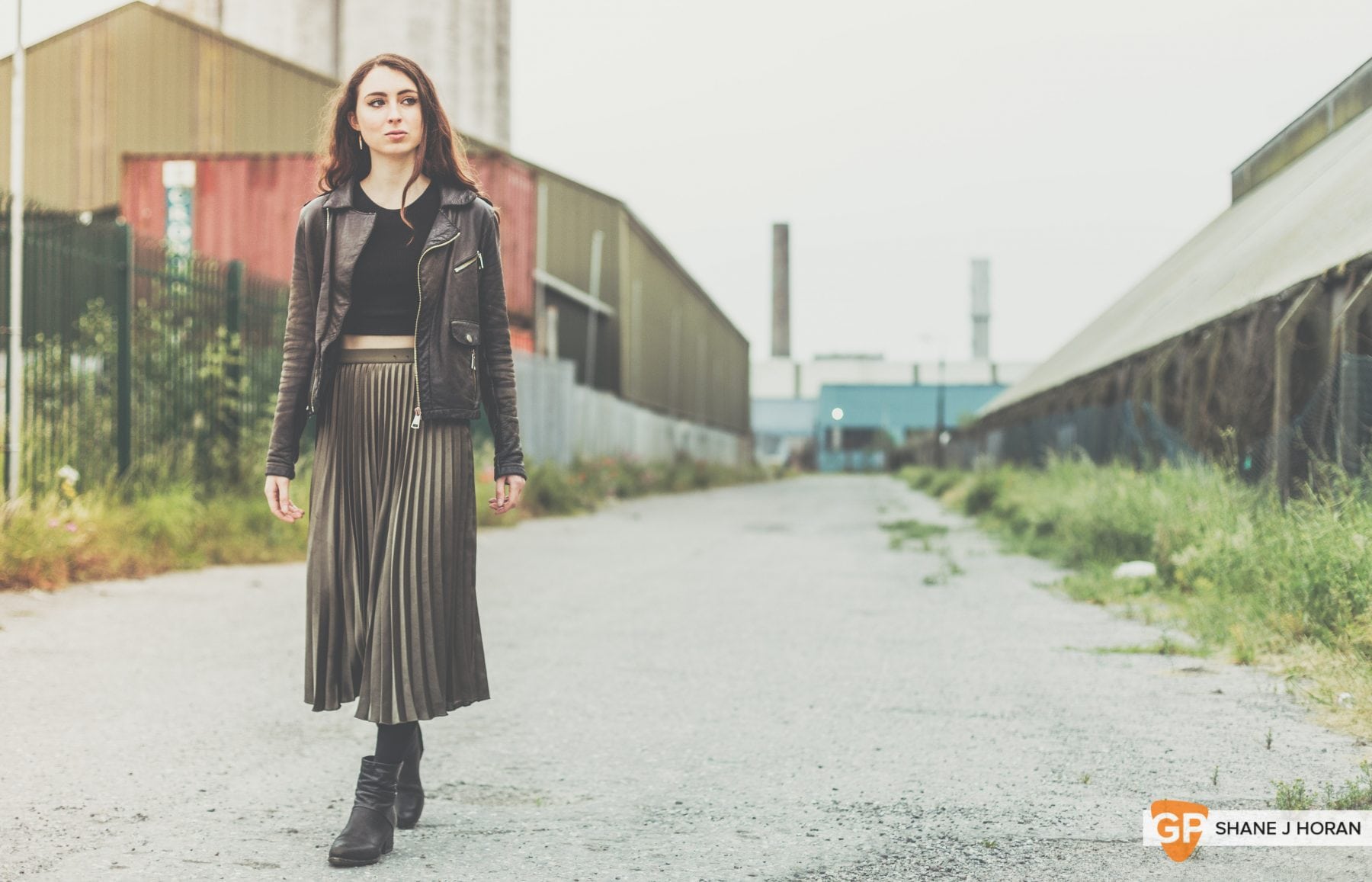 Tell us about your new single Let Me In?
The line 'Let me in' feels like the inner voice that questions you in moments of darkness and uncertainty. The voice is asking 'when are you going to allow truth into your soul and open up to yourself and others.' The voice, being your true self, wants to help you and it needs you to listen to it.  The song was recorded in White Well studios by the talented producer Kevin J Power.
What are your plans for the remainder of the year?
We are currently working on the follow-up single. In terms of an EP, who knows! A future album isn't entirely unlikely. I will be playing at this year's Townlands Carnival festival and have some more gigs booked around the country. I'm looking forward to performing in new venues to new audiences!
Sarah-Beth launches her new single, 'Let Me In', on Thursday, June 28th in The Roundy.