Session musician Steven McCann, now known by the moniker rvstless has toured extensively with some of the biggest names in Irish music including JyellowL, Melina Malone and Phil Coulter - with solo debut single wanna be free however, he's stepping to stage with his very own brand of neo-soul.
The track features big, grooving electronic drums which sit beneath minor seventh chords and propulsive riffs doubled on the bass and the guitar. McCann delivers a smooth R&B vocal performance as he outlines his desires to escape bad energy and his general pursuit of good vibes.
We caught up with rvstless ahead of the release of his debut EP which he plans to share later this year – having spent lockdown crafting the project.
GP: What made you make the leap from session musician to solo artist?
After losing all of my live work in March, 2020 as a session musician I don't have much choice for work.
As we were in full lockdown & I had so much unfinished music on my laptop, I decided to just focus on my own sound and finally finishing the many Ableton sessions I had on my laptop.
GP: Has it been jarring or difficult to make the transition at times?
I guess initially I was worried about what the sound would or should be, but eventually I just went with whatever felt right on that day.
I had a lot of stuff from years ago I had forgotten about, since I had plenty of time to have a crack at it again it really helped me figure out what sound I had the most fun with.
GP: Can you give an example of some previous work you're particularly proud of?
I really enjoyed working on Touch by Too Fools and Now Or Never by Melina Malone.
GP: How have you found the experience of recording in lockdown vs the before times - is your moniker a reference to your studio work ethic? 
Unfortunately the studio I was renting in the city centre became too costly with losing all of my work in 2020. Thankfully my girlfriend and her sister let me take up the kitchen table most days to work from & keep making music which was very kind of them!
Generally I was working on stuff every day throughout the whole of 2020 so I guess the moniker came from that.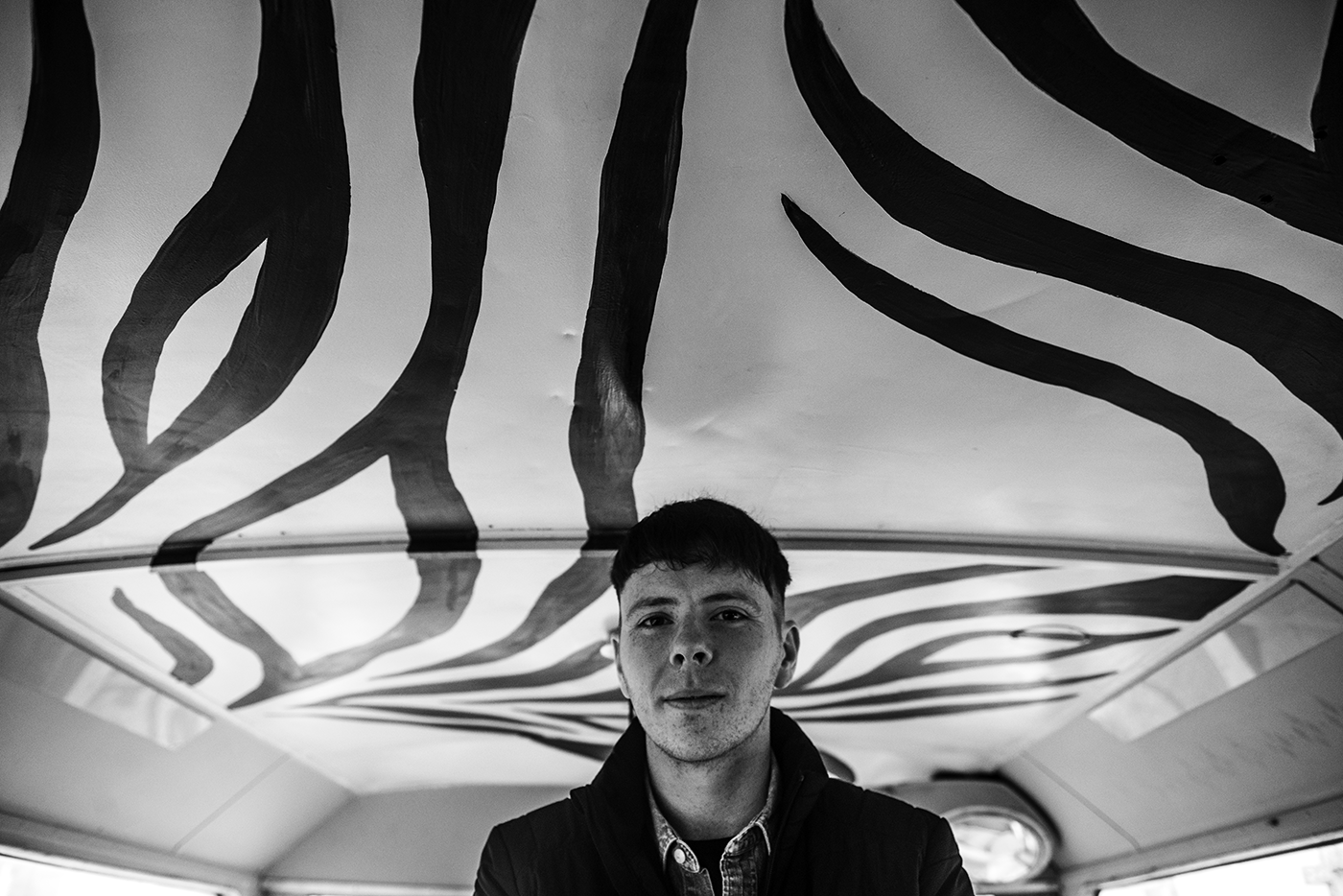 GP: Who would be your influences as a producer / guitarist and as a vocalist?
N.E.R.D, Nile Rodgers, Tom Misch, Stevie Wonder, Kaytranada Otis McDonald, Calvin Harris (1st album) and loving Franc Moody at the minute.
GP: Can you tell us about the sound you're going for on the EP, will it be similar to wanna be free?  
It's a mixture of R&B and Soul with some funk in there. Having a lot of fun with it all to be honest that's been the most rewarding part of it all. Honestly cannot wait for the day when things open up and live music is back in full swing.
GP: Are you looking forward to your debut gig as a solo artist? 
I've never been more excited for a sound check in all my life! But yeah, it will definitely be an emotional one considering how long we've been unable to play live music.