With his 2020 debut single Obey having racked up over 200,000 plays on Spotify to date, Marcus' blend of folk instrumentals with his idiosyncratic, hip-hop influenced vocals may appear to have bestowed overnight success upon the Dubliner – but he has been quietly honing his craft for years before he felt ready to share his music with the world.  
"I began playing the guitar when I was a kid but I stopped around the time I started secondary school and didn't pick it back up until I was nearly 20," says Marcus of his musical origins.  
"Around that time, I was feeling pretty low, I was failing college and spending a lot of time by myself. I began writing music to pass the time and I just fell completely in love with it."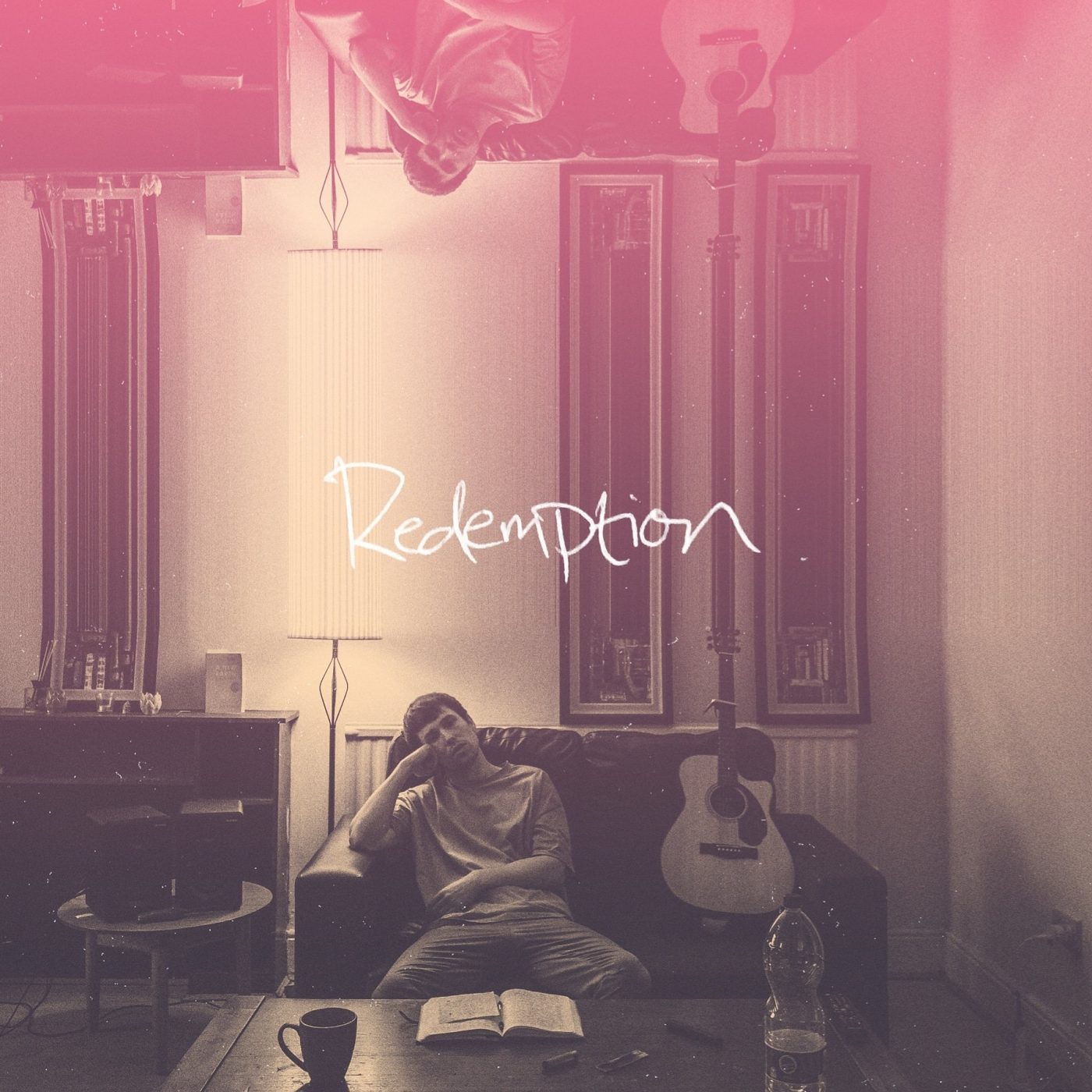 It was during this period in his life that the singer-songwriter decided to drop out of his college course to pursue his passion for music full time. 
"My family have always supported me but maybe they were a little skeptical at first," he tells us. "They want what's best for me and the idea of dropping out of college to become a singer might have sounded far-fetched.  
"Over time they began to see how committed I was and backed me all the way, so I'm lucky to have such good people around me." 
With a career as a performer firmly in his sights, Marcus found a community of likeminded musicians in his locale and became a regular fixture on Dublin's thriving open mic scene.  
"When you're starting out its difficult to get gigs, so having a place you can turn up at once a week and try out new material is important," says Marcus. "I've played open mics in London and Glasgow too, but nothing compares to Whelan's on a Monday. I've really missed that scene over the last year." 
Marcus' dream of making a living as a musician began to come to fruition right before Covid-19 put the industry out of commission with the release of his debut single Obey in February 2020.  
"It was a great feeling to get such positive feedback from the debut. Releasing music can be scary, so it was a relief too", Marcus laughs.  
The track introduced listeners to his distinctive vocal delivery – a hip-hop indebted drawl somehow bordering both Bob Dylan and Bone Thugs-N-Harmony.  
"I listen to a lot of hip hop and I think this has influenced my delivery over time. I rap a bit at home too and that's helped me develop a good flow when singing," he says.  
"I think that for the most part it comes naturally, but I've spent some time with vocal coaches too and this has helped me get more out of my voice. I've always felt like you can say more on a hip-hop track than in any other genre and that's a quality I try to bring into my music." 
Marcus' new track Redemption builds upon the sound introduced on his debut and sees him lean further into the realm of hip-hop as he flows tightly over electronic drums.  
"I wrote Redemption a few months after Obey had come out and seeing how proud it had made my Mum and Dad," he says. "I feel like I put them through a lot of stress when I was younger, so the song is about that long road to redemption. My Mum lives in Istanbul and I went to visit her with my brother before the first lockdown. When I came back I was feeling quite reflective and wrote Redemption a couple of weeks later." 
Redemption is available for streaming now.