It's a wet, murky afternoon in Dublin. Tourists are draped in poncho's, running for shelter between short, quick showers of rain.
It isn't long after the showers have subsided that GoldenPlec finds themselves sitting down in the small Garden area behind St. Sneaker Street, a shop located in the north inner city supplying customers with luxury streetwear, shoes. The shop specializes in selling brands unavailable to buy elsewhere in the city.
Sat at the other side of the garden, drinking a mug of hot tea while simultaneously scrolling through his Instagram feed, is Dubliner Dale Turner, the owner of St. Sneaker Street, and the face behind the DJ/Producer tag LoopHeavy.
It's Dale's ability as a musician that has us here today, and when asked how he got into music production, he explains "My area wouldn't have been the best area growing up so they always had youth centres where they would come and teach you how to DJ for a day or whatever. Soon after that they also ran a producer one too, so I was into that because I was already into the DJing, and when I went I was the only person there."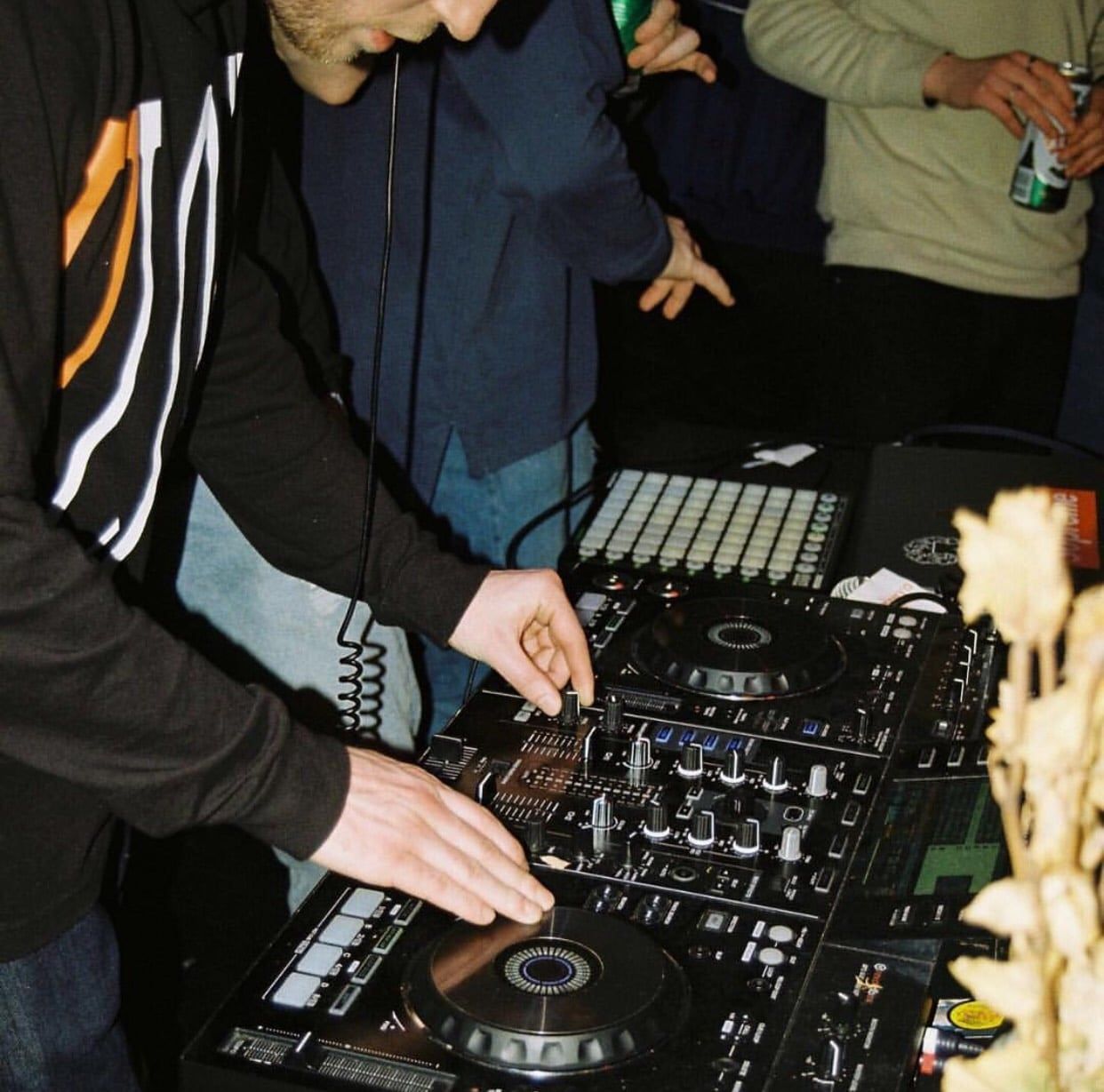 Dale had started DJing at the age of 15, first in his bedroom, where he learned the basics, before gradually growing in confidence and it wasn't long before he began taking bookings for friends house parties and youth centre events. As soon as he learnt how to produce his own music, he'd spend hours locked up in his room, throwing samples together and looping almost everything he could get his hands on. "The name came because it's the way I make music, I use a bunch of samples so I'm loop-heavy on the way I create you know?"
Despite creating music, Dale was very slow at actually releasing his creations online, preferring to save them for himself, in case they needed further chopping and changing. As a perfectionist, if a song did not reach the high standards he set himself, it was deemed unsuitable for public consumption and was doomed for a life in hard-drive limbo. "I really should be releasing more, I have a lot stacked " Dale admits, grinning, "I've joints from 2015 that are still firing now and I sometimes go back over them to make them more modernised."
While a large portion of his skills may have been self-obtained, Dale also spent three years of his life learning the technical aspects of the craft. "I went to Kylemore out in Ballyfermot and Dun Laoghaire, so I learned a lot". His formal education wasn't his only source of information, however, as the course he took often omitted the core elements of Dale's own style, which were picked up and learned via YouTube tutorials, "they didn't teach us how to sample or how to make hip-hop, they just taught us about music and engineering in general, so I had a basis but everything else was just YouTube."
Outside of college, he spent a chunk of his time helping his friends make their own original music by simply throwing beats together and getting them to rap over it. One of his friends was Alexander Anyaegbunam, better known around the world as Rejjie Snow.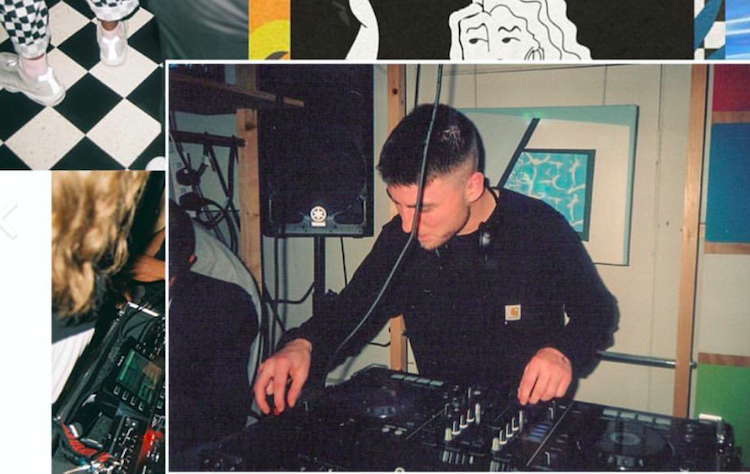 It was with Rejjie Snow that Dale received his first production credit for 1992, featuring Loyle Carner, from his Rejovich EP. It wasn't long following the song's release that Dale started getting requests to work with other artists, mainly Irish, as well as working with UK rapper Crave Moore.
As the production credits began to slowly drift in, Dale's DJing began to take off and he soon found himself booked to DJ festivals as far afield as Poland and supporting international hip-hop acts such as Kendrick Lamar, MF Doom, Schoolboy Q, Lil Simz and Fredo during the Dublin legs of their tour.
For Dale, a show with the London-based Grime artist Fredo continues to be a personal highlight, with Dale noting that "Yeah that was sick, he was a nice guy. All the boys were there and it was good, he put on a great show".  More recently, Dale has been touring across Europe and Australia as part of Rejjie Snow's team and DJ's Snow's set and as the crowd seep into each and every venue. 
As our conversation draws to a close, the rain begins to fall once more, and as drops begin to fall one by one into Dale's now empty mug, one final question comes to mind, what's the five-year plan?
Dale stops for a moment to think, before he smiles widely and retorts "Make beats and make millions". And with that, laughing, he stands up, shakes our hand and gets back to work. It's only a matter of time before we hear the name LoopHeavy once again.