Carsie Blanton is set to release her 7th album 'Love & Rage' on April 30th. Originally from Virginia, Blanton was homeschooled by her hippie parents and was emersed in music from a young age. By 16 she was living a freewheeling lifestyle living in an group house surrounded by artists and musicians and she quickly began to gather attention.
A prolific streak of albums commenced in 2002 with the self-released 'Hush' and Blanton quickly gained a reputation for her politically savvy songwriting amongst the heavy-hitters within the American folk and country scenes. So much so that she eventually wound up supporting the likes of Paul Simon.
For her seventh album 'Love & Rage', Carsie Blanton finds herself tackling race, religion and sexuality touching on the Charlottesville Riots and the Black Panthers in the process with the help of Grammy-nominated producer Tyler Chester whose credits include Margaret Glaspy, Andrew Bird and Joan Baez.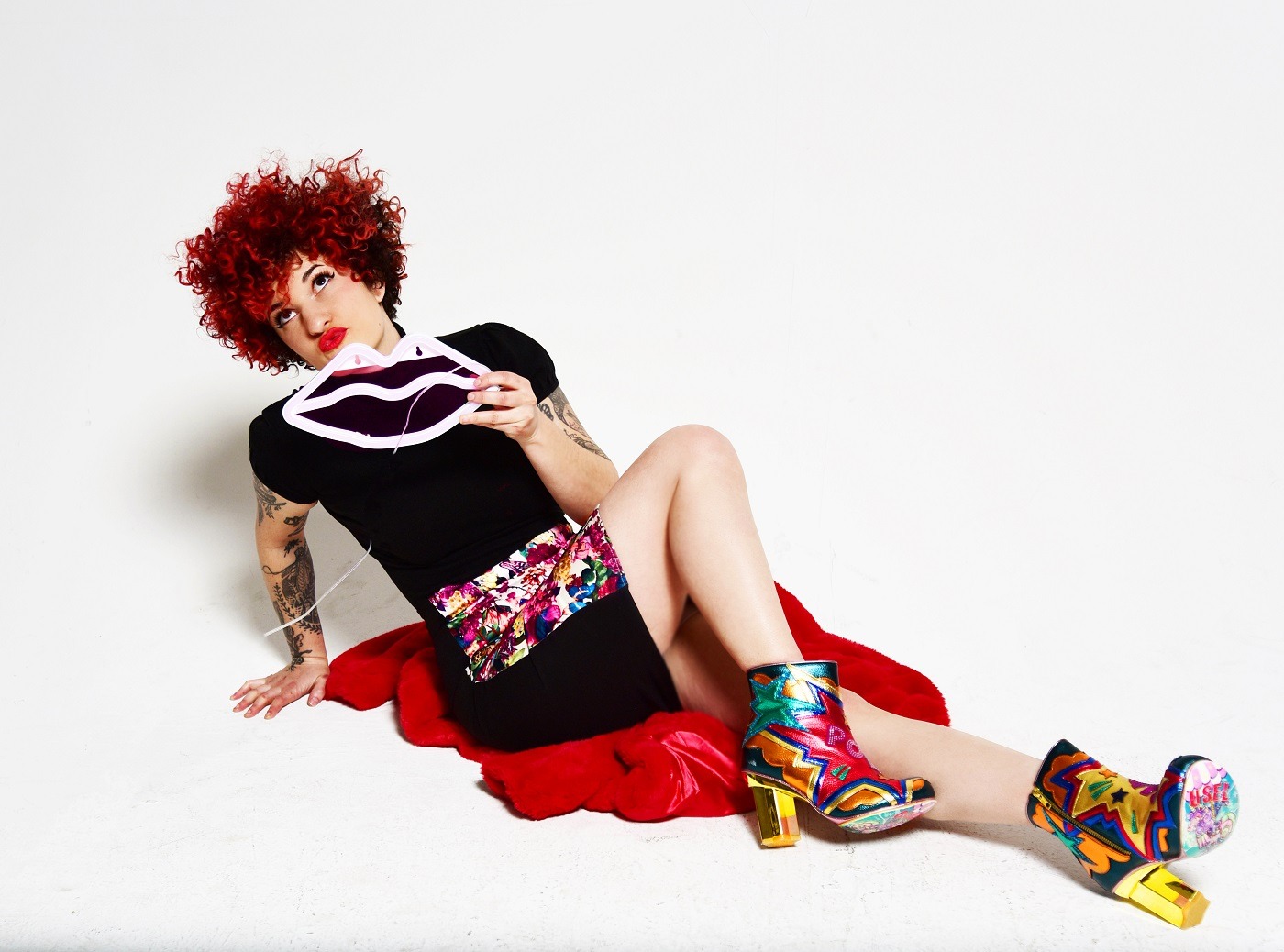 Your new album 'Love & Rage' is out on April 30th. It feels strongly political and at times, philosophical.  Can you tell us a little bit about the inspiration for the songs?
Like a lot of people throughout the world, I've become more radical in recent years. The enormity of the political, social, and environmental crises we face has turned me into a revolutionary. I think capitalism is bad for people and other living things.
This album is about all the feelings associated with that paradigm shift - love, rage, anxiety, hedonism. It's also an attempt to provide a soundtrack for those who are doing the tedious and frustrating work of revolution.
There are some big names on the credits.  How did you come to work with such serious session players?
I'm still asking myself that question! Ha!
Tyler Chester, who produced the album, is sort of a big cheese himself, and was able to get lots of these players involved (Smokey Hormel, Mike Viola, Griffin Goldsmith, Jay Bellerose). Some of the others were wild shots (like drummer Pete Thomas, from The Attractions), which worked out partly because early in the pandemic, nobody was busy!
The line from 'Down in the Streets' - "We're gonna fight for all our friends in the up above, with all our rage and all our love" - covers so much. Do you see love and rage as opposites or are they two sides of the same coin?
Totally two sides of a coin. I think you need them both to get any kind of justice done. I wrote that song during the summer 2020 protests, when people throughout the world were moved to action by the murder of George Floyd. The pervasive feeling at those protests included both love and rage; it reminded me of a Che Guevera quote, "The true revolutionary is guided by a great feeling of love."
The album was written before the pandemic hit, yet 'Party at the End of the World' feels quite prophetic when you hear it now.  How do you feel about your work taking on new meaning in that way? 
Not thrilled! I very much wish Covid-19 had never existed - I lost both my grandparents to it. On the other hand, it makes me feel hopeful to see how the pandemic has clarified a lot of important ideas. For instance, why should a company be able to patent a lifesaving vaccine - isn't that just mass murder? And who are "essential workers"? It appears that none of them are CEOs.
There are some serious messages in the lyrics of your songs, yet the sound is upbeat and accessible, the songs - short and punchy.  Do you write consciously in this way?
Thank you!!! That's all I've been trying to do for my entire life.
It looks like you'll be back playing live Stateside in June and have quite a few dates booked in for 2021.  How does it feel to be preparing (at last) to play live again?
The other night, I had a dream that I was on stage in an empty theatre, plugged in and ready to play. The sound guy said, "Nobody came, but go ahead." That pretty much sums up my feelings; I'm excited to tour again, and nervous about how it will go.
Will we see you on this side of the pond anytime soon?
The good Lord willing and the creek don't rise!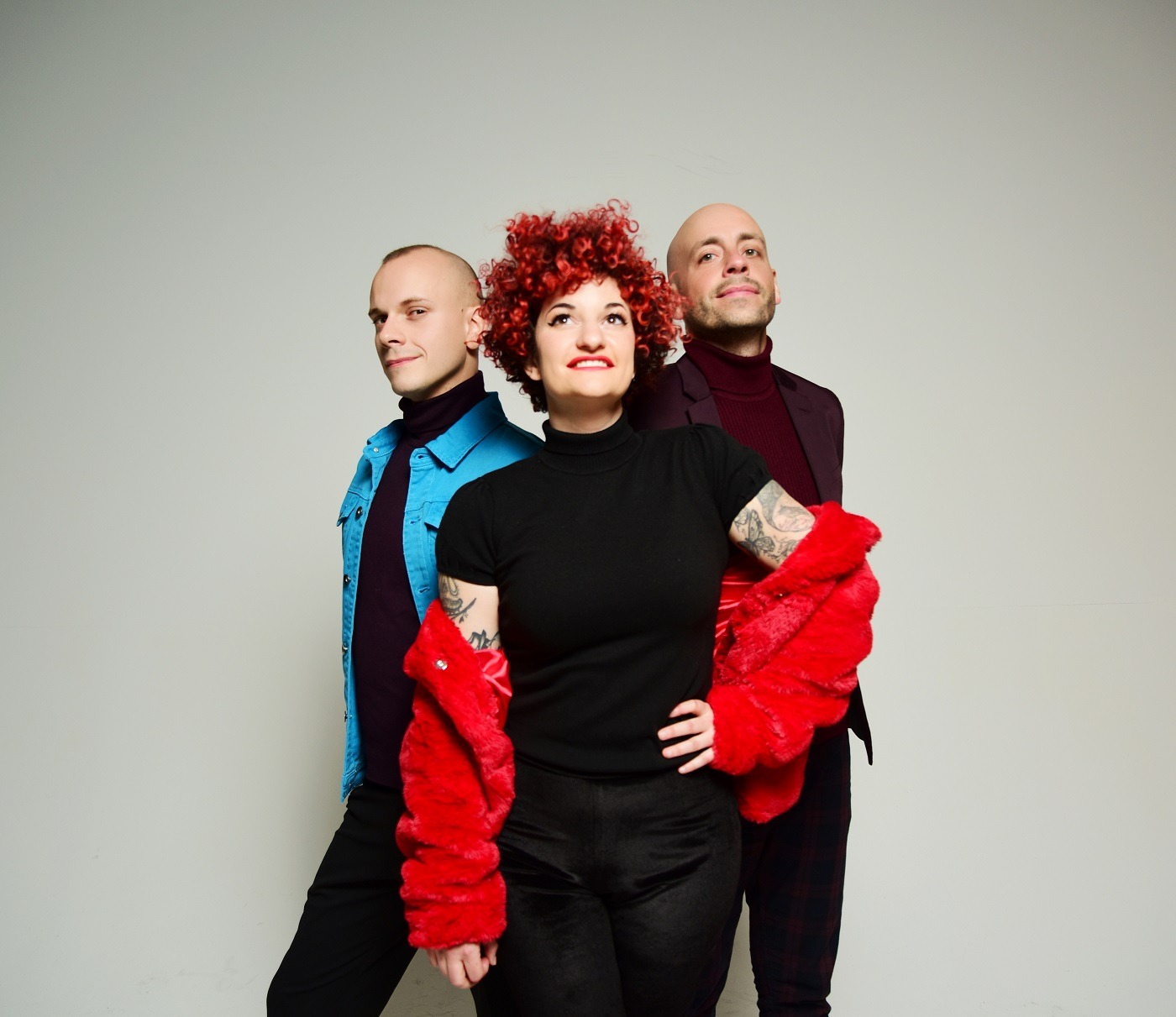 When you last toured in Ireland, the world was a very different place - do you think live shows and the intimacy of playing smaller venues will ever be the same?
I adore Ireland, and I will play in any club of any size. I certainly hope people will find it in their hearts again to stand shoulder to shoulder in a tiny pub and let me sing for them.
If you could describe the perfect tour here in Ireland, what would it look like?  
A month of shows in pubs and small theatres - each one packed, rapt, and full of handsome scoundrels.
How do you think your upbringing, home-schooling and leaving home at an early age has prepared you as an artist and businessperson for a global pandemic? 
Very well. My parents were quite unconventional, and we didn't have a lot of rules or routines in my childhood home. Then, I moved across the country at age sixteen and became a sort of dumpster-diving vagabond.
The modern music business is unpredictable - it changes dramatically every day. There are no experts, and you don't know where your next meal will come from. It's a lot like my young life!
There is a sense of the old-school 'passing around the hat' with your digital rent parties. Did you ever expect that it would be such a success and how does it feel to be sustained as an artist in this way?
It has felt incredible. Our monthly Rent Parties have covered rent for my two bandmates (Joe Plowman and Patrick Firth) now for fourteen months. My expenses are covered directly by my fans as well, on Patreon. It's been hard to fathom how much generosity has been directed our way in such a hard time, and how much people value our music. After every show, we look at each other in disbelief. I usually cry.
The past year has been so unusual for everyone.  As an artist how do you feel it has shaped your work?  How do you think this time will be reflected in your future work?
I don't think any of us will know the answer to that for a while. Right now, I'm just trying to make it through each day without eating an entire loaf of bread.
Love & Rage by Carsie Blanton is out on So Ferocious Records on Friday 30th of April on all platforms.  For more visit carsieblanton.com