"Music was always something that at the back of my head I thought could be an option but as soon I was regularly writing it started to feel like there was nothing else" explains singer-songwriter Alex Tierney as he recalls his first tentative steps into songwriting at the age of 16. 
In the past twelve months alone, of all times, Tierney has gone on to perform in venues across Dublin, support Lewis Capaldi in the Olympia, featured on 1000 Beasts project 'On a Different Page' with fellow Irish artists Shiv, Lenii and Kayleigh Noble, and release his debut single Over The Maybes, which garnered acclaim from radio stations both in Ireland and the UK.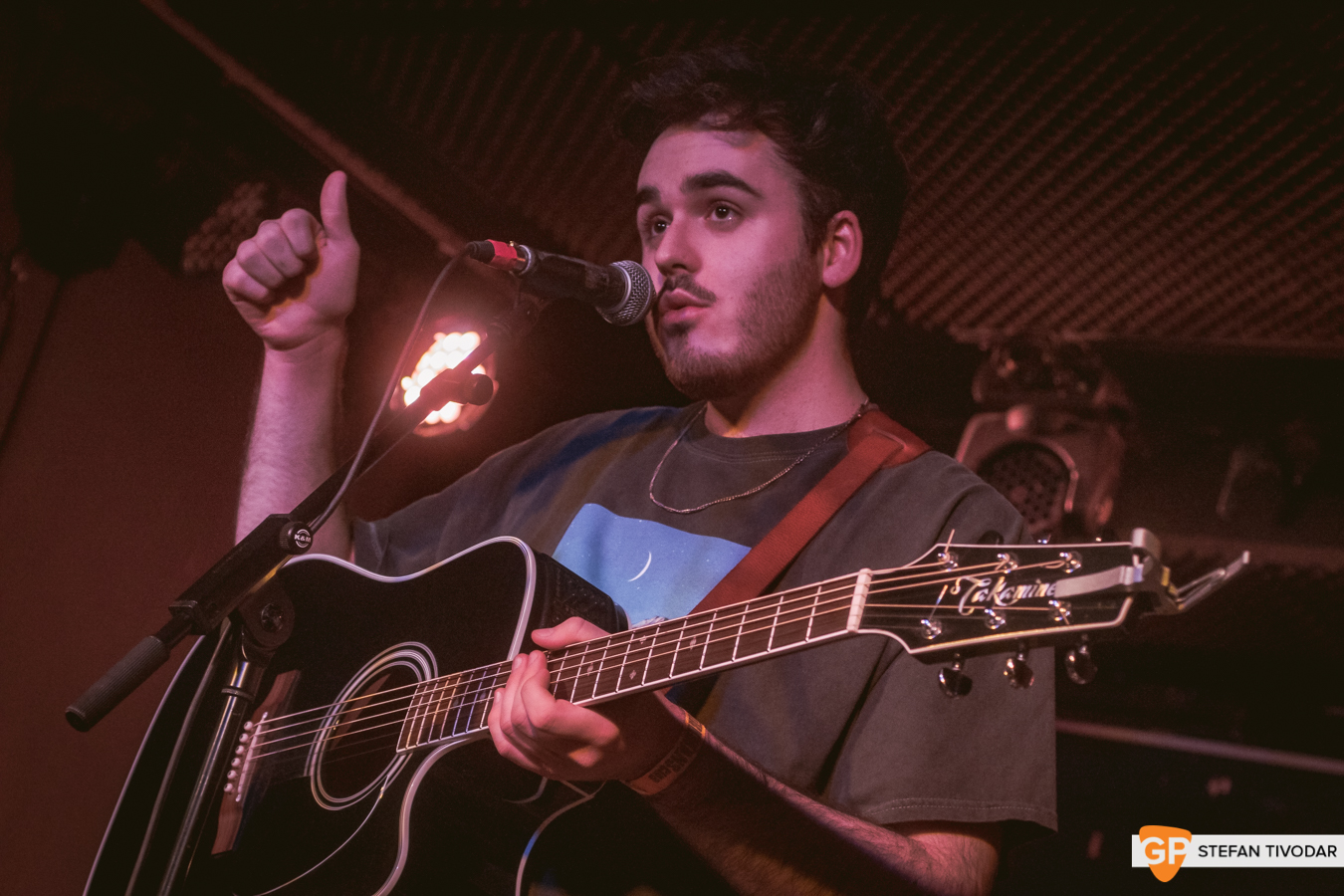 His follow-up single, Painkiller, is out now and touches on slightly more sombre notes than its predecessor. "Painkiller is basically a song about that first, crushing feeling of a heartbreak" Tierney explains, "when your mind is overwhelmed and you have a ton of questions and thoughts about what could have made things go wrong. It's about being desperate for something to take that pain away so you can escape the reality of the situation because you just can't face the fact it's over".
The track was written in October of 2019, and Tierney was lucky enough to have the majority of the production finished before lockdown began. "The vocals did have to be recorded at home during lockdown so that slowed things down a little, but I think it turned out really great" Tierney adds, clearly proud of the track. 
Growing up, Tierney came from a very musical family. His Dad was a musician himself at Alex's age and has experience managing bands in years gone by. His brother too is very musical and has been known to help Alex with his production whenever needed, especially during the peak of lockdown. "Music just always felt like something I was drawn to and it always had a massive effect on me" Tierney explains of his early inspirations.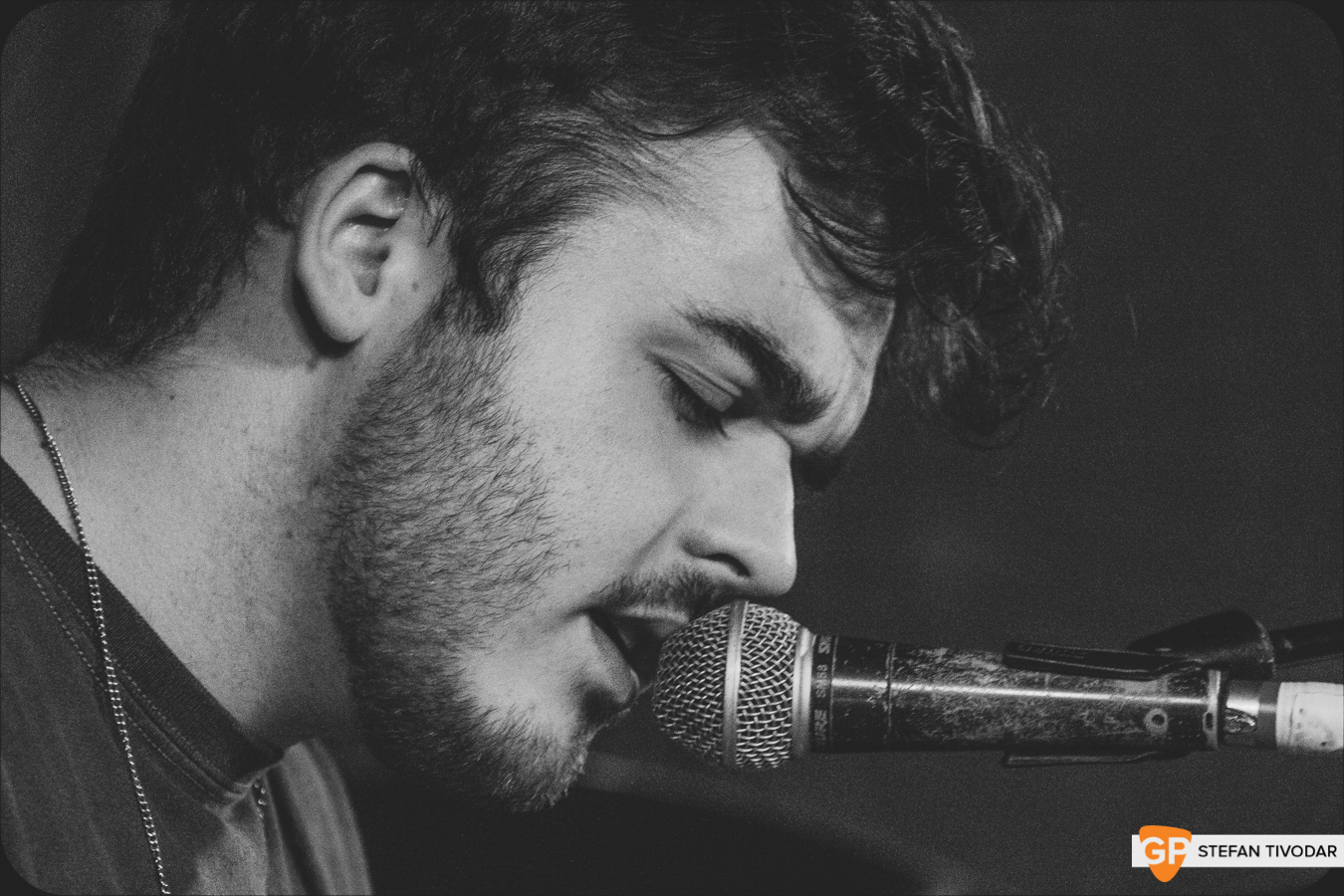 He began in music by learning both the piano and the guitar, and gained experience of performing in front of an audience when he performed as part of his school assemblies. "Anyone could get up and perform from a young age so the idea of creating and performing was something that felt natural" Tierney explained of his performances in school, "I think that was really important".
His earliest musical inspirations were James Morrison, The Beatles and Plan B, who all played a big role in his early songwriting. "I never intended on doing a job just for money" Tierney smiles, "it was all about passion so there was little hesitation about going for it".
With two singles already released and more on the way, the next few months are already looking busy for Alex, even with gigs in short supply. "Nothing is set in stone yet, but the plan for the rest of the year is to just work on a ton of new music and I'll see how things go from there".
Who knows what the next few months will bring, but things are already looking bright for the Dublin native with the world at his feet.