Welcome to GoldenStereo Playlist 23, a selection of what the writers and photographers of GoldenPlec have been listening to this week.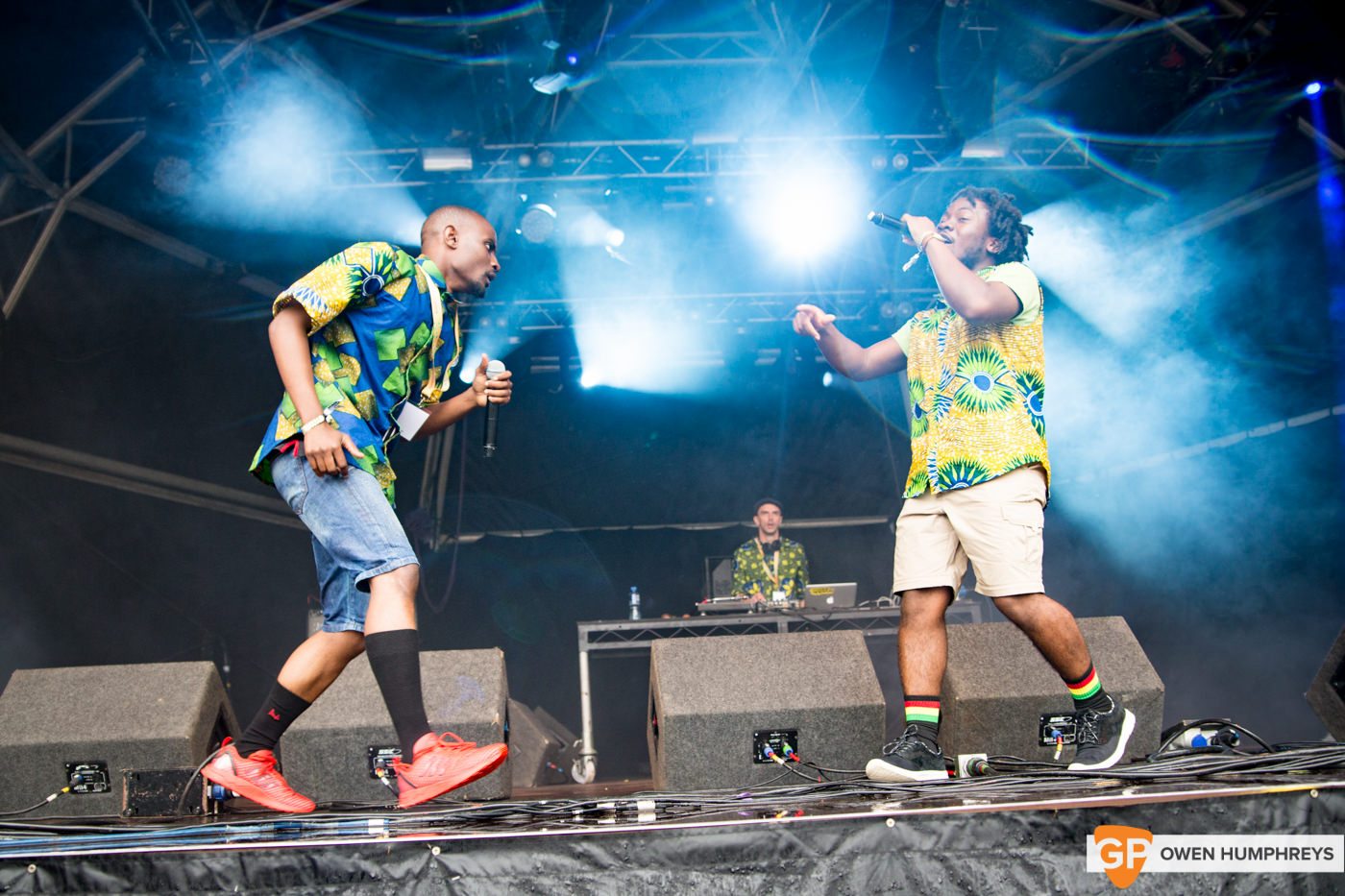 This week's GoldenStereo playlist features wonderful new Irish music from Lisa Hannigan, James Vincent McMorrow, The Divine Comedy, Cathy Davey, All Tvvins and The Klares.
This week's GoldenStereo also features music from the likes of Will Butler, EL VY, Thundercat, and De La Soul as well as classic tracks from Teenage Fanclub, Pearl Jam and Beck.