Welcome to GoldenStereo Playlist 22, a selection of what the writers and photographers of GoldenPlec have been listening to this week.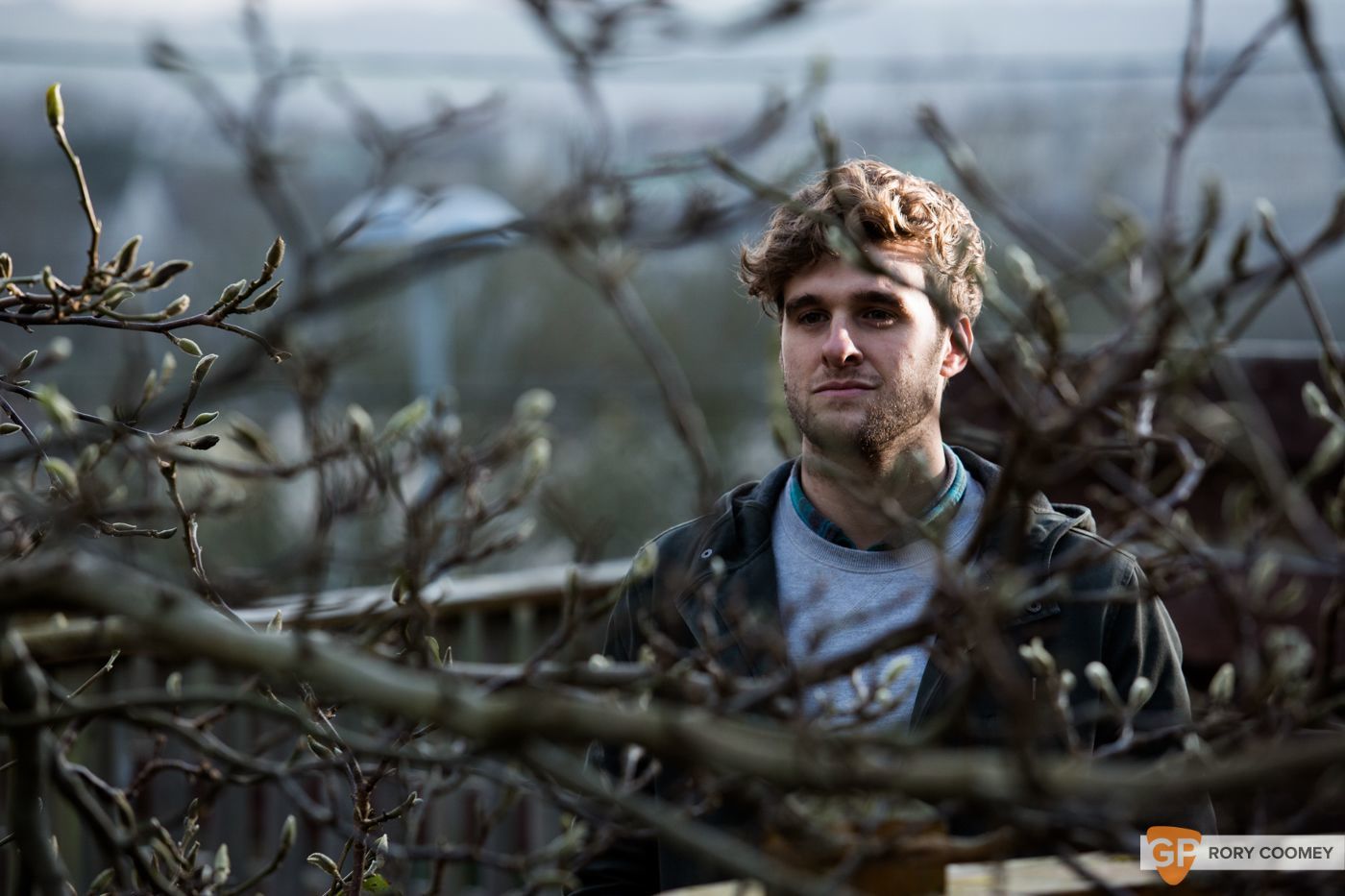 This week's GoldenStereo playlist features wonderful new Irish music from Lisa Hannigan, James Vincent McMorrow, Talos, Almost Ghosts, Raglans, All Tvvins, Nocturns, Romes and a classic track from Sinead O'Connor.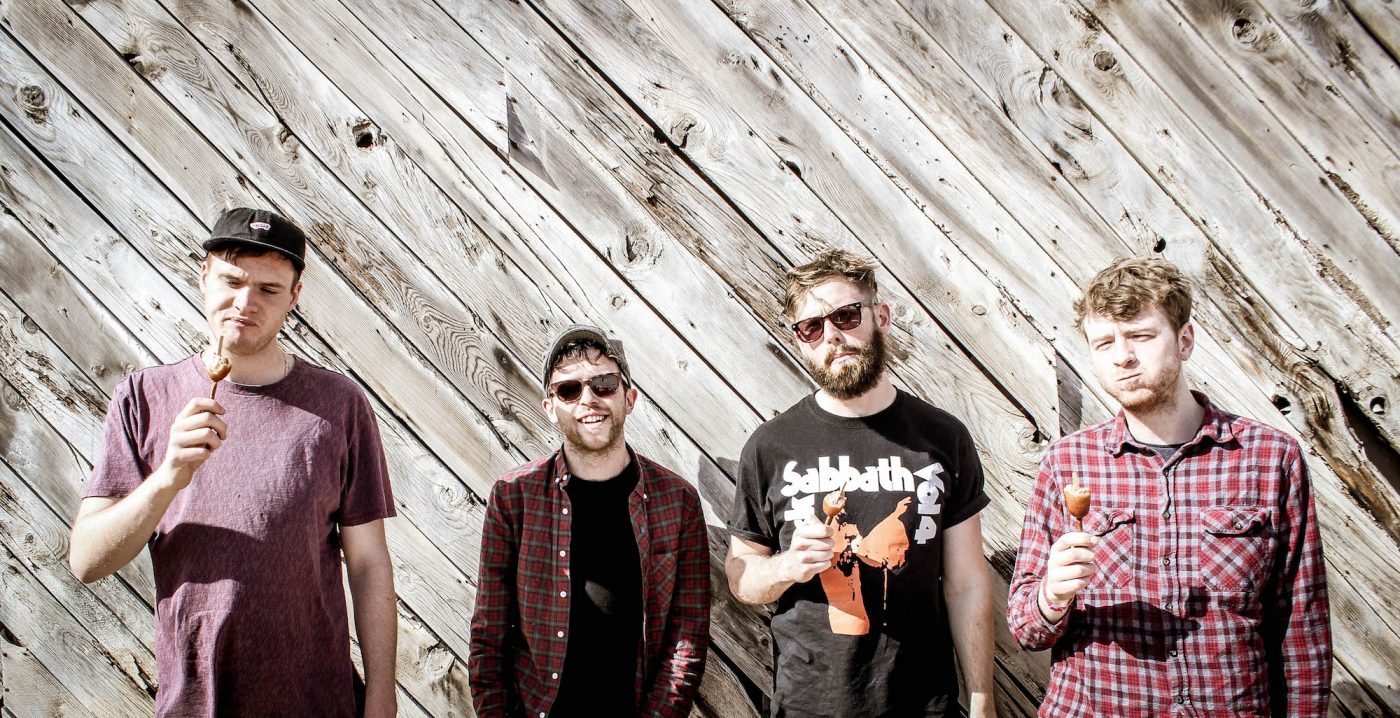 This week's GoldenStereo also features music from the likes of Shura, Blood Orange, Sonic Yuuth, K.Flay, Benjamin Francis Leftwich, Roosevelt, Leif Erikson, and classics from Whale and Morrissey.