Welcome to GoldenStereo Playlist 21, a selection of what the writers and photographers of GoldenPlec have been listening to this week.
This week's GoldenStereo playlist features wonderful new Irish music from James Vincent McMorrow, King Kong Company, Plutonic Dust, Heathers,  Esemble Eriu, Bell x1, Miriam Donohue and The Blizzards.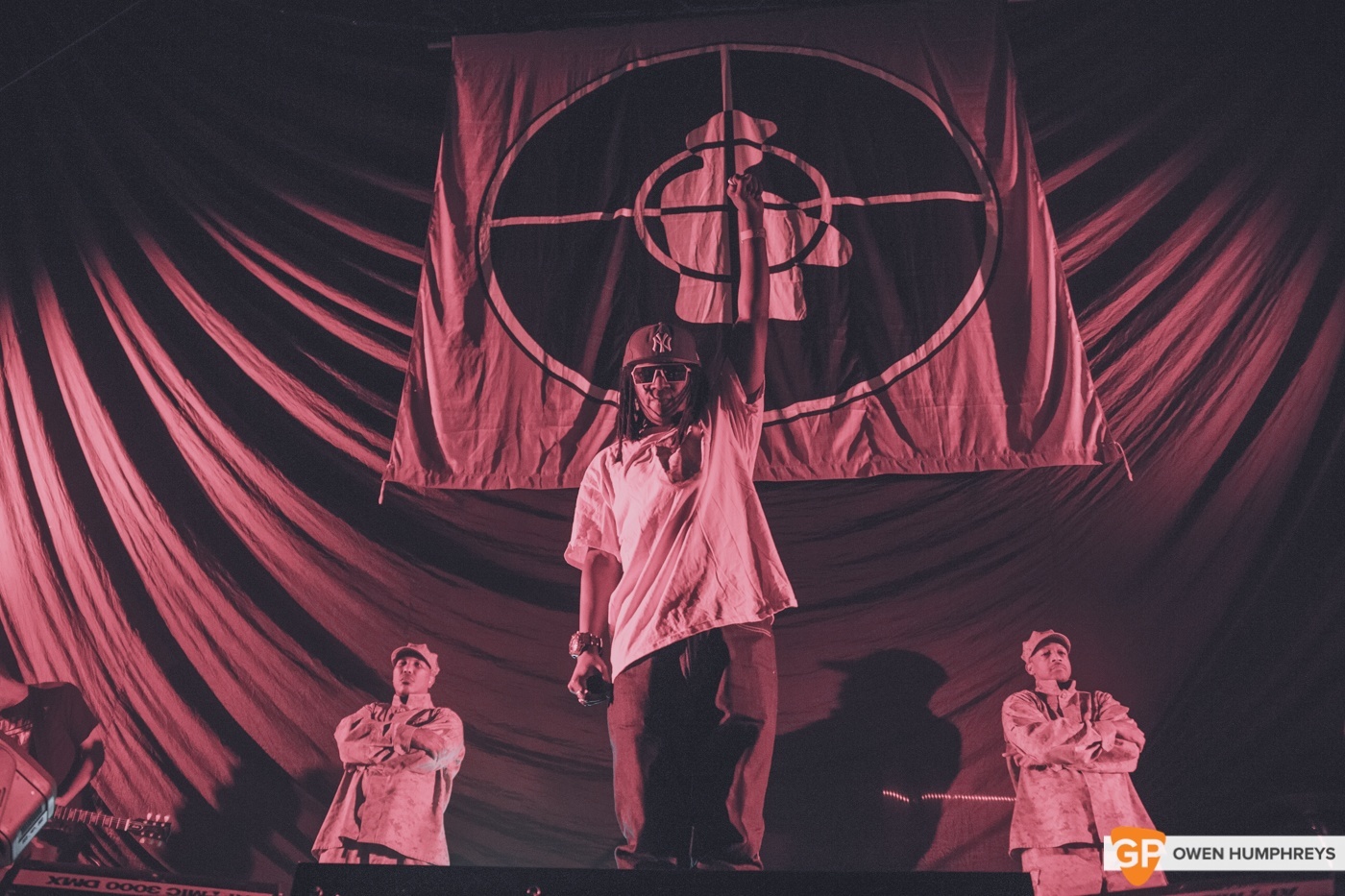 This week's GoldenStereo also features music from the likes of Nine Inch Nails, Ariana Grande, Sunny Day Real Estate, Public Enemy, Spring King and Christine and The Queens.