Welcome to GoldenStereo Playlist 20, a selection of what the writers and photographers of GoldenPlec have been listening to this week.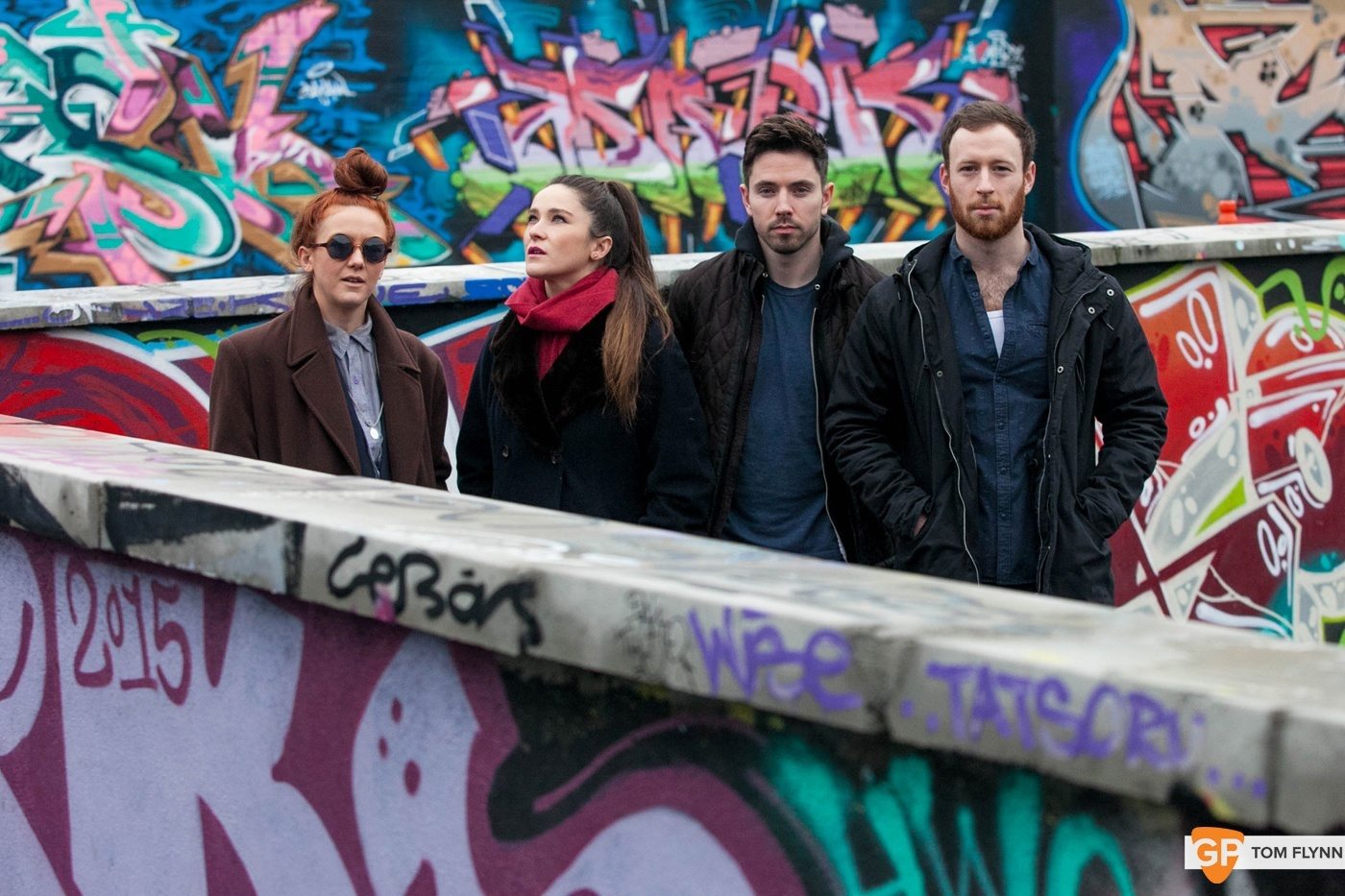 This week's GoldenStereo playlist features wonderful new Irish music from Bitch Falcon, Lisa Hannigan, Funeral Suits, Hilary Woods, Hozier, King Kong Company and Two Door Cinema Club, as well as recent releases from All Tvvins, Richard Egan (Jape), Maude In Cahoots and classics from Ash and Shit Robot.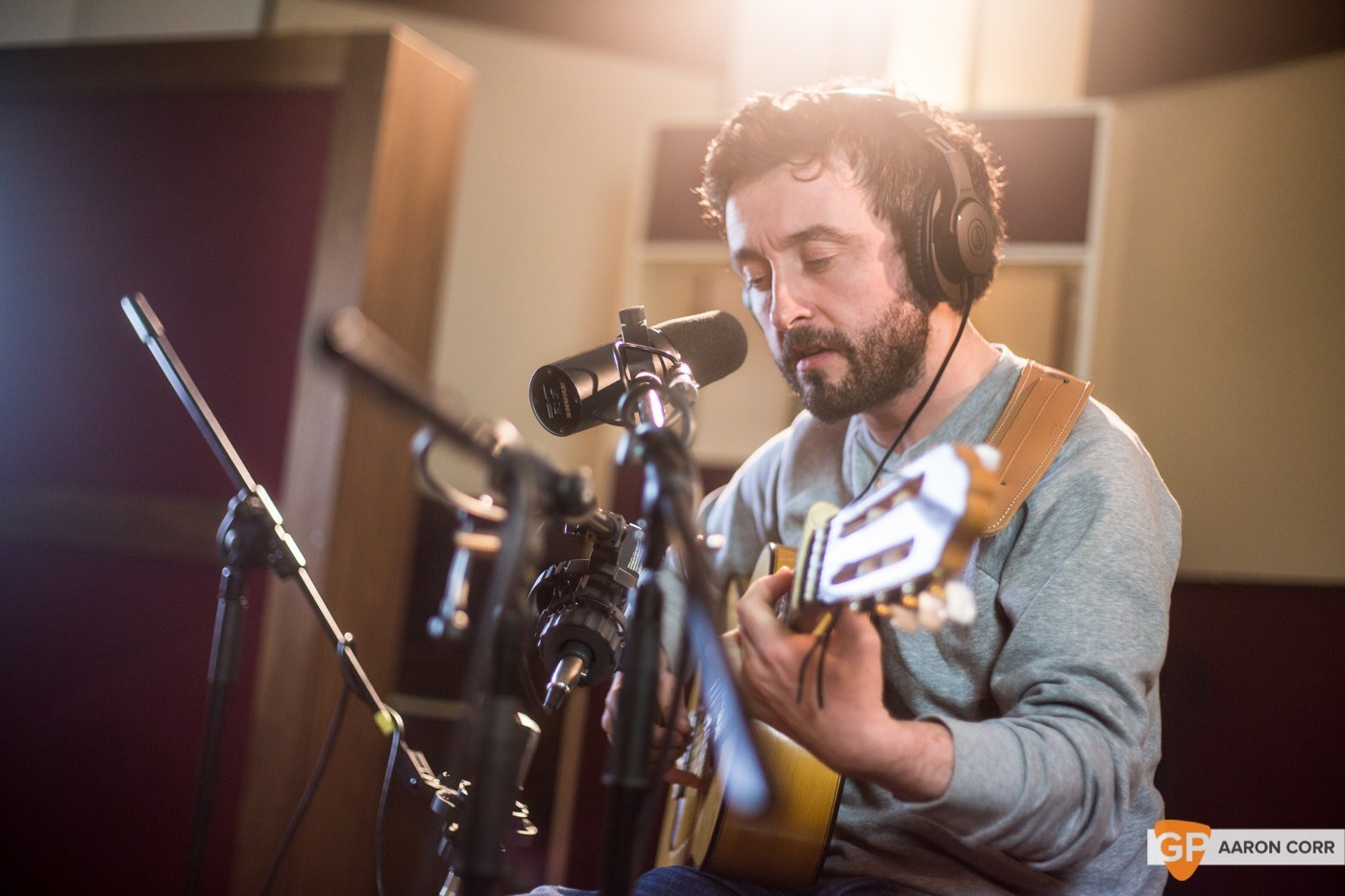 This week's GoldenStereo also features music from the likes of St. Vincent, Nick Cave, Air, Oscar, and Phantogram.