Welcome to GoldenStereo Playlist 15, a selection of what the writers and photographers of GoldenPlec have been listening to this week.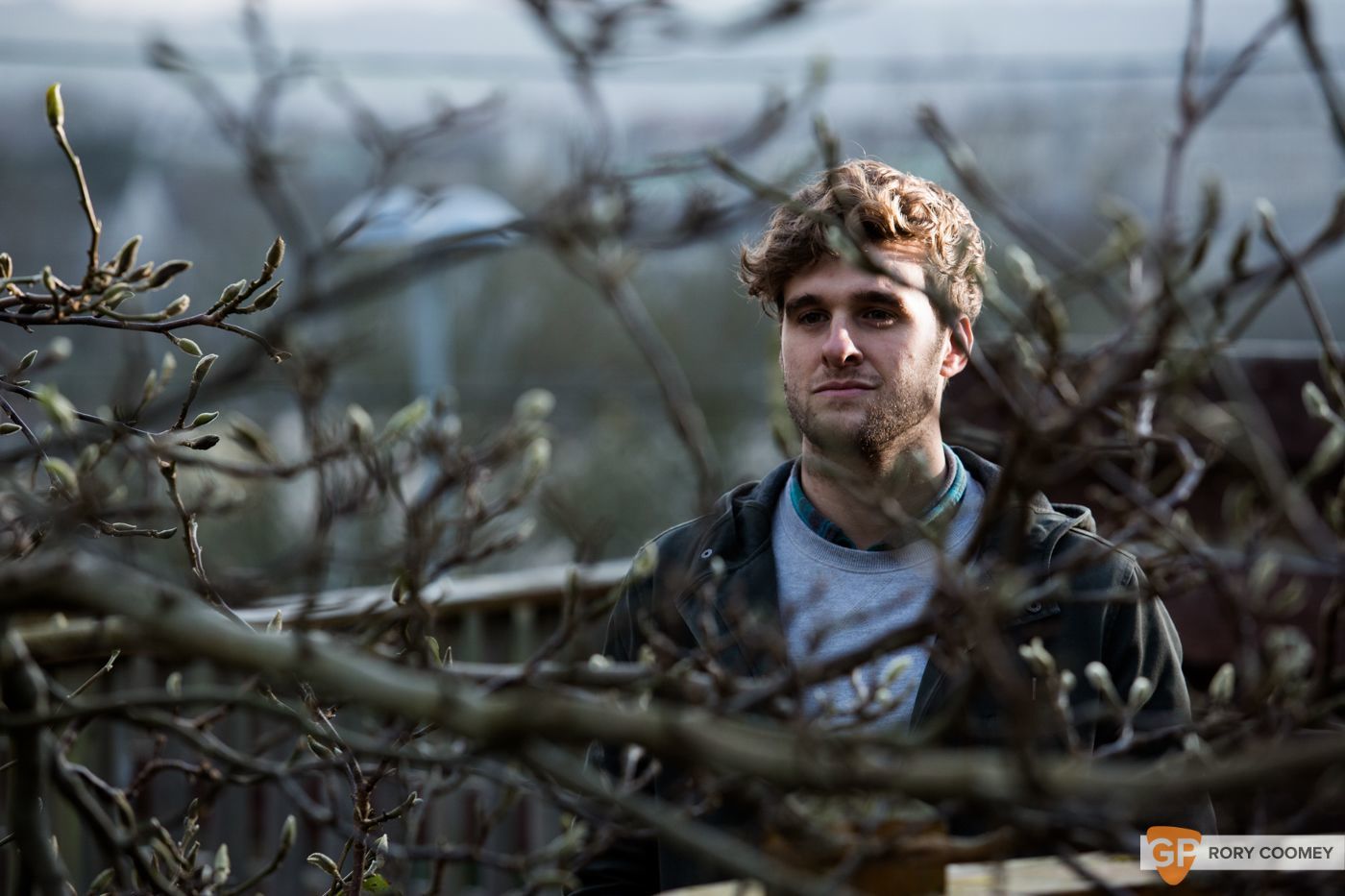 This week's 32-track playlist features an eclectic mix of artists and genres from Nick Cave to Fifth Harmony, from A-Ha to Ariane Grande.
As ever, there's a focus on home grown music with tracks from All Tvvins, Sample Answer, Wyvern Lingo, Talos, R.S.A.G, Richard Egan, aboveDat, Nella, Fangclub, Bad Bones, Beauty Sleep and Pranks all appearing on this week's playlist.