Just one click. Each and every day, consumers are taught of the power that one well placed click on a keyboard can have. You can send a text, you can buy a phone, you can change your insurance and you can apply for a loan all with a single touch of a button.
For artists, especially with the advent of sites such as Instagram and Twitter, they have the ability to post a photo, a short film or a new piece of music and see it fly across the world in a flurry of likes, comments and shares. With this flurry, the allure of the spotlight burns bright.
Luz Corrigan had no idea what was to come when, on a hot August day in 2018, when she posted a cover of the song Lose My Mind by Australian songwriter Dean Lewis on her Instagram page. This wasn't the first time the now 18 year-old from Ferbane Co.Offally had posted a cover, she'd posted hundreds, starting in 2015 when she was only 14 years old. For the first few years, she hid her identity, never showing her face but by the age of 16, she decided maintaining anonymity was too much and slowly began to lift the veil of secrecy surrounding her identity. It was only then that she told her parents about her penchant for singing.
Having previously supported Little Hours, and with a Dean Lewis's support slot already in the bag, Corrigan is slowly beginning to make a name for herself as one of the brightest new talents in Irish music.
Almost a month to the day after supporting Lewis in Vicar Street, Corrigan was selected as the winner of Today FM's Center Stage competition, to support Kodaline in St. Anne's Park. This means that four days out from the beginning of her Leaving Certificate exams, Luz Corrigan was warming up to play in front of 15,000 people while her classmates were busy brushing up on Shakespearean Sonnets.
GoldenPlec chatted to Corrigan fresh off the St. Annes stage about her first tentative steps in music, the inspiration behind her own music and the importance of social media to her meteoric rise.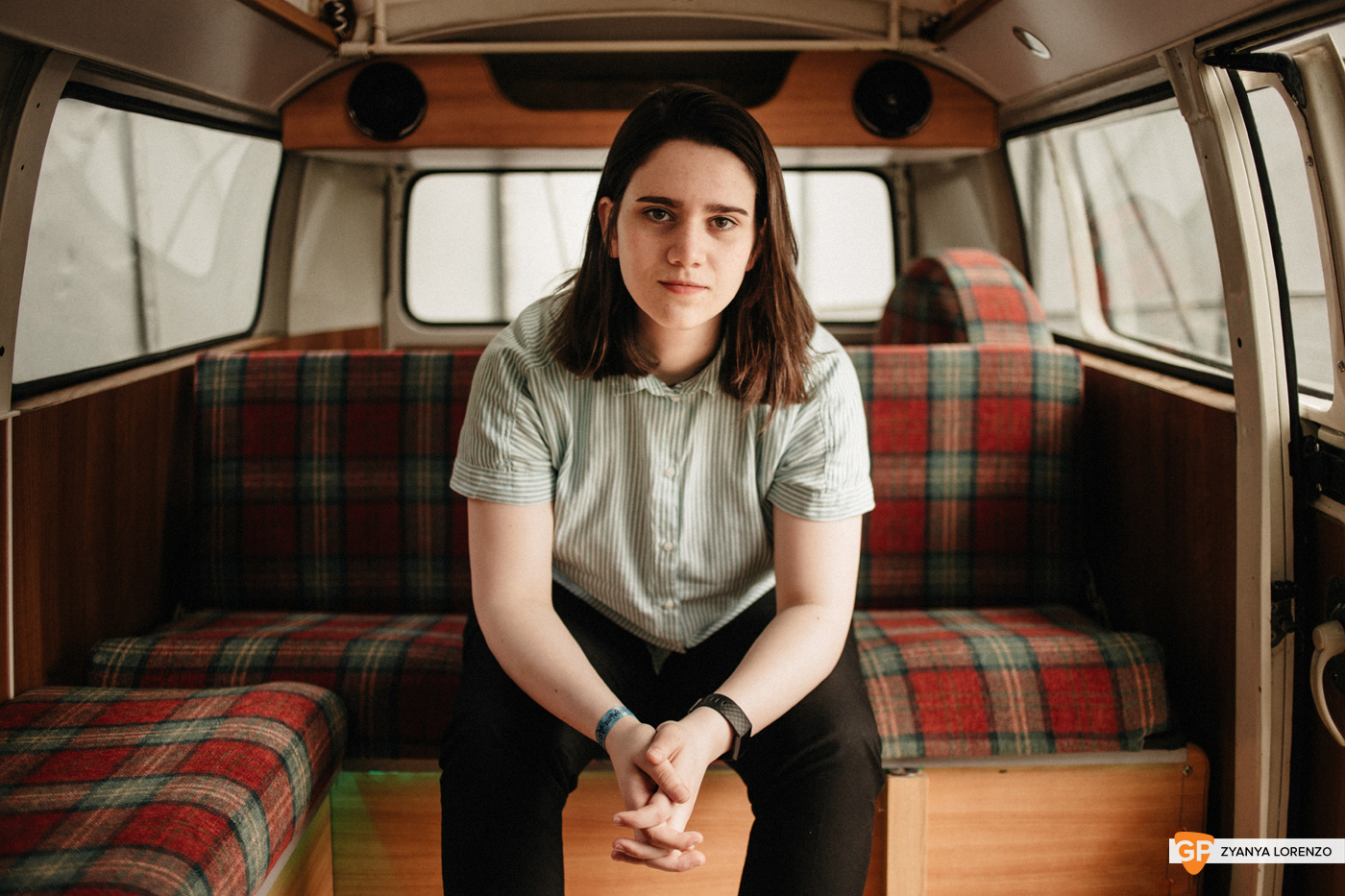 // GP: Was music a big part of your life growing up?
Yeah, it was, but in a sort of lowkey way, I never really thought twice about it. My family were never the type to sit around playing music together, but we did listen to it. My mom's interest in classical music definitely rubbed off on me at an early age. I got my first keyboard at the age of seven, after becoming obsessed with some of Mozart's greatest works.
I would try to play some of his pieces by ear and after my parents picked up on this, they sent me to formal piano training around the age of nine, one of the best decisions they have ever made.
// GP: When did you start writing music?
I had always thought that you needed some sort of a 'special gift' to write a song. When I was 15 years old, after religiously listening to Ed Sheeran, I decided to try it out for myself.
I think my first finished song was called 'Crossroads'. That, for sure, is one that will never be released.
// GP: You supported Dean Lewis earlier in the year in Vicar Street, tell me how that came about.
He asked me! - Well, it wasn't exactly as straightforward as that.
I had been on his radar for a while at that point. Last August, on Instagram, he liked and reposted a short cover I did of his song, Lose My Mind. Then a couple of months later, in January, he messaged me, saying that he might be doing a show in Ireland. He then asked if I had 20 minutes of my own songs to open up his show - which I couldn't believe - as he is one of my biggest inspirations.
He was so genuine and lovely about it all, the concert was an amazing experience I wish I could relive. He opened so many doors for me - when he just didn't have to. I will be forever grateful for that.
They say you should never meet your idol, but, in this case, that saying is the furthest from the truth.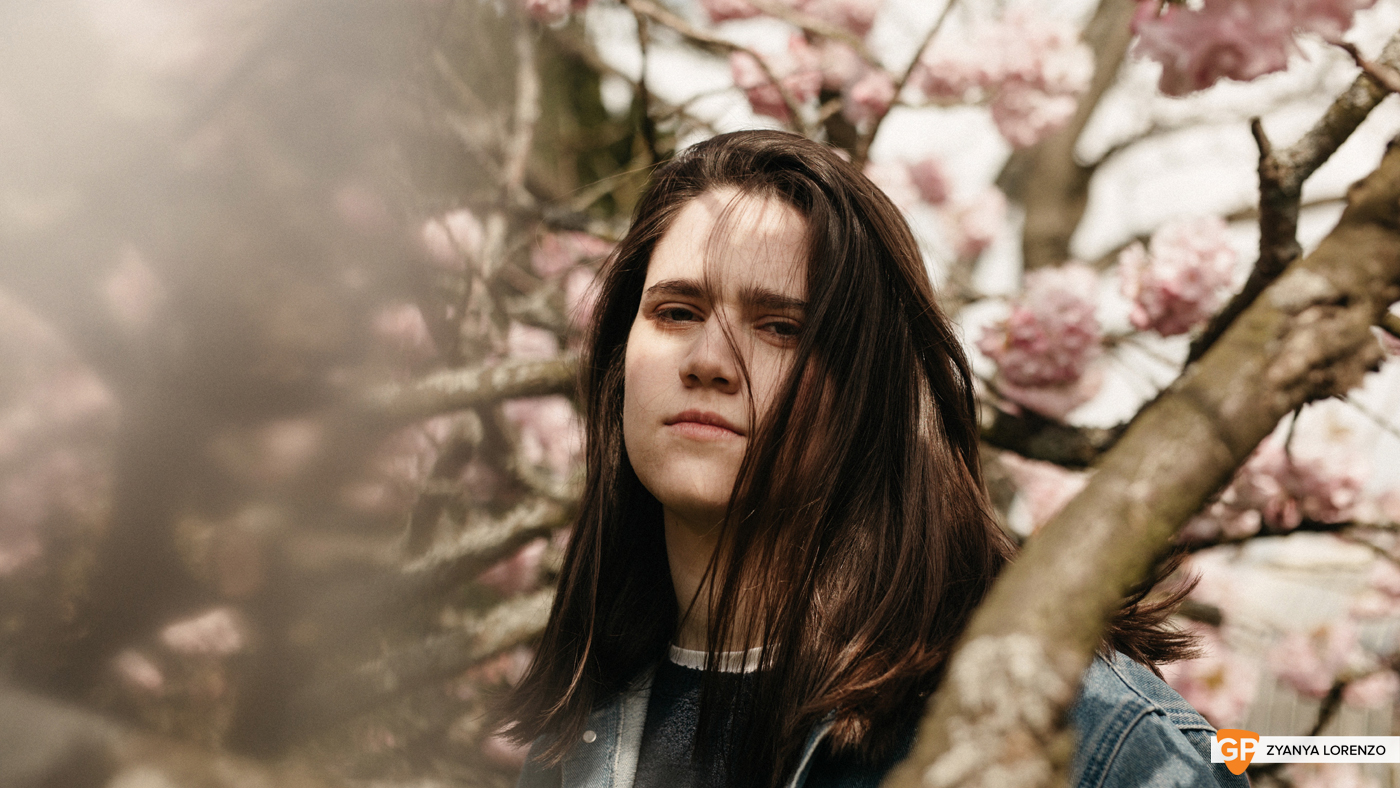 // GP: A month later you won the Today FM competition to support Kodaline at St. Annes Park, what was hearing your name as the winner like to you?
It still hasn't settled in, and I honestly don't think it properly will until I arrive at St Anne's Park.
I was shaking when they announced my name, I honestly didn't expect it. I went completely blank on air, and after my short interview I had no idea what I said. Hopefully it wasn't too bad, I haven't been able to bring myself to listen to the full thing since.
I'm so excited to perform at it though, opening Kodaline's show is going to be such a milestone in my career. It's such a dream opportunity and I'm so lucky to have been chosen. The other finalists were fantastic, so again, I didn't expect it to happen.
// GP: Looking back on the day, what was it like supporting Kodaline?
It was an amazing experience! I got to meet the boys, and Phillip Magee, the producer they work with, and they were all lovely.
I had a few technical difficulties during my set though. My keyboard began to be a bit temperamental while I was on my first song, so I had to quickly make the decision to change instruments and play the rest of the set on acoustic guitar instead. Even though it didn't go as planned, I managed to stay calm and, as a result, was graced with a great learning curve.
I was still quite happy with my performance, thankfully. The festival vibe definitely was different to what I was used to, but because everyone was quite relaxed early on, I was able to talk to people who came over to me after I performed. Some were even asking for pictures, and for me to sign their tickets, which was a crazy feeling!
// GP: What are your plans for the next few months?
Well, first and foremost I've got a leaving cert to sit! My first exam is only 4 days after the Kodaline show, which everyone seems to have a right laugh about.
When I have my exams over and done with though, writing and recording is definitely going to become my main priority. I want to create music in the studio that I am proud of, and that I love, so when it's time to release it, I hopefully will have no regrets. I can't tell you exactly when this is going to happen, because my estimate of the process is never going to match the reality, but I am really hoping my first single will be out before summer next year. Might be sooner than that though, you never know!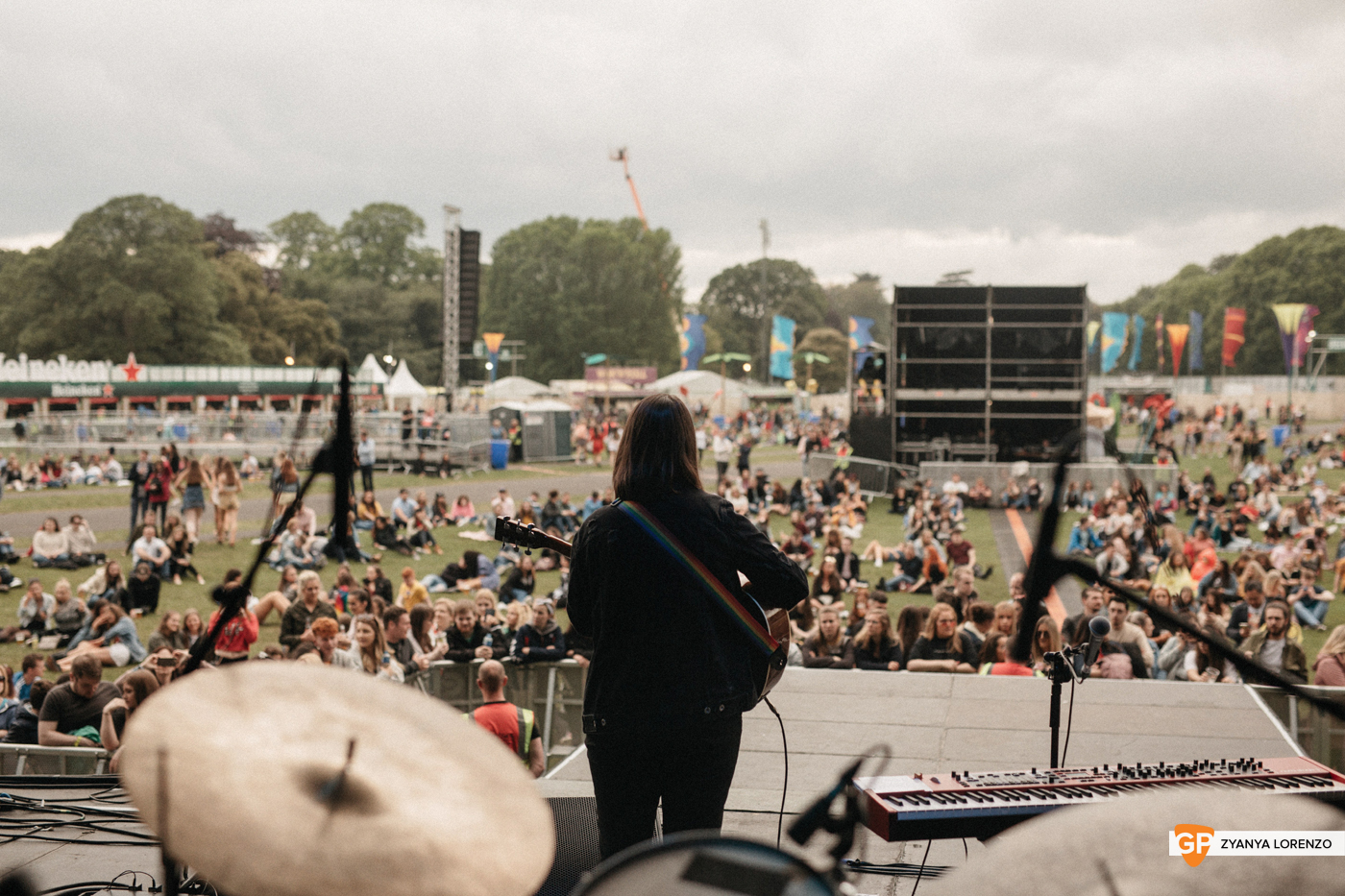 Below: Full gallery of Luz supporting Kodaline in St.Anne's Park, meeting James Morrison and snaps backstage.
Click on images for full size.