Every year the GoldenPlec community of writers and photographers (50+) come together to vote on their ones to watch for the upcoming year. After pulling the votes together, we selected our 'Plec Picks' for 2020. We have classical artists alongside rap, jazz, pop, electronic, punk and anything in between. Our list strives to encompass a broad spectrum of Irish music in order to highlight the thriving and evolving music scene that exists in Ireland.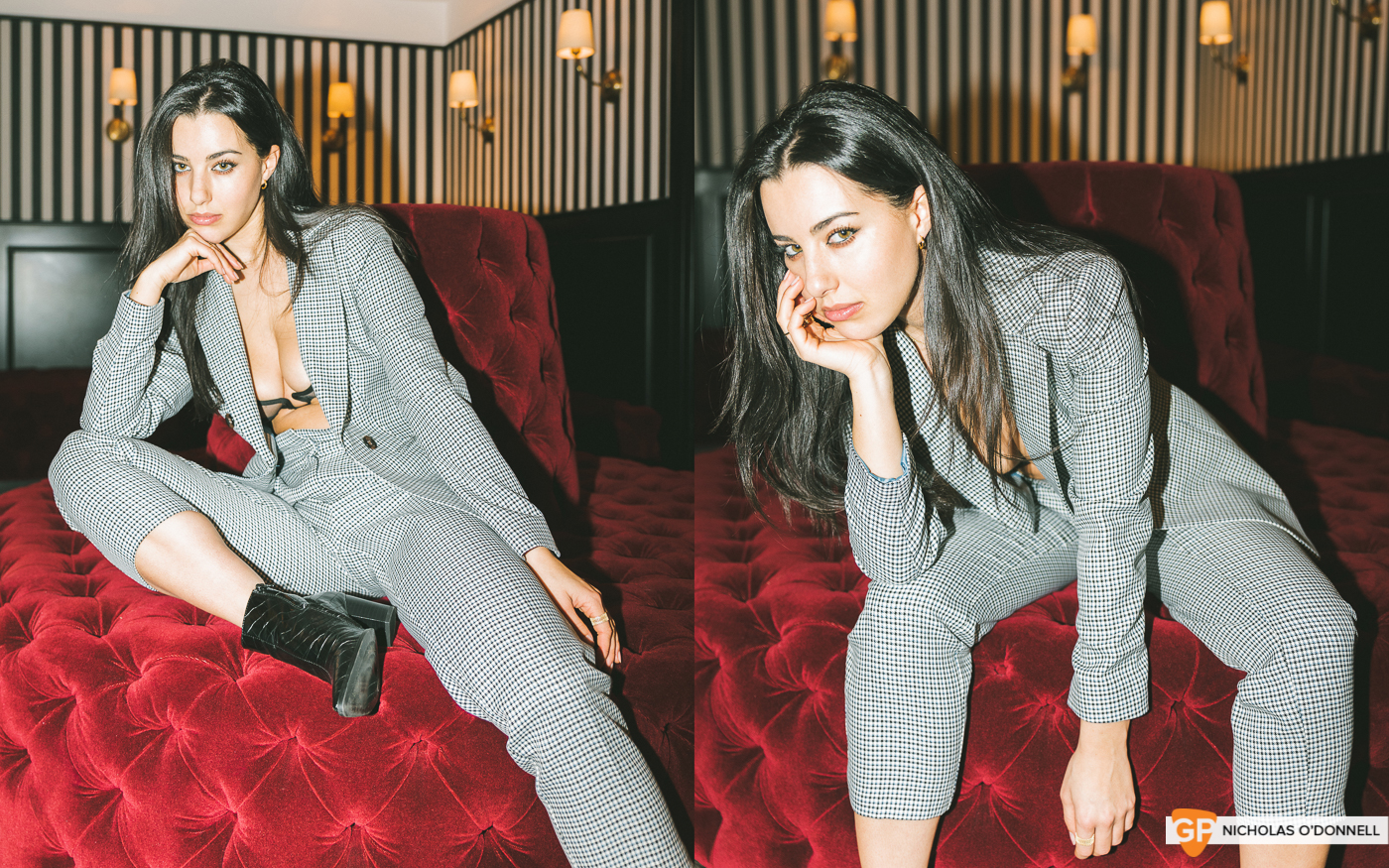 Growing up in Dublin in a home that was a cacophony of music, Fia Moon was destined for the life of a performer.
"There was never a quiet moment in my house. I thought it was chaotic to be honest," she laughs. "My parents were both really interested in jazz and my Dad is classically trained. I grew up in a really musical household, so I always sang."
Molding her musical tastes from an early age were the juggernauts of jazz and soul - Aretha Franklin, Nina Simone, Ella Fitzgerald and Frank Sinatra. But as she grew older and ventured out to perform, her eyes were more and more opened to the world of pop and R'n'B.
"When I started gigging, I realized people wanted to hear music that's in the charts, so I would learn like 30 pop songs to play at these pubs. That was the turning point for me in terms of learning the structure of pop songs."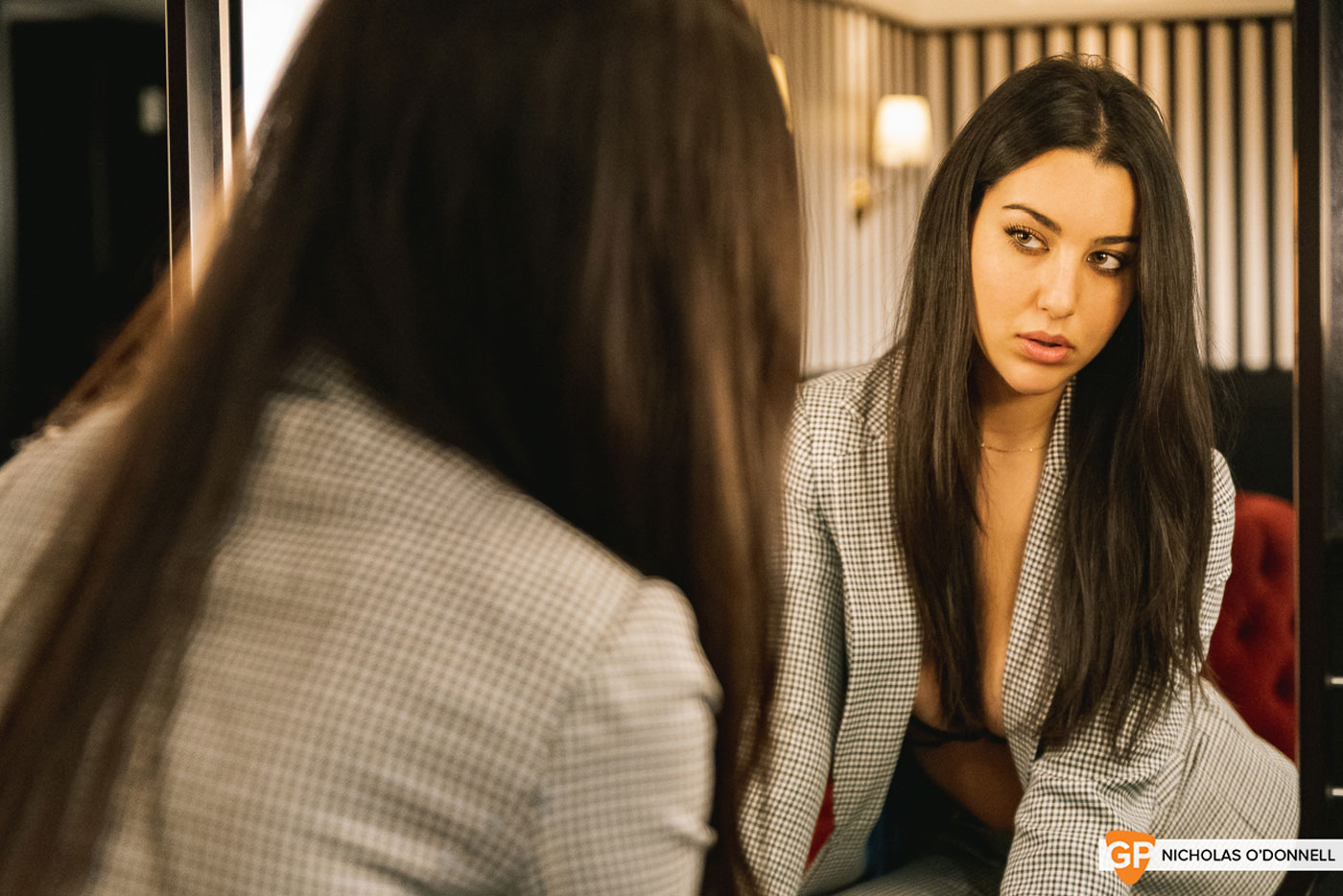 Thanks to being classically trained at an early age, living in a deeply musical household and having spent years performing covers all over Dublin's pubs and clubs, Fia Moon's sound is made up of soulfully bolstered pop songs with an attention to melody and form.
"I think that's what I bring to my music. Having the soul from jazz or blues, plus being classically trained, and then putting it in a structured pop song."
Although this young up-and-comer comes equipped with a fresh and modern sound, she is still old at heart.
"A lot of the time I listen to older music because – and I don't want to sound like a granny, but – a lot of the music now doesn't feel real or authentic. Obviously, there are artists that I love at the moment, but I think the way music was back then, you can't really replace it."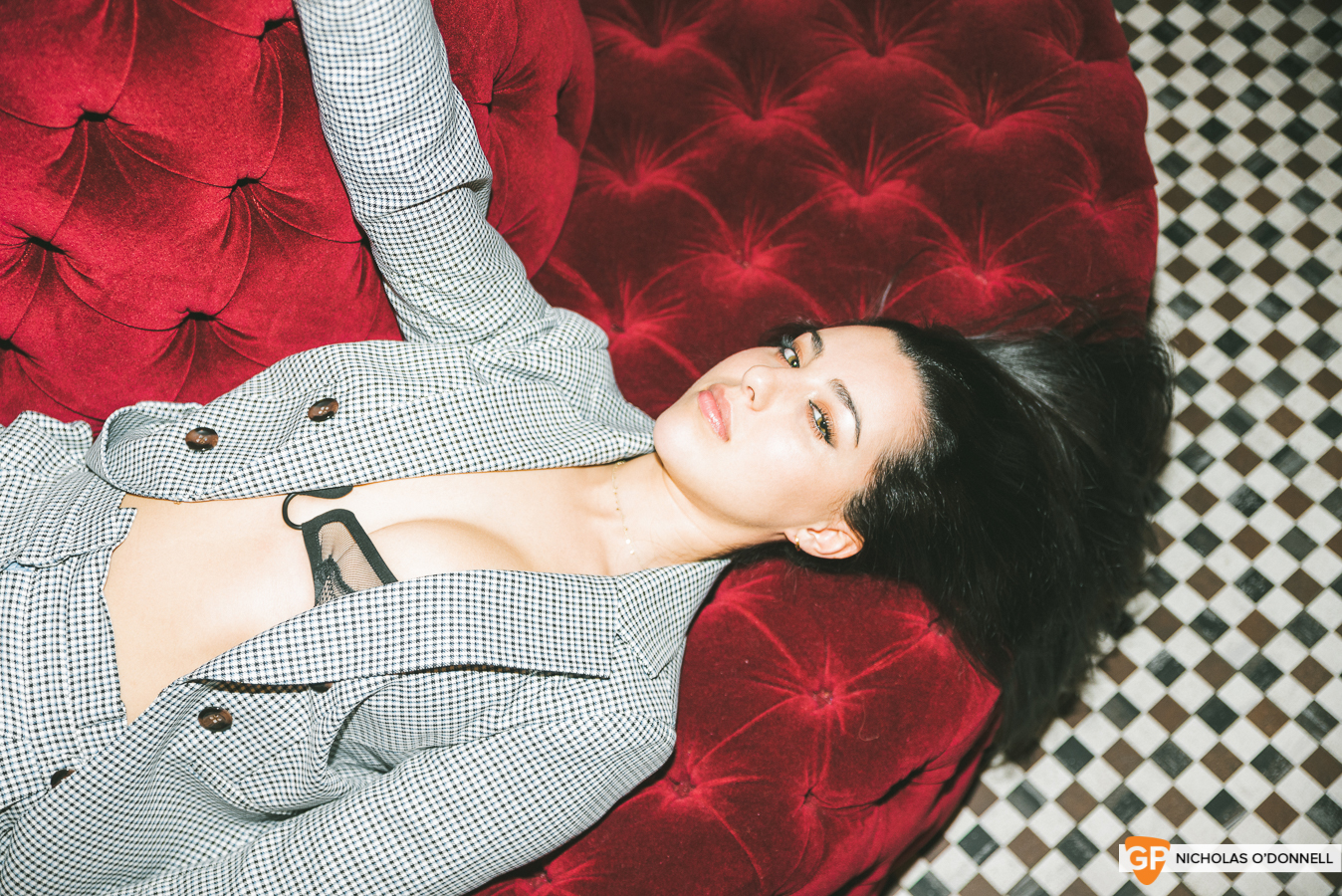 Having already clocked up big festival slots and support gigs (notably supporting The Coronas at The Hub, Kilkenny), Fia Moon is no stranger to the big stage. But it is her humble beginnings that keep her grounded in these high-profile moments.
"When I was back home in Dublin, I used to gig in pubs and restaurants and stuff like that, which was a great experience because sometimes you would be singing to 10 people and they weren't listening to you. So, the Coronas gig was amazing. It sold out and it seemed full when I was singing. Whether it be a big crowd or whether it's a smaller intimate show it's just really lovely that people are actually listening."
Considering that the now London-based singer has been singing nearly her whole life, her venture into song writing is still very new ground.
"This whole writing process, in the grand scheme of things, is very new to me. I actually didn't even know if I could write a song, until two and a half years ago."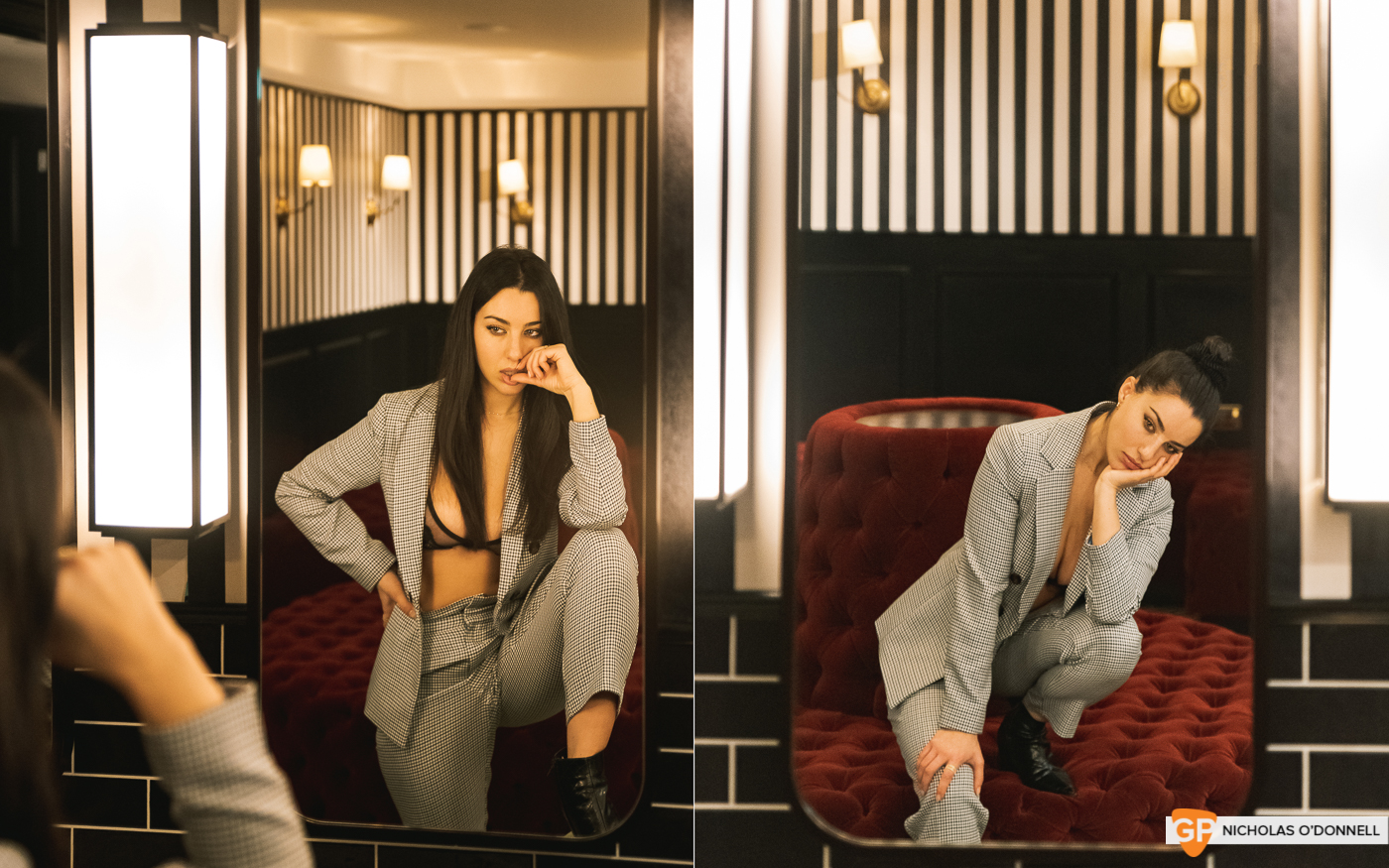 With every release consisting of a very honest and open vocal performance, it's no surprise to hear that Moon's recording process is often a cathartic out-pour of emotions.
"I do write poetry, but often I'll get into a studio, let my subconscious lead the session and just allow it to kind of flow out of me. It's a really weird out-of-body process for me."
While travelling between LA and London, and collaborating with many esteemed producers and songwriters such as Dan Dare (Marina And The Diamonds, Charli XCX), and Rob Harvey (The Streets, Rudimental, Clean Bandit), great care and attention is put into each step in the process and the Dublin-born artist is not willing to rush into something at the risk of compromising her artistry.
"I think you really have to be self-aware, and it can be so easy to be mislead by promises. That's why it's taken a bit of time to put the next body of work together. I'm not the kind of person to jump into things. It's less about how experienced [producers] are and more about how I connect with them as a person – how we vibe off each other. I don't want to look back in a few years time and think, 'I just did that for the sake of it'."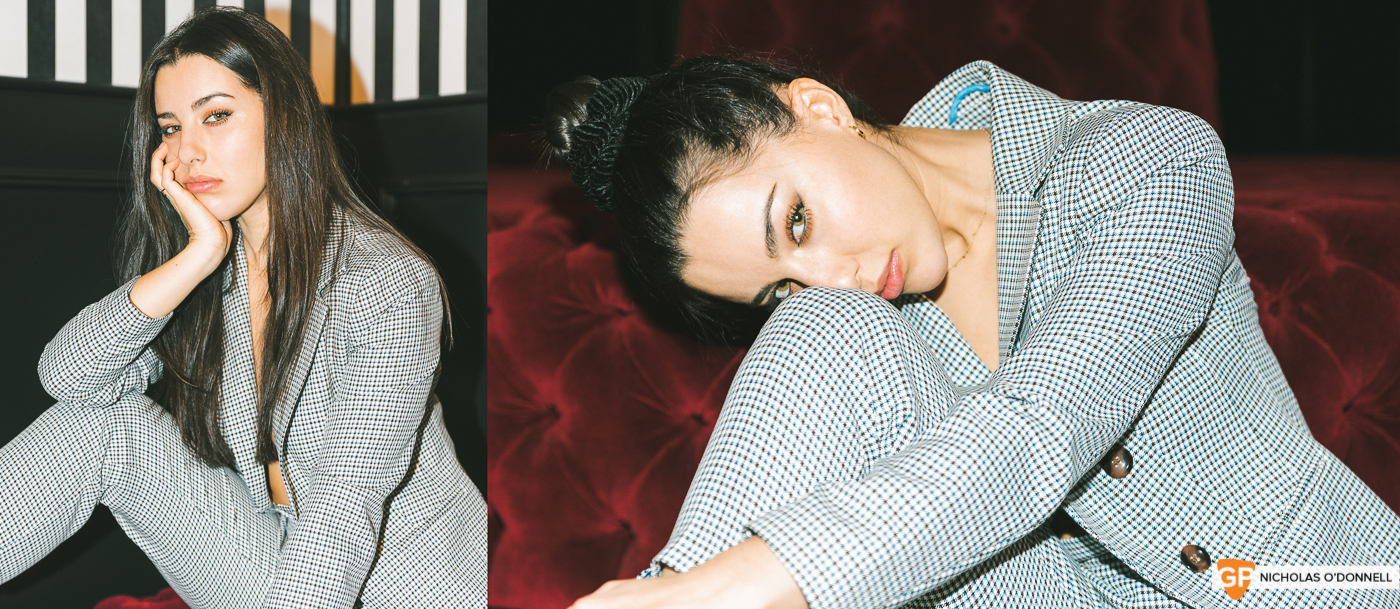 Such poise and assuredness are an invaluable attribute for someone in the pop music industry.
"I've learned you really have to steer your own ship," says Moon, "if people want to get on board, and if they're right, they're going to stick around, and they're going to do it for the right reasons. Everybody else is kind of irrelevant."
With new music in the wings, not only does 2020 look promising for Fia Moon, but for an artist that possesses the combination of great talent with such strength of character, it will be a definite and healthy trajectory for the Irish singer-songwriter.