It's not easy being a musician in this country, but the musician community here is something special. SelfMade is about recognising and celebrating the blood, sweat and tears behind every independent artist's work, and fostering support networks between artists at different stages of their journeys.
This is not an exhaustive list but I've put together a playlist by self-made artists who inspire us with their skill, work ethic and general soundness. All of them are good at lots of things which, in its essence, is what being an independent artist is all about, for better or worse. They are also the kind of humans who will take the time to listen, advise or reach out to others going through a hard time and we in Hvmmingbyrd have personally benefited from this generosity. That kind of support is a real lifeline for artists and what SelfMade is all about.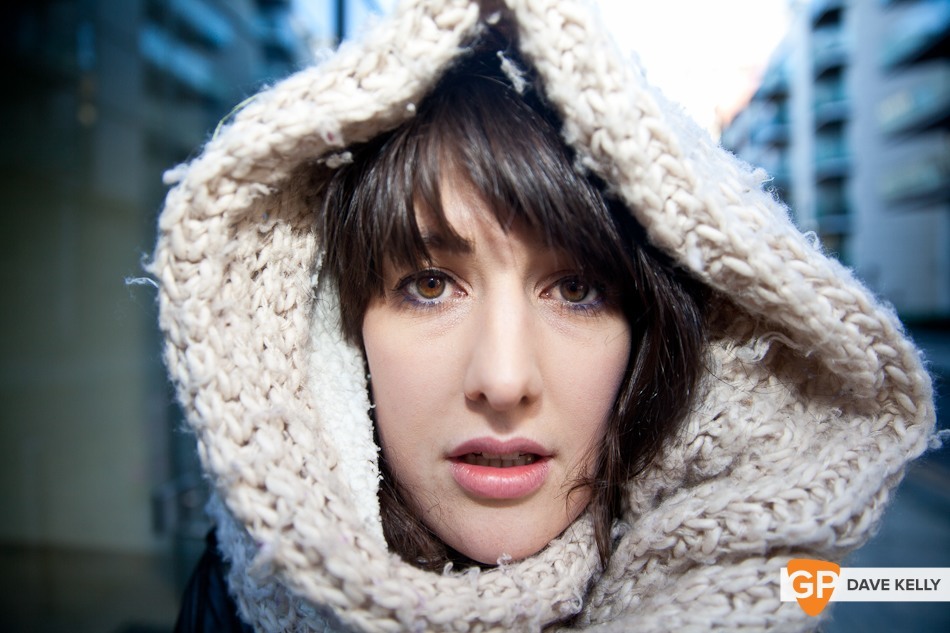 Daithi feat. Sinead White - Falling For You
Sinead White is a multi-instrumentalist, unreal songwriter and one of the best vocalists in the country. This collaboration with electronic producer Daithi was on our 'Best of 2016' and her vocals and lyrics combined with Daithi's beautiful sounds are kind of otherworldly. She is also hilarious and has been a great and wise friend to us when we've gone through tough times.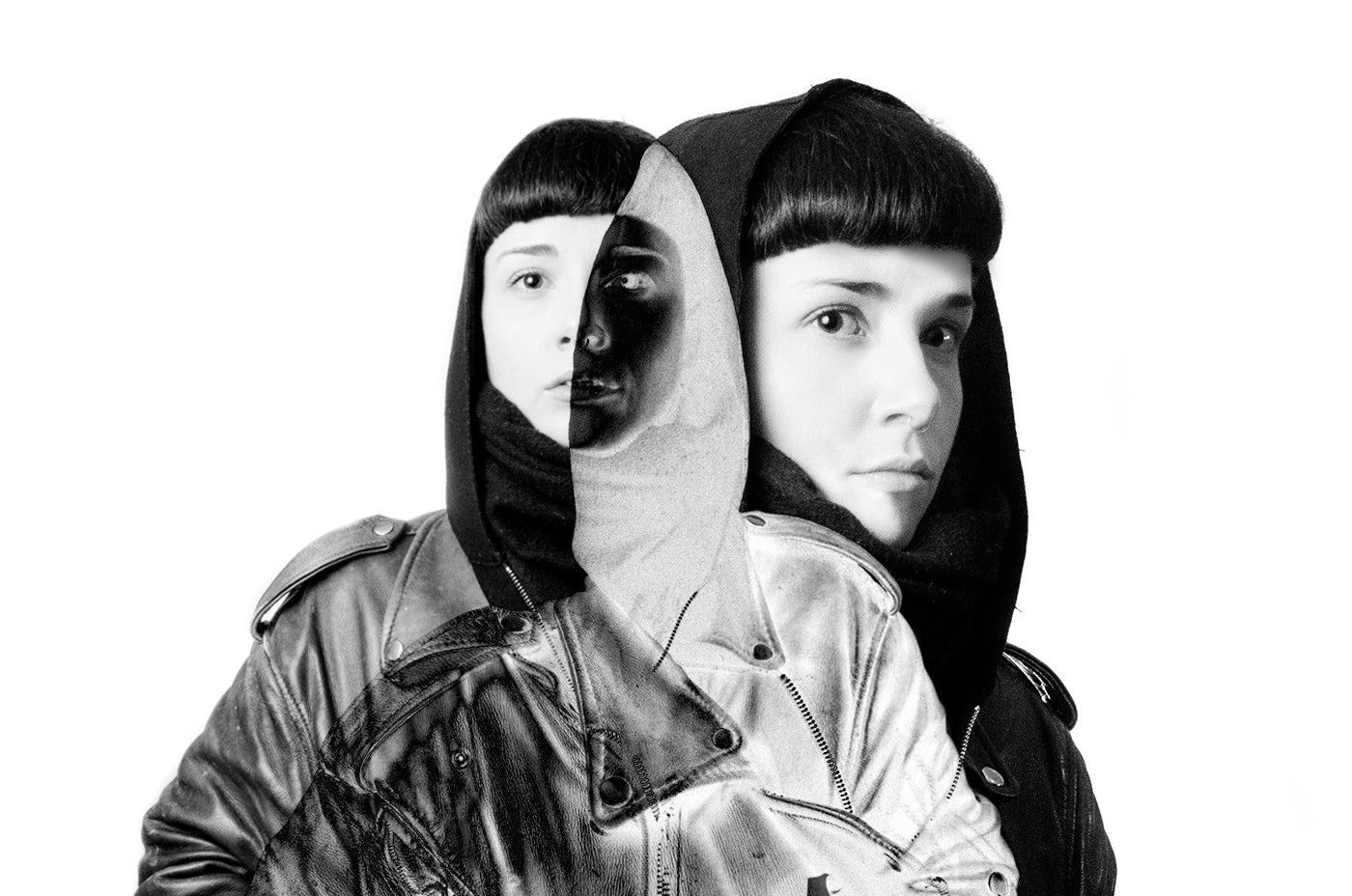 Bad Bones - Beg
There's a certain mystery about producer Sal Stapleton and her music, and she also really nails the visual side of things too which is difficult to do as a solo artist. Then you meet her and she's also the most approachable and helpful person ever. It is something special when someone that experienced gives you their time and doesn't make you feel stupid for asking the most basic of questions like 'what's an Ableton'.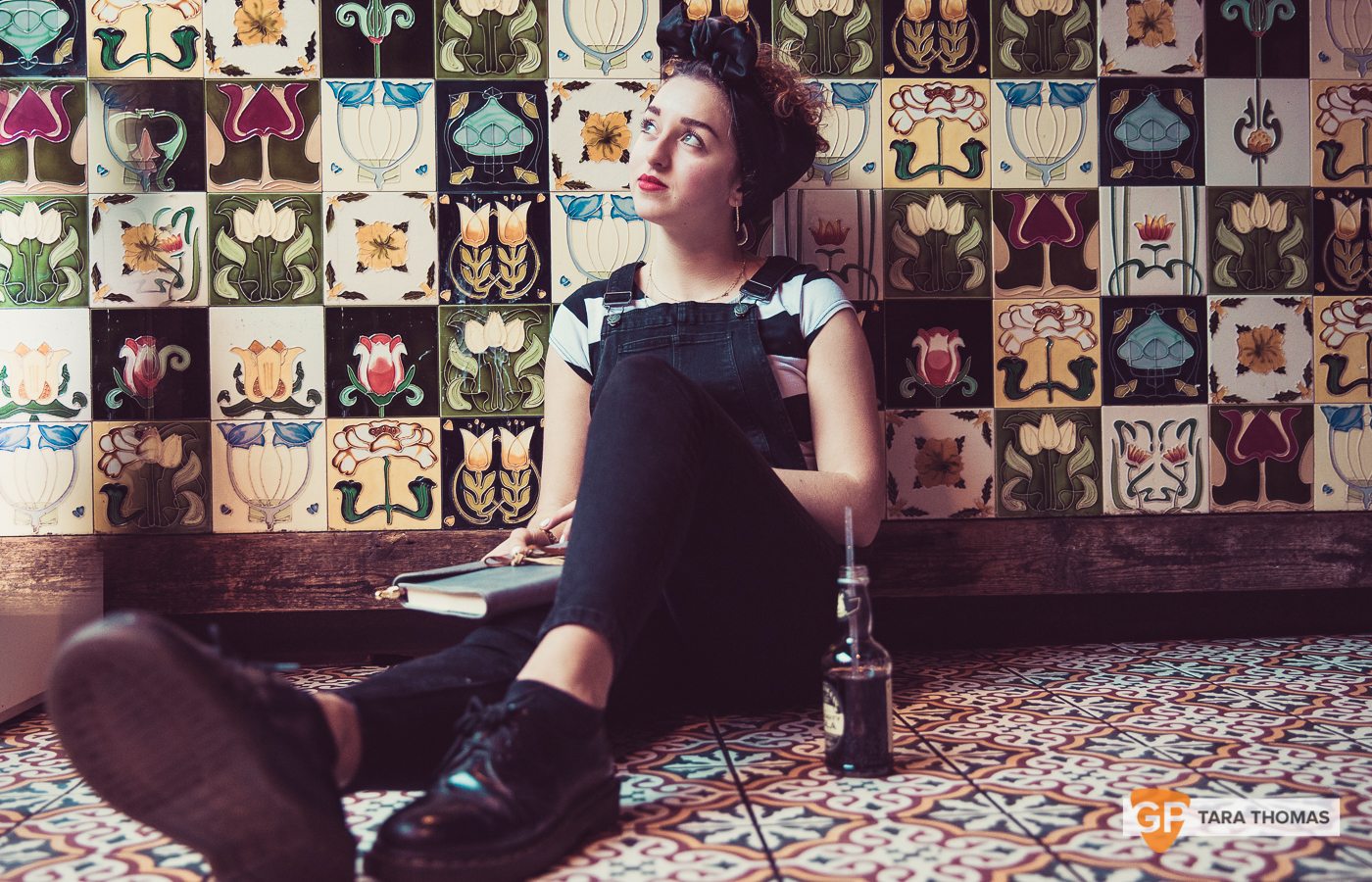 Bantum ft Farah Elle - Feel It Out
This track also made it on our Best of 2016 (what an honor, you say!). Ruairi Lynch has been producing for years and you can tell. He is also great at collaborating and has the insight and ear to choose just the right artists to fuse his sounds with. His tracks with Farah Elle, Loah and Rusangano Family were particular highlights for us. He was also super encouraging to us when we were going through a rough spell. Sound gent.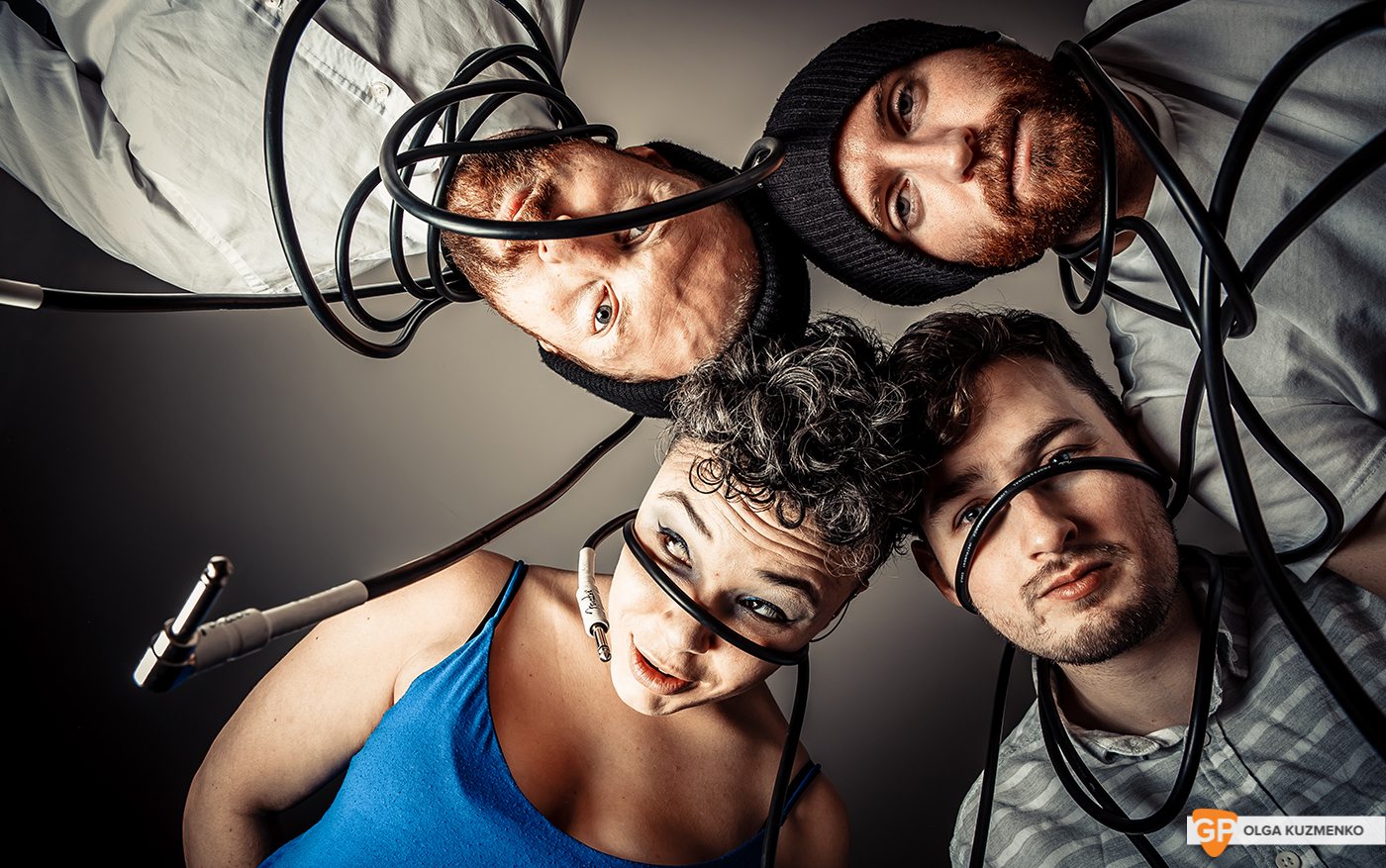 Barq - Gentle Kind of Lies
Barq describe themselves as 'agrosoul' and it makes perfect sense when you listen to their tunes. They are experienced session musicians and their live show is intense and powerful. Their professionalism and attention to detail in everything from their chord changes right up to their instagram page is second to none. All of them, and especially their deadly frontwoman Jess Kav, have been uber generous to us with their friendship, advice and expertise.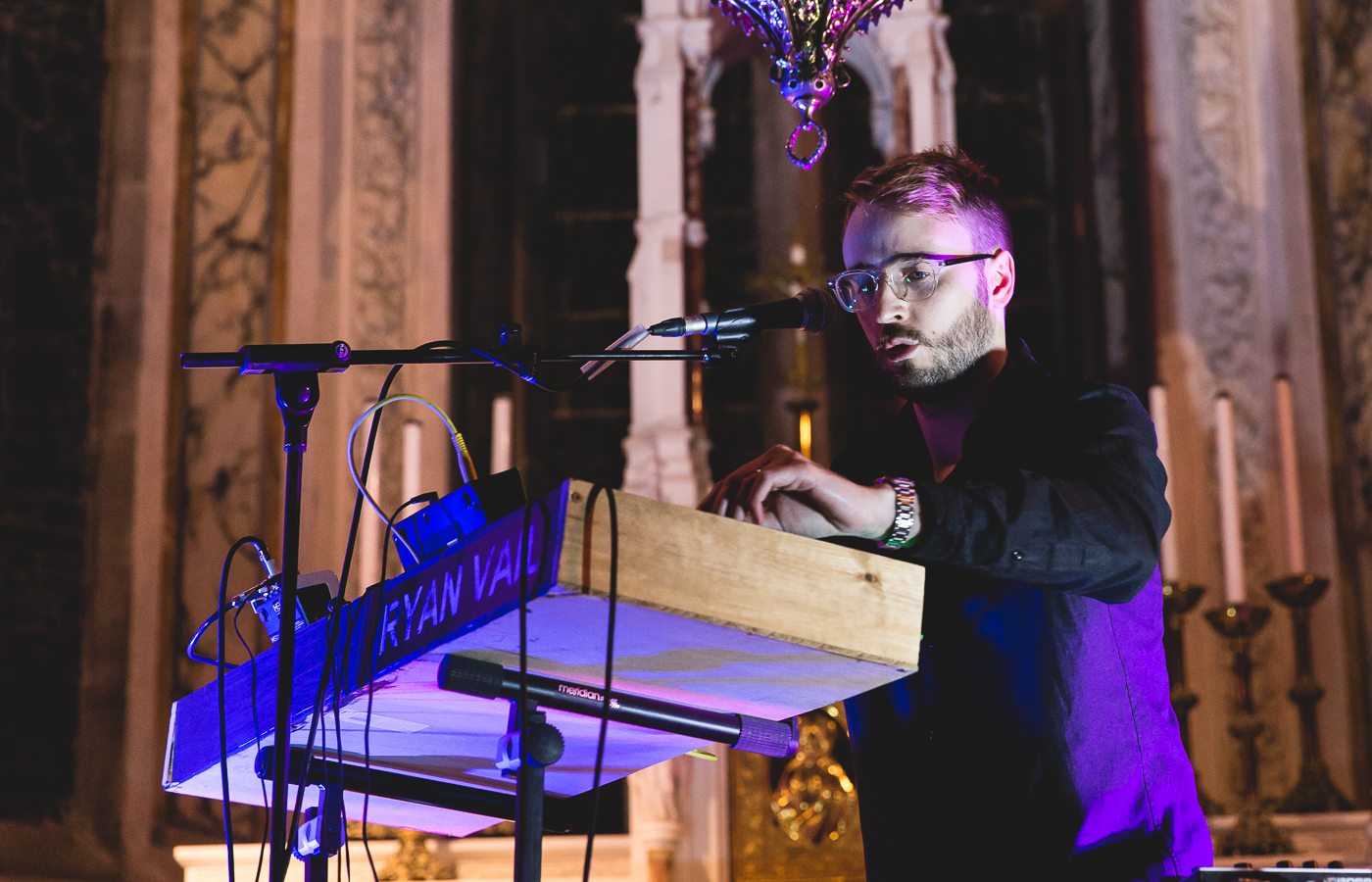 Ryan Vail - Wounds
Ryan Vail is a producer, composer and multi-instrumentalist. We supported him in D-Light Studios when we were starting out and his live show and his lighting in particular really inspired us to work on ours. He's been so helpful and forthcoming towards us with any production and lighting questions we have. Check out his laser show when you get the chance.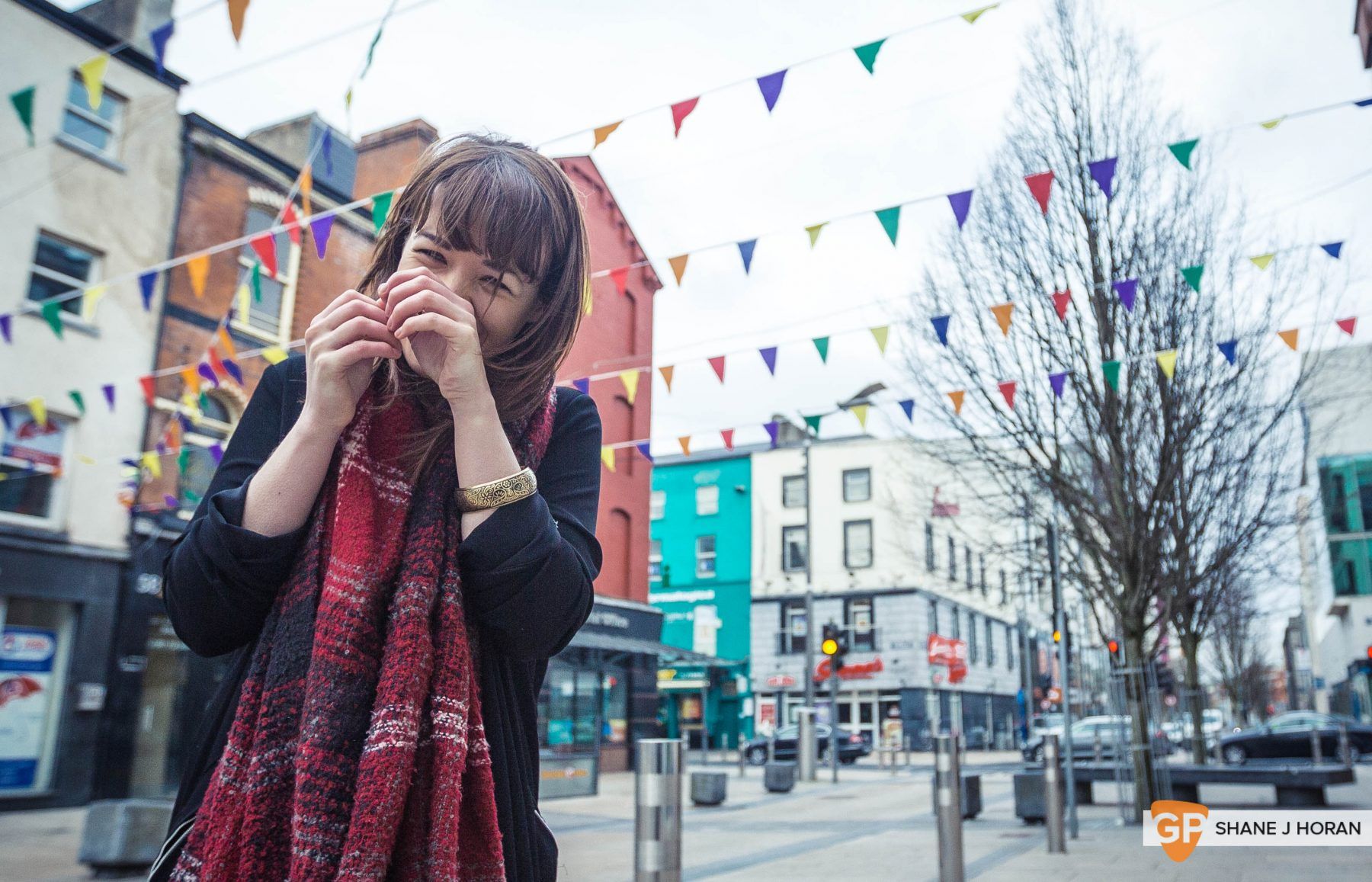 Emma Langford - Closed Book
Folk singer-songwriter Emma Langford's work ethic and business smarts are very impressive and last year she embarked on a tour of Germany which is tough for any artist without label backing. Her ability to establish and nurture online relationships with media, other artists and her fans has also taught us a lot. She has provided a listening ear to us many's a time when we've needed to moan and/or vent.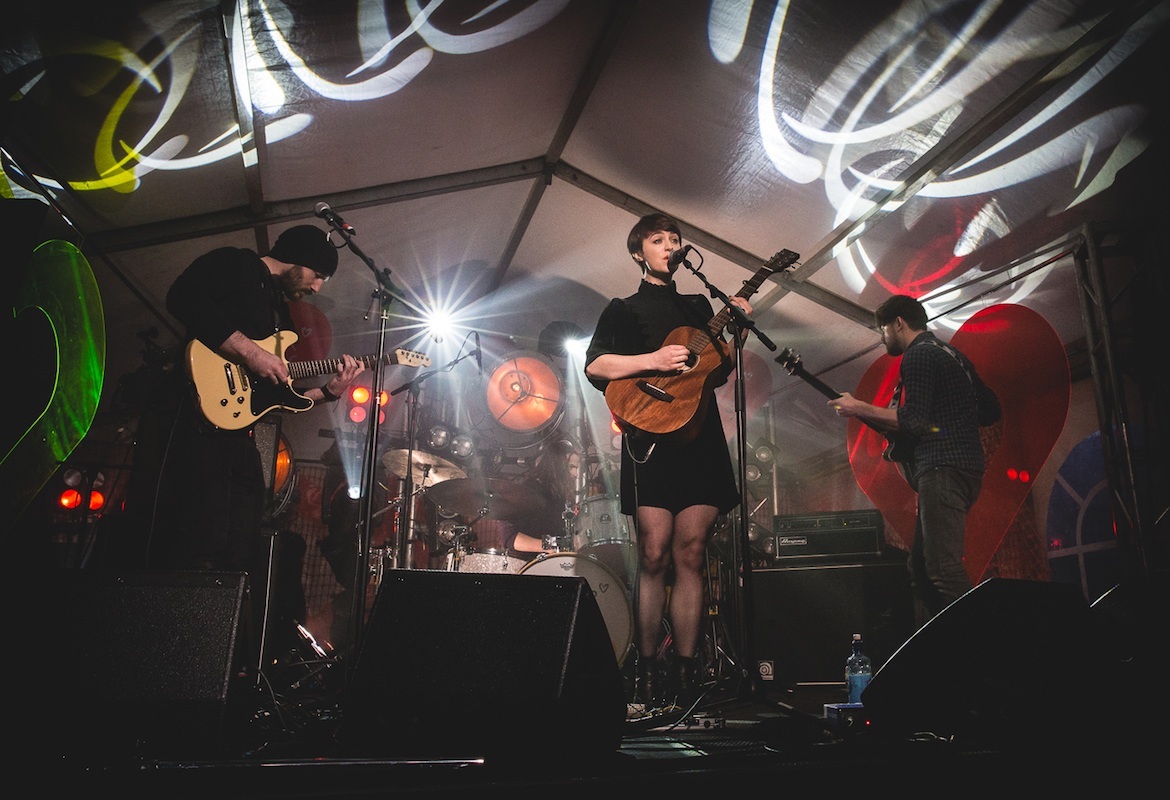 HAWK - Once Told
Julie Hough is lead singer of grunge-filled indie band HAWK and also the co-leader of SelfMade. She is a talented singer, musician, songwriter, administrator, event organiser, digital marketer, graphic designer (she designs Hvmmingbyrd's artwork) and probably lots of other things, and she has a pretty tireless work ethic and lovely energy. Her and her partner/bandmate Matt, have sat with us for hours and helped us to prioritise in a sea of indiscernible goals. 10/10 top woman, would recommend.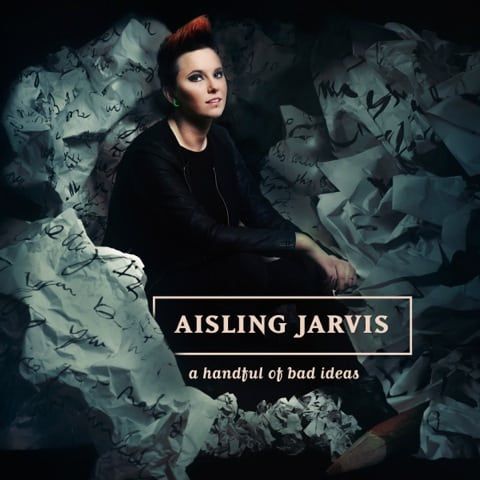 Aisling Jarvis (with Roger Shah) - Call Me Home
Aisling is an excellent studio engineer, singer-songwriter, session musician and also our co-producer on our first EP 'Know My Name'. She tours with her mother Moya Brennan (Clannad) a lot of the year, and then also finds the time to work on her own creative projects with her brother Paul. She's the most patient woman in Ireland and has sat with us for literally weeks as we cried and pulled out our hair over our little songs in studio.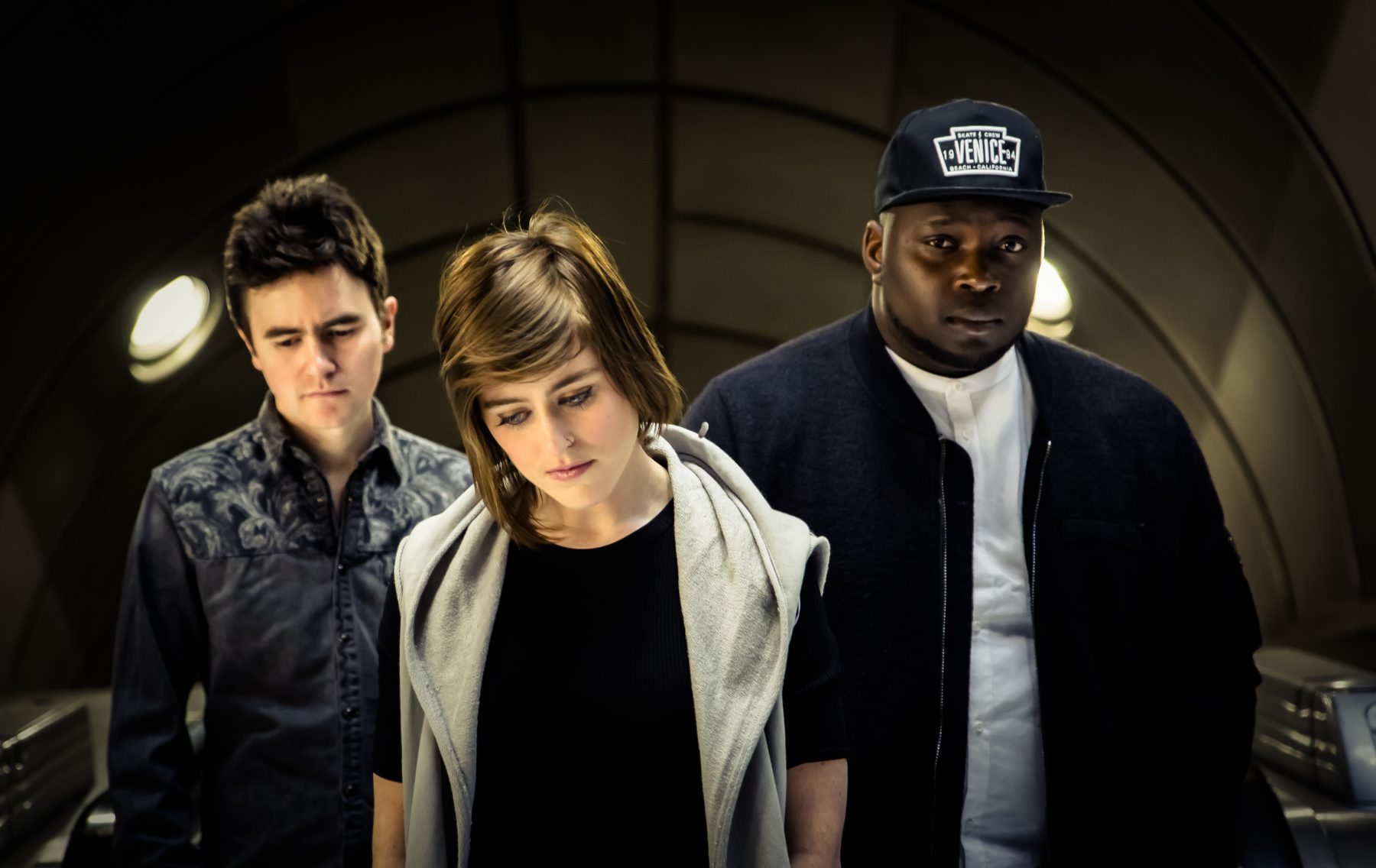 Dreaming of Jupiter - Let Me Down
Dreaming of Jupiter is an alt pop/soul band who reached out to us after we released our single 'If Love Was Enough'. They liked the song so much that they took us out for brunch which, as we know, is the best gift you can give to poor, starving musicians. Their approach to live production really impressed us and they were so generous to us with their knowledge. Special mention to the time we showed up to a gig we were to play with the PA sitting in a pile in the corner and they literally set it up and helped us soundcheck within 10 minutes. Lifesavers.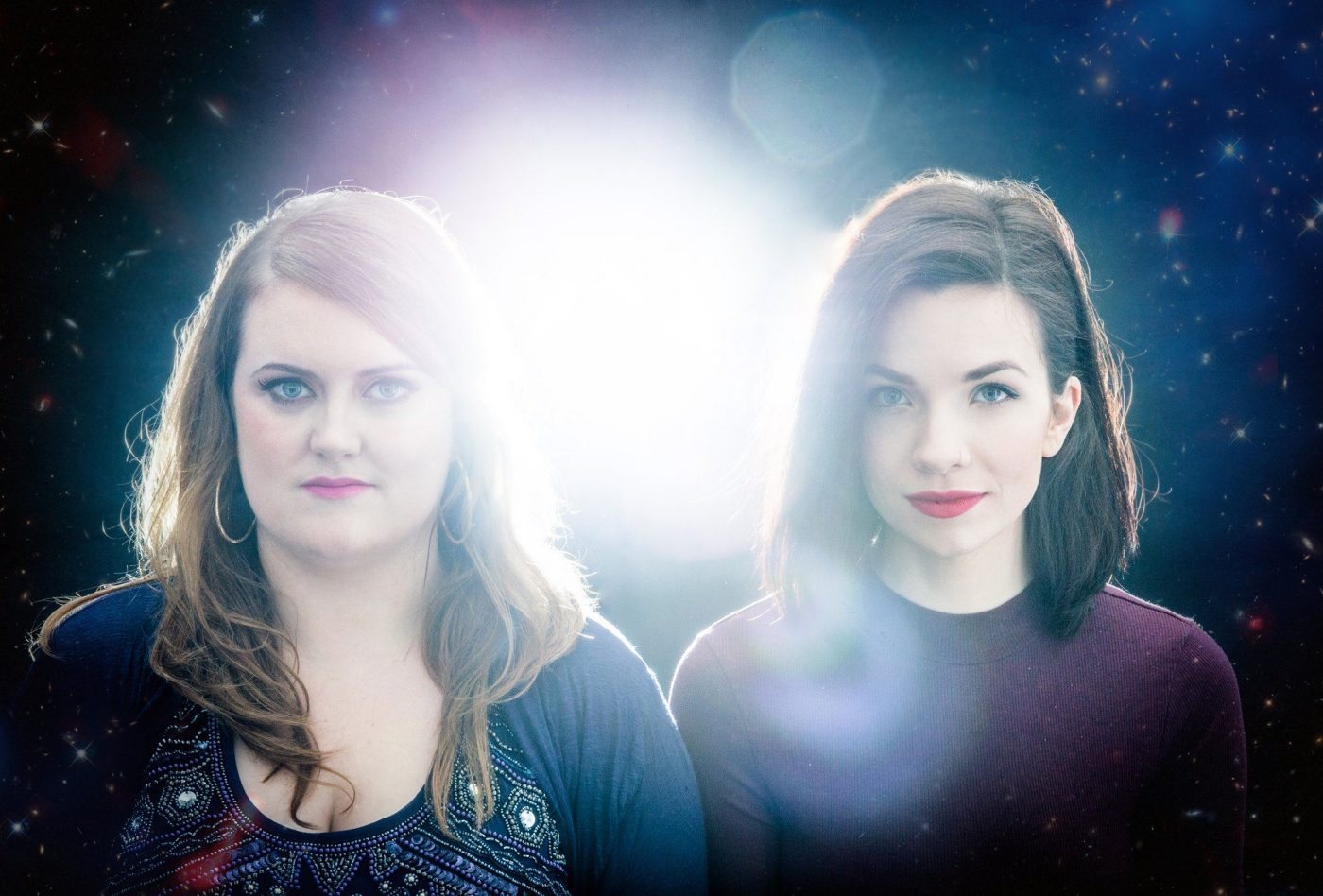 Hvmmingbyrd - Papillon
Stephen from Goldenplec said to also include one of our songs on my Selfmade playlist (promise). Because I am writing this, I guess I can use this as an opportunity to give kudos to my bandmate, Suzette Das. She is a wonder-woman and an amazing vocalist, pianist, producer, songwriter and composer and also my sister-friend. Being in a band with me is intense and we usually have Deep n Meaningfuls at least once a week, but she handles it like a pro.