Hello! Daithi here from HousePlants and…well, Daithi. There's so many amazing gigs happening around the country at the moment, it feels like every castle and open courtyard is suddenly filled with amazing acts and shiny happy people, so I thought it might be good to make a playlist specially for travelling to gigs.
Here's a selection of my favourite tracks I listened to while making 'Dry goods', the HousePlants debut album. And it's in order, so don't go using that shuffle, you animals!
Porches - Goodbye
Porches is a master at mixing amazing songwriting, piano and hard beats. There's such a beautiful palette in this song, and that bass synth catches you so off guard. The perfect track to pull out of your drive!
Unknown Mortal Orchestra - That Life
Probably the newest song on this playlist, I am obsessed with the latest single from Unknown Mortal Orchestra. The sound of the drums, the guitar lick, and the lyrics, which build a world so 2021 it shocked me. And as you know, I'm always going to be about that life (painting nails emoji)
Big Piig - Feels Right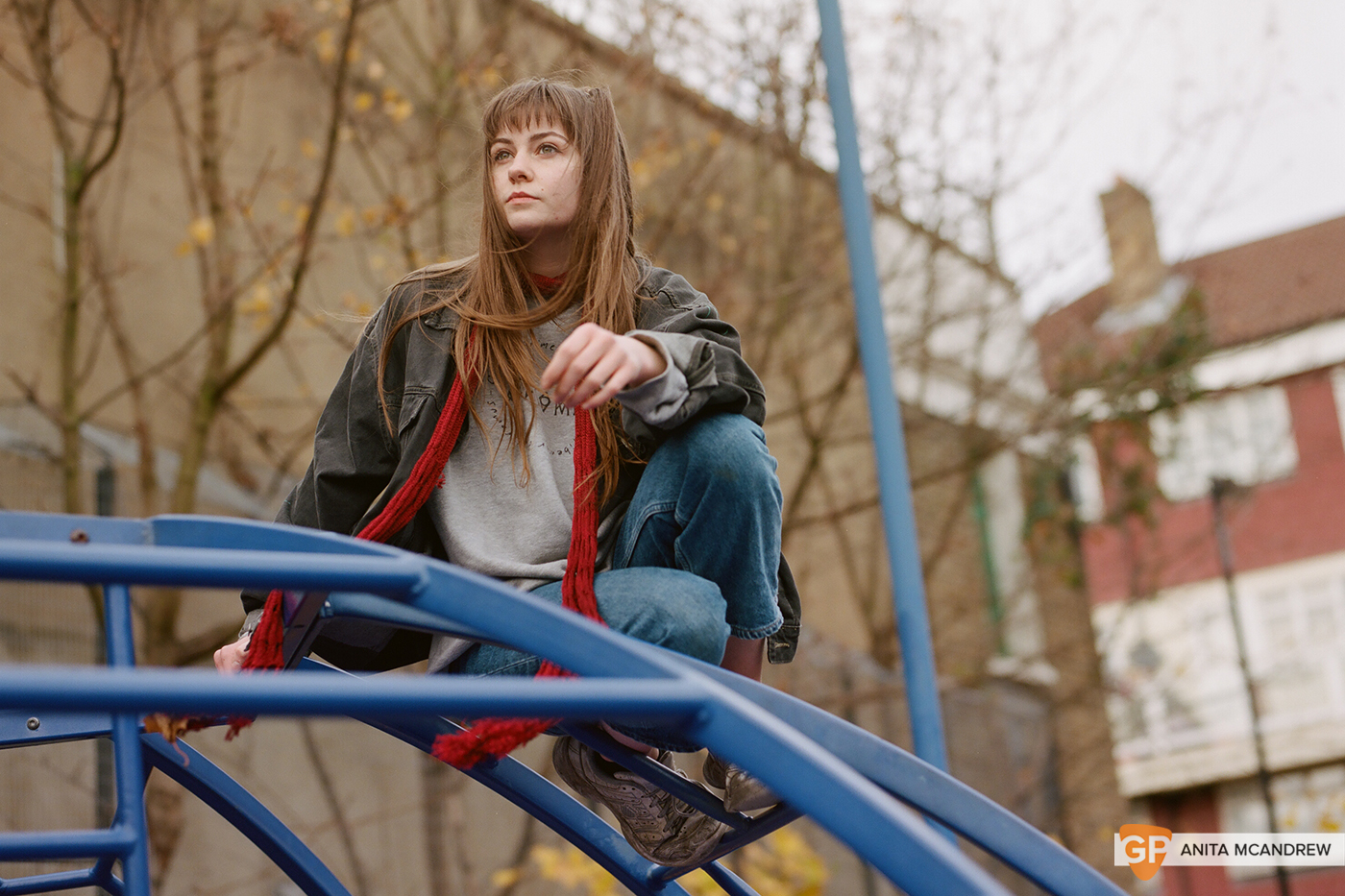 When I first heard this amazing single I felt like I had known the sing my entire life. It's a instant classic, and Jessica Smith's voice is just incredible. You also get to excitedly tell everyone she's Irish, always a plus.
Khruangbin - Evan Finds The Third Room
Khruangbin seems to be everyone's music discovery over the lockdown. This track has one of my favourite music videos, in which an old lady picks up an invisible hula hoop and proceeds to hula hoops all over her city.
Parcels - Gamesofluck
Parcels are top of my list for bands I want to see in the next year. So much funk! By now you're on the motorway, and a camera is slow-panning around your car as the sun sets, and you and your friends are speeding towards a gig out in the country. Deep breaths!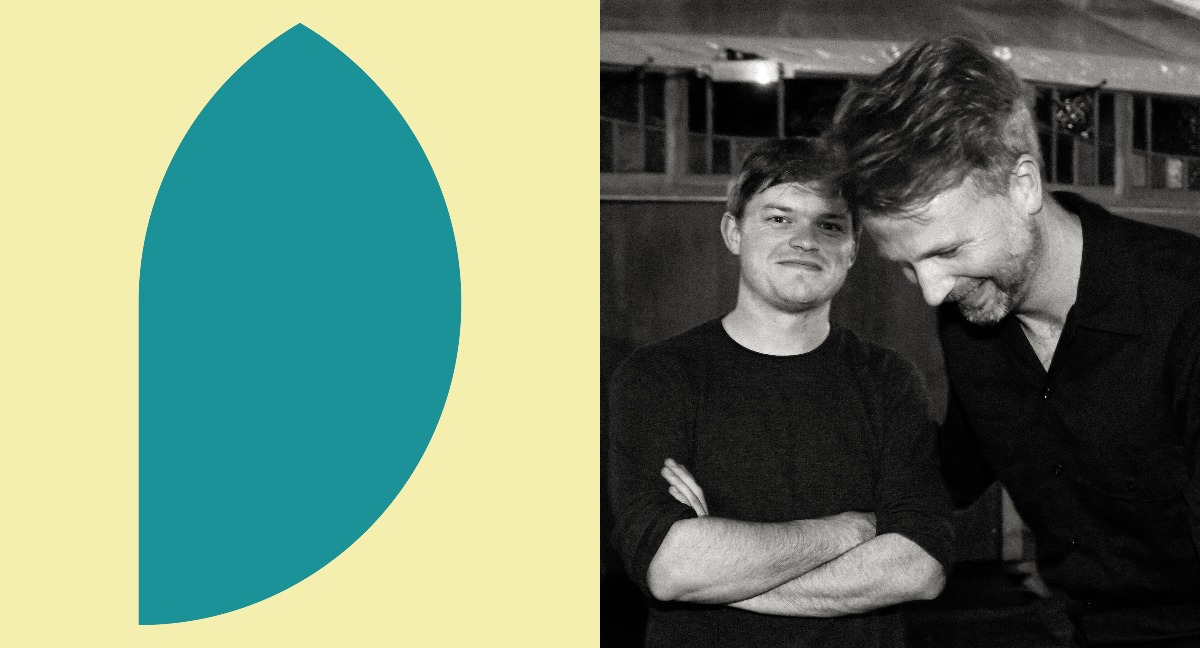 DARKSIDE - Paper Trails
Darkside at Body & Soul (Can't remember the year, time has no meaning) was such an incredible gig, I remember feeling an entire audience moving as one. Incredible sound, something so deep and introspective, but also so positive and fun, Nicolás Jaar is a god.
Gorillaz, The DFA - DARE - DFA Remix
There's a club in Reykjavik called Kaffibarinn. It's a tiny dark bar with a small dance floor, and the DJ is set up against a wall facing a big mirror. They're not facing the floor and distracting the audience, but can keep an eye on the crowd. I had one of the best clubbing moments of my life there, when the DJ dropped this remix. The sound of these drums was a big reference for how we wanted the HousePlants drums to feel. Loud, loose and live.
Tame Impala - Past Life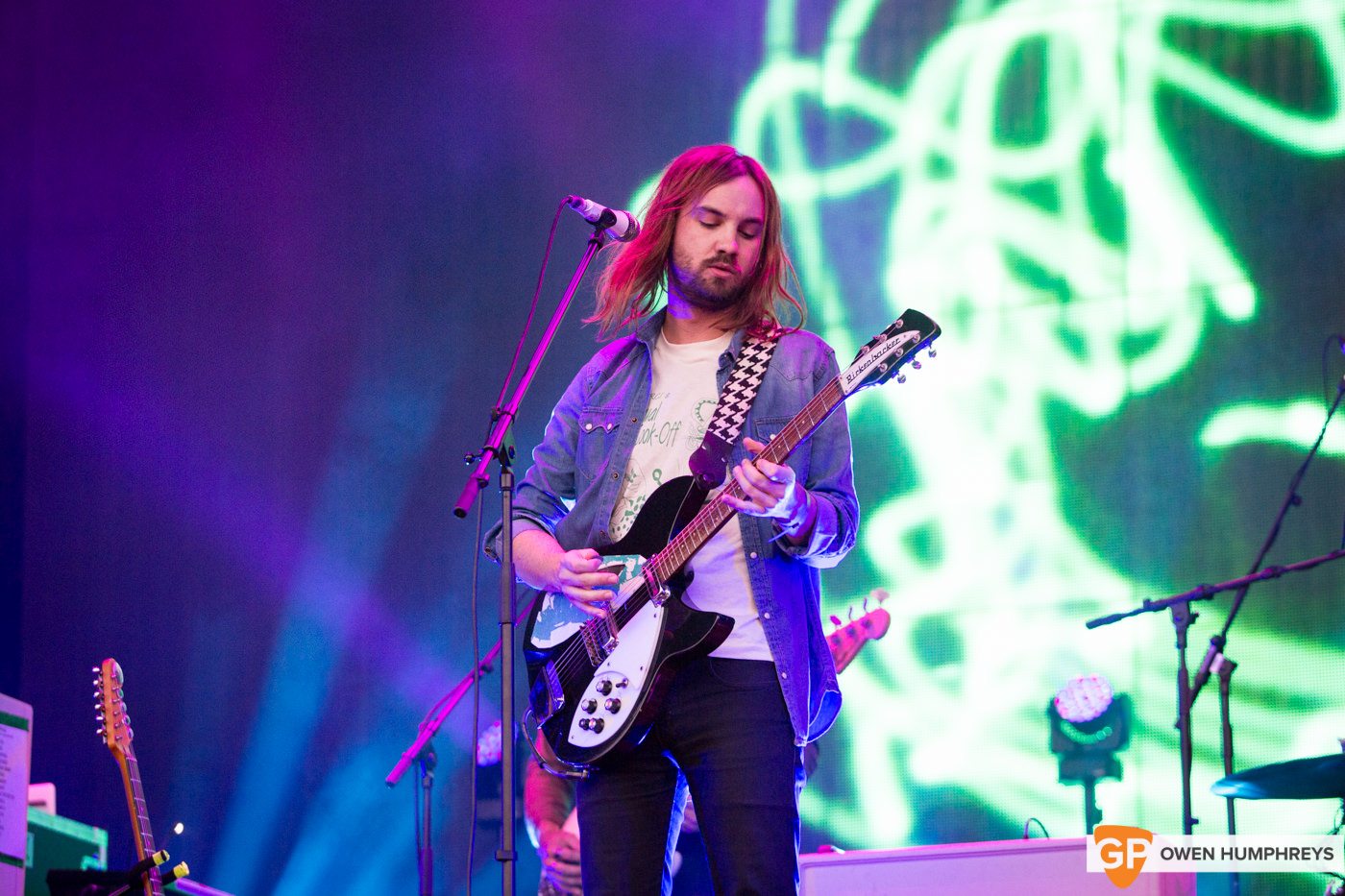 Time to stop off at one of Ireland's fantastic service stations for a break! The legendary Junction 14 Mayfield has been completely renovated in the last few years, I highly recommend it.
Agar Agar - Prettiest Virgin
I keep coming back to this song, I love the story building in the track, it feels like I'm watching a music video without actually watching one.
Yeasayer - Ambling Alp
Yeasayer were a huge influence to me when I started to producing. They're a great example of a band that do everything completely against the norm - Soaking drums in delays and reverb, random loose sounds everywhere, crazy structures. An amazing encouragement to try something different.
LCD Soundsystem - All My Friends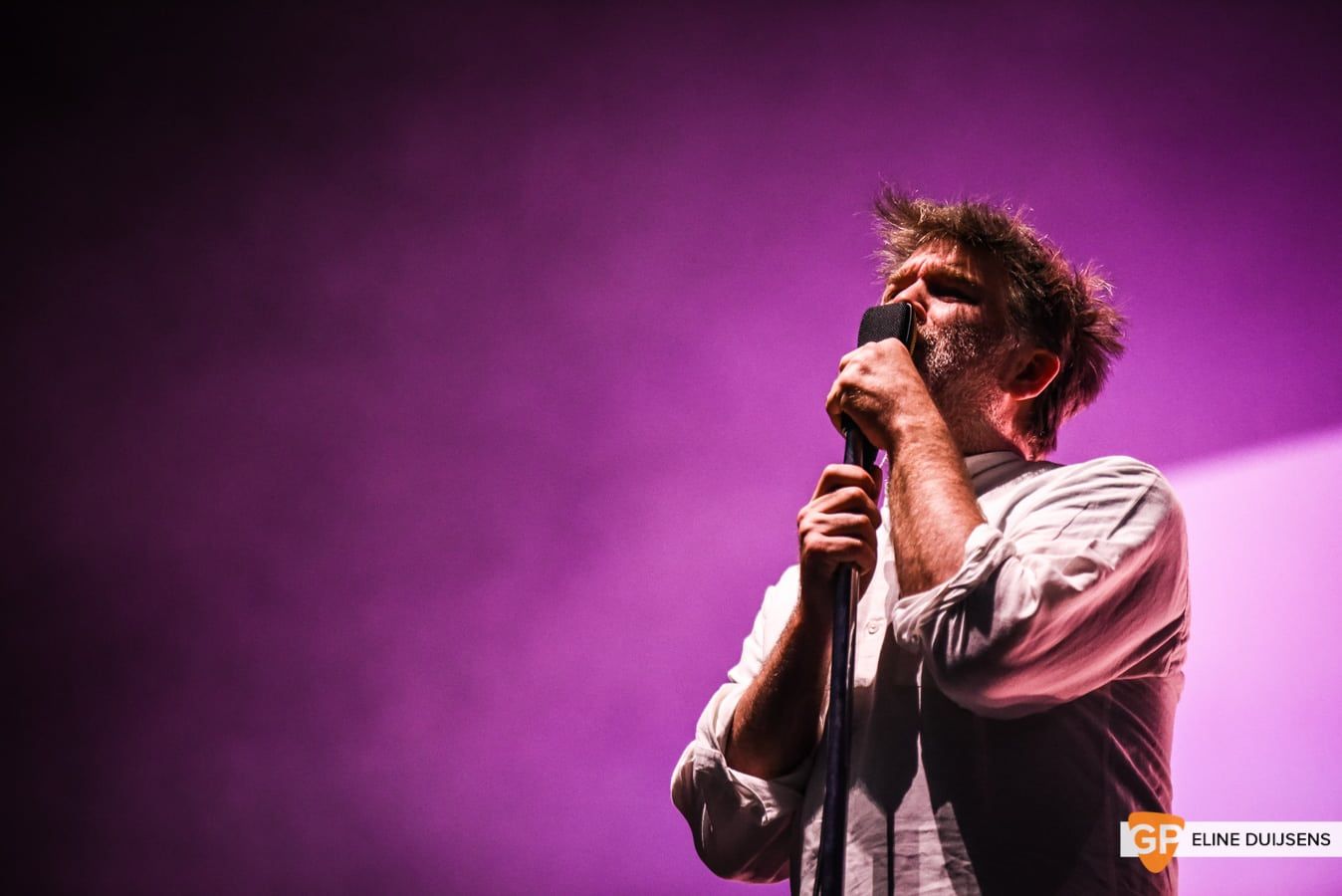 Possibly the most important song of my generation? What is there to say about this one, it's the soundtrack to my twenties, my happiest memories have this song playing in the background. By now you're pulling into the gig, you've made it! Grab a drink, and let's make up for lost time. Love you all, see you soon X
Daithi plays Meet Me At The Castle, Galway - September 25-26th. Tickets here
Houseplants debut album 'Dry Goods' out now. Buy here