Every year the GoldenPlec community of 70+ writers and photographers get together for a natter about which artists we expect to explode on the music scene in the year ahead. We have selected our 'Plec Picks' for 2016 and the list encompasses a wide range of artists, highlighting some of the best bands and solo artists currently active in Ireland.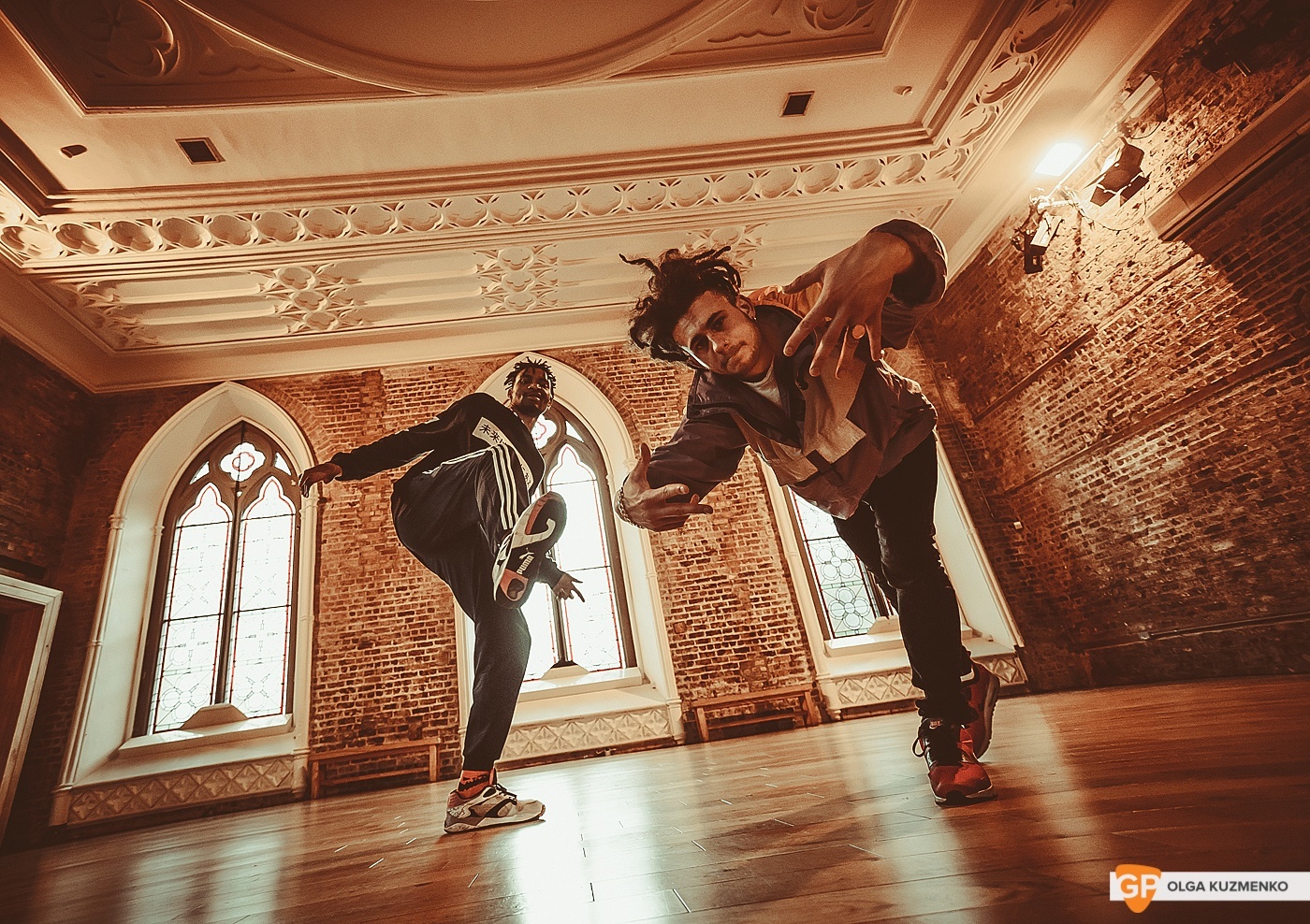 In the increasingly homogenised hip hop world of throwaway lyrics about bling, good girls and popping bottles; Dublin alternative rap duo Dah Jevu's dark and eerie alternative proposition is a true breath of fresh air.
Bobby Basil and Chris Montana share MC duties, while the sinister world portrayed in their music videos is soothed and smoothed with the addition of a live band for their shows. Think Wiley meets Tricky, with the buttery sounds of BadBadNotGood thrown in and you're on the right track.
The incarnation of Dah Jevu happened in 2012, up in "The Butter Lounge, aka Bobby's room". Both members agree it was a serendipitous affair. According to Montana, they did not initially intend on joining forces, "it just happened naturally."
"We were both doing our own thing and we knew a change had to happen," says Basil "We knew each other for a year beforehand, then we almost gravitated towards each other in a way... you know when things just happen? We just found ourselves in the situation and decided to go with it"
They then delved into doing some live shows and discovering how Dah Jevu was going to sound. Basil recalls "for a year we were playing with beats, songs we didn't even write in terms of beats, not that we didn't write but it was unoriginal in terms of beats, we were just putting verses over them so it was kind of scrappy. Then we started having our own few songs."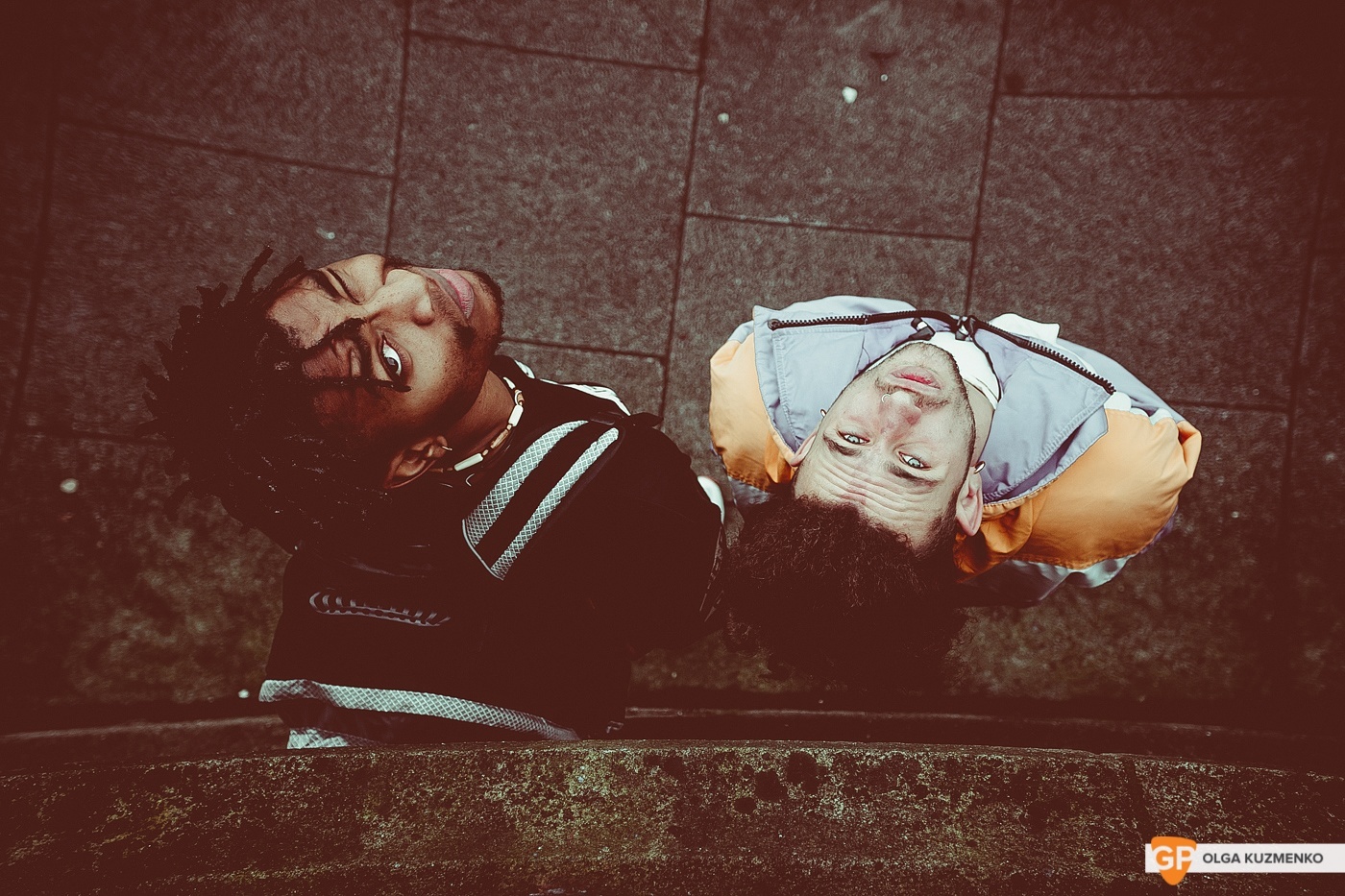 An important turning point came when Phil Udell of State.ie suggested they play with a live band. Basil, as if everyone has hordes of talented musician pals just hanging around, casually explains "I got loads of friends from my old school and we just kind of got together." According to Montana, it turns out Phil was right "The music came alive from that point and the live band element became a frequent alternation till this day."

International online attention followed the release of two Hugh Mulhearne directed videos, Hawks of Nephthys and Incubus. Montana hopes to keep working with Mulhearne in the future "Hugh Mulhern is a genius. We're blessed to have him not only as the ` behind the scenes pulling all the strings but also as a dear friend." 
In conversation, both men are charming, eloquent and incredibly focussed on their art. An authentic creative journey is the main focus, both as solo artists and collaboratively.
Basil recently hit New York to shoot a video on the G Train for his solo venture of the same name. Montana just released Dah Money, an old school summer tinged jam that evokes teenage memories of skateboards and sunshine. An entirely different beast to Dah Jevu's material, although not intentionally so. "The vibe came to me in my chambers of thought and that's what it was. I don't think it was made to sound brighter deliberately, the beat just spoke to me I guess."
Basil reckons that the solo projects benefit Dah Jevu as well as developing them as singular artists "Im definitely going to keep doing my own music, you have to build your own character. Once (Montana) builds his personality and I build my personality, and then we come together and it makes it more interesting."
Montana agrees "Dah Jevu is our creation but we also believe in self-development and creating different avenues, always with good intentions and our best interest at heart. The solo stuff is just a different perspective I guess, from two sides of the same coin."
Ironically, just as Incubus is gaining major international attention, and the impressive live show has people talking here at home, Dah Jevu are changing direction.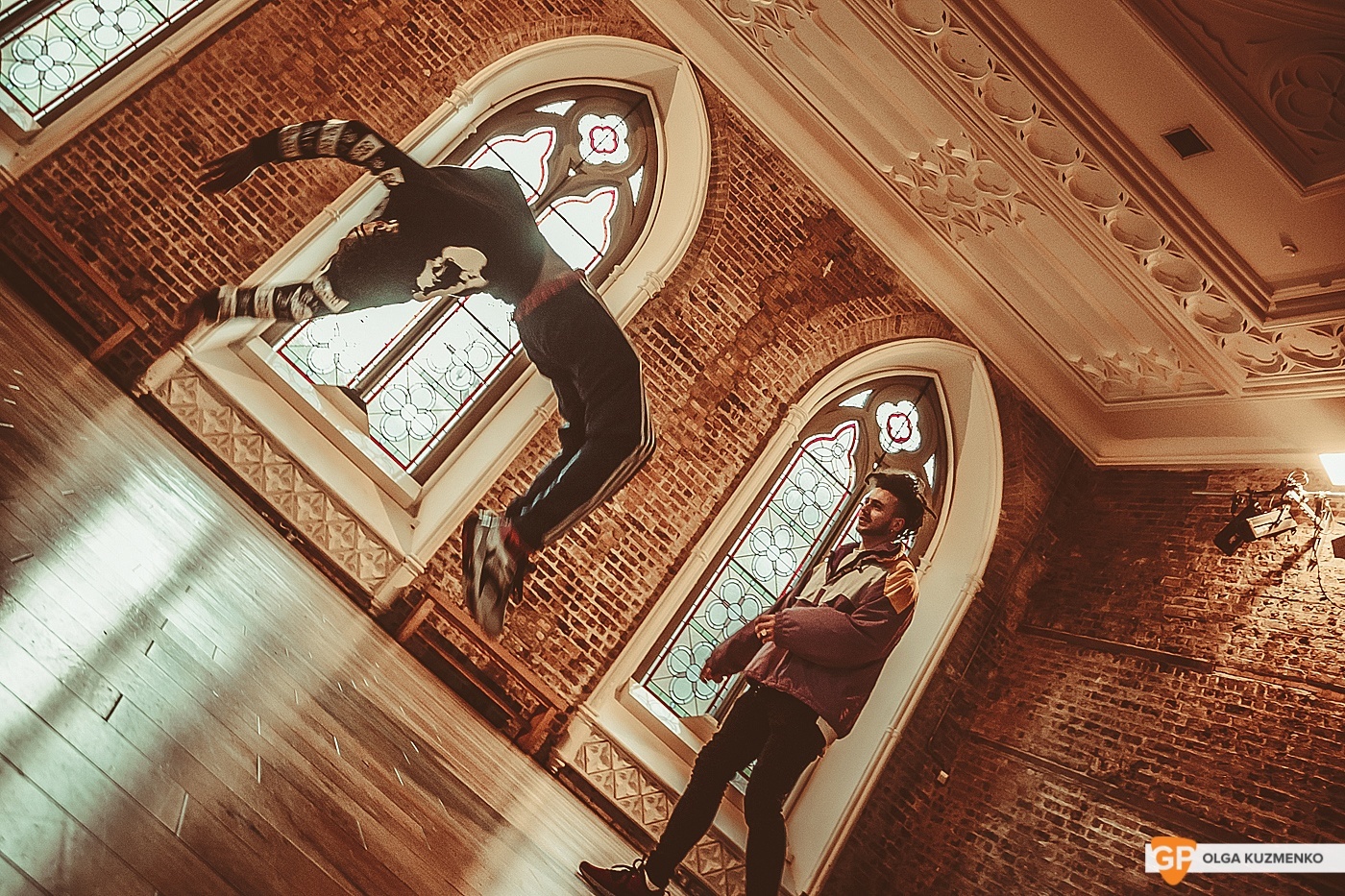 "It's not gonna be as band focused at the moment," Basil tells us. "Because there's definitely a different direction Dah Jevu is gonna be going.... If you listen to my new track, (G Train) that's in line to what sound we're going for, an authentic, modern sound. It doesn't really sound like anything but you'd know where an influence would be from."
However, fans of their live shows shouldn't panic, as Montana assures us that the live band "Will most likely be part of our act in future as we really enjoy playing with our band, it's a whole different experience."
Production wise, Montana hopes to be more involved in the future. "Wastefellow makes beats for us and I'm also immersing myself in the production side of things so watch out!"

They're not in any rush to hit the studio to record this new sound either, the laid back Bobby Basil reckons "If we were to have an album we wouldn't have any of the songs that are out now on it. I want it all to be new. We're really not gonna rush it. Personally, I'd like to imagine I'll have an album out in the next two years."
It seems 2016 will be somewhat of a clean slate for Dah Jevu, working hard on developing their new direction, continuing to impress with their live shows, while working on getting bigger shows. Also on the cards for the coming year. "More music, more success and happiness."