GoldenPlec are delighted to present the premiere of CC Brez's latest single When It Feels Good from his forthcoming debut album 'The Nightfall'.
When it Feels Good released October 30th displays all the disco funk hallmarks you'd expect from a CC Brez penned track.
After all the founding member of The Republic of Loose did co-write funky hit singles such as You Know It and Comeback Girl.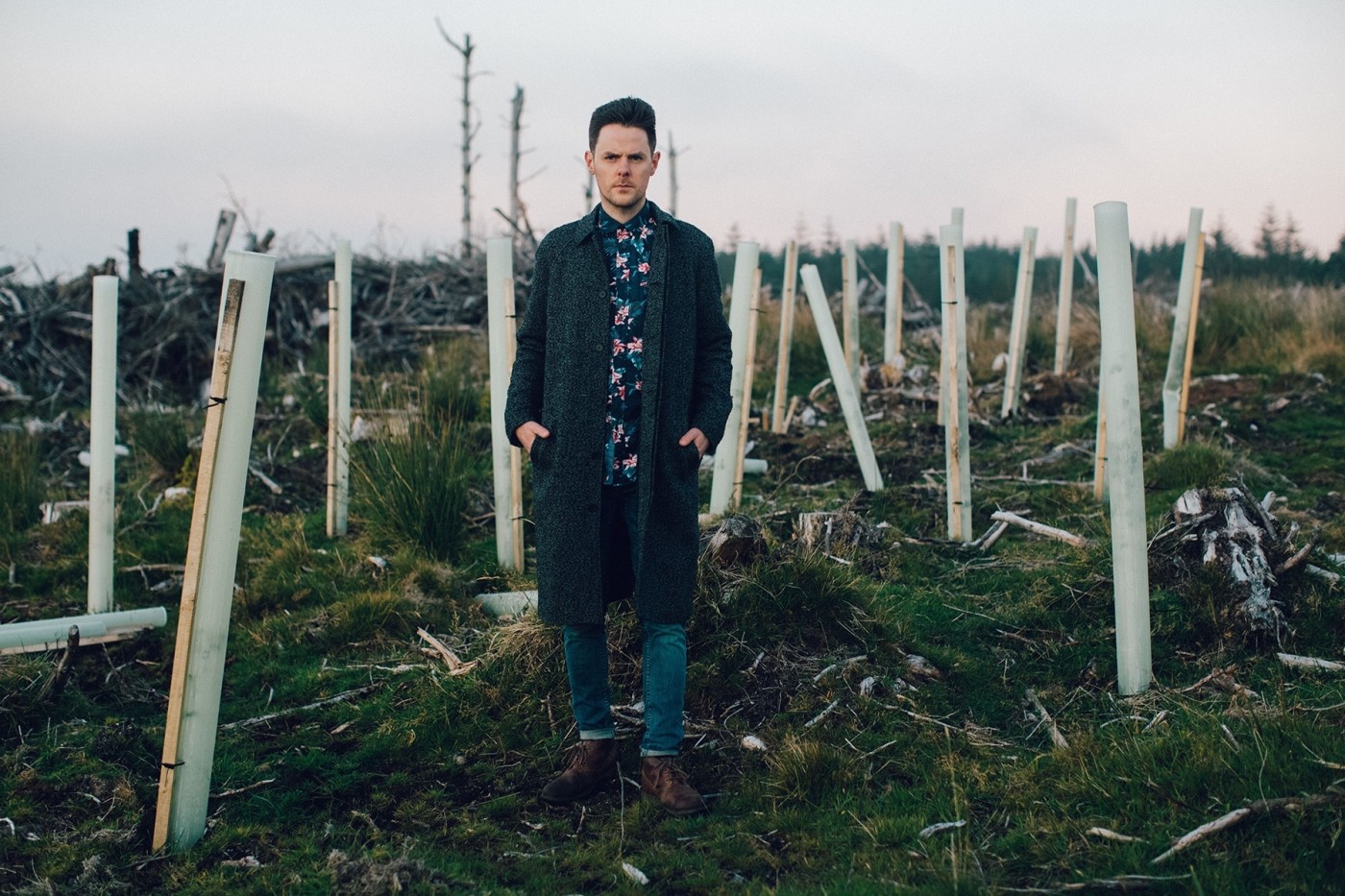 When It Feels Good sees CC Brez tackling an 'Off The Wall' era-esque soundscape of smooth keys and high notes galore that is sure to resonate with old and new fans alike.
The video for When It Feels Good filmed during CC Brez's performances on the Trailer Park and Salty Dog stages of Electric Picnic 2015 displays his lust for a good time has not waned in the five years since he last released music
CC Brez's first solo single Her Alibi is available for a free download through Bandcamp now
CC Brez plays Upstairs at Whelan's on Saturday, 31st October €12