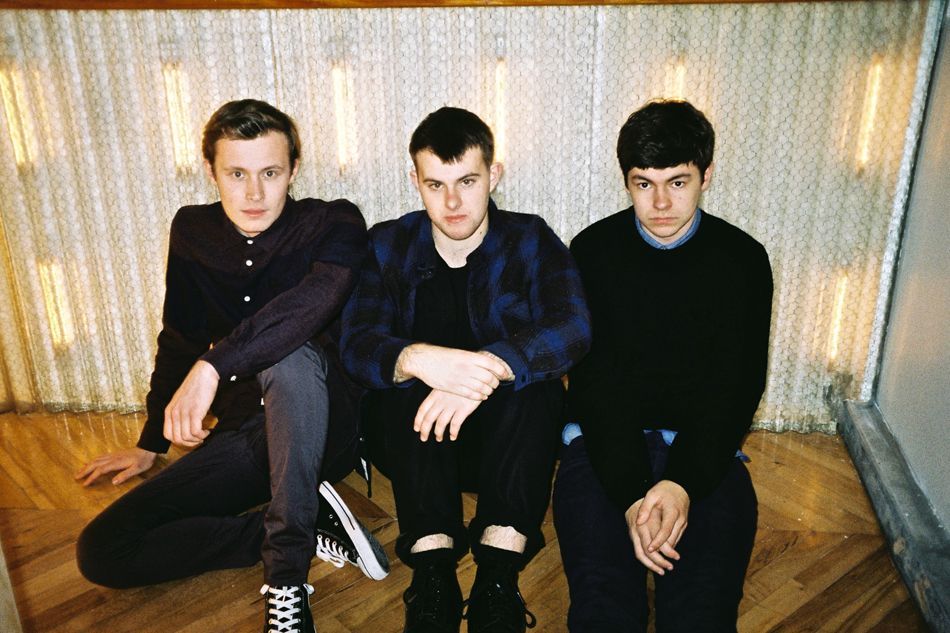 Every year the GoldenPlec community of writers and photographers get together for a big old natter about which artists we expect to explode on the music scene in the year ahead. The discussion always provokes a heated debate, general bickering and communal agreements. To complement our 'Best of 2013' feature, we have selected our 'Plec Picks' for 2014. The list encompasses a wide range of artists, highlighting some of the best bands and solo artists currently active in Ireland. We had the pleasure of conducting interviews and photo shoots with all acts on this list and we are proud to present the final result.
According to their Facebook bio Bleeding Heart Pigeons are three musicians from 'Nowhere', Limerick but their debut EP 'In A Room in Littleton, Colorado' [Virgin Records] attracted significant amounts of attention in Ireland and the UK  that these lads are surely headed 'Somewhere'. They've already been on tour with Little Green Cars and have played festivals such as Other Voices. Their first single Visiting Myself in Hospital deals with the Columbine High School shootings. Bleeding Heart Pigeons tackle dark subject matter head on and enhance their lyrics with a mixture of singing and chanting, haunting melodies and song writing that surpasses conventional verse-chorus formats.
What are looking forward to most in 2014?
Hearing our debut album in its finished form, and hopefully seeing it reach lots of people.
Are you planning to release new material this year?
We have a new EP coming out in March, and we're currently working on our debut album, which should hopefully get out later on in the year.
Will there be video or single releases as part of this?
Yes! We're working on some ideas for a new video at the moment.
Is there a tour planned?
Not planned yet, but we will be touring the UK and more in the near future.
Who do you think will win Meteor Choice 2013 album of the year award?
Villagers or Little Green Cars should.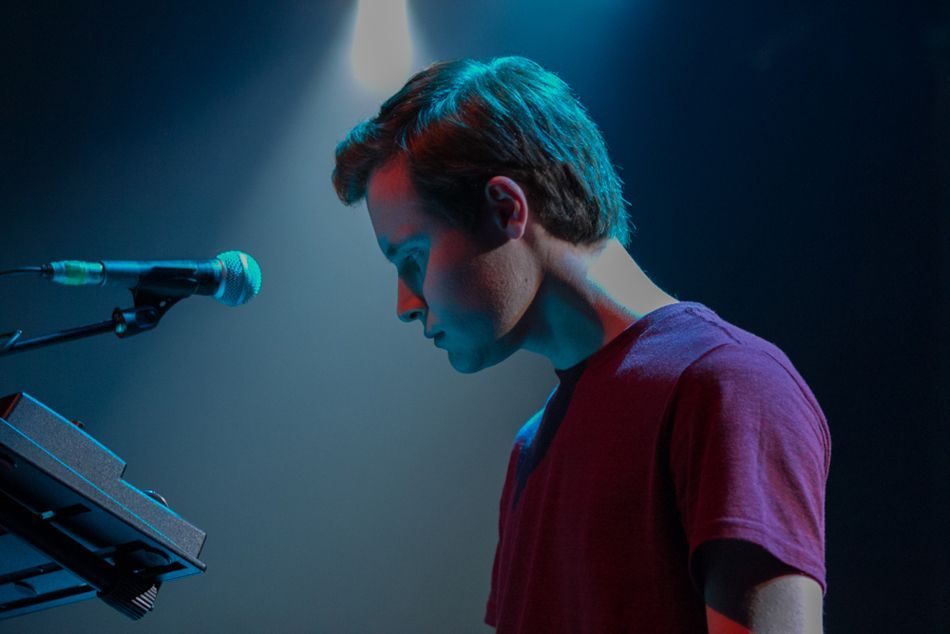 Who are you predicting to be big from the Irish music scene in 2014?
Other Creatures are a really talented three-piece band from Dublin around our age who make lovely noises with a guitar, a bass, drums and vocals. Also, Gypsies on the Autobahn have some excellent new material in the pipeline. They are a band with inspiring tenacity.
You just released the video for Visiting Myself in Hospital. Tell us about the process involved in making your first music video.
We had the idea in our heads for a while, so we spent a week getting materials together (lights, treadmill etc.) and recruiting people. The shoot involved wrapping our friends in bubble-wrap, and lifting a treadmill over an electric fence in the small hours of a cold cold wet morning. We had no cameraman, so we just set up the camera on a tripod and hit record. The dew was so strong that we couldn't keep the camera lens clear, but in the end it gave it a really cool glowing sort of effect which accentuated the lighting and digital noise very nicely. It was a strange experience for all involved.
You recently toured with Little Green Cars. Are there any funny stories that you can share from life on the road?
It was a great little introduction to touring, we just spent a week touring the UK. We've known LGC for ages, and we get on very well, so it was loads of fun. I don't think there are any ridiculous stories from that short space of time though, it went very smoothly.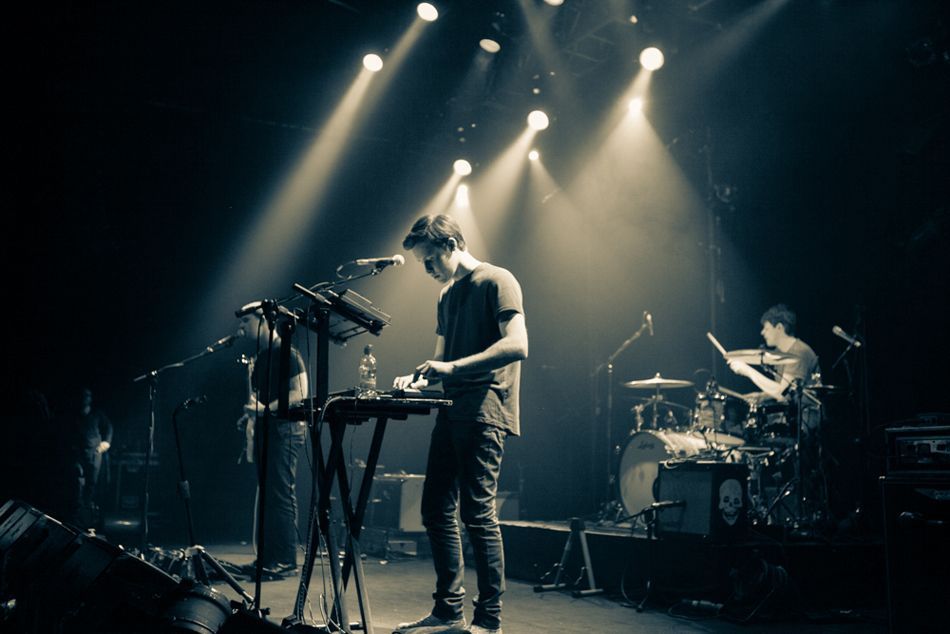 Check out Bleeding Heart Pigeons on Facebook, Twitter & YouTube.
Live Photos: James Murray
Words: Anna Job