'LOOK COOL DEAD' is the debut album from Cork electronic artist Drew Linehan, under the name Automatic Blue, following a career that has seen him transition between punk, rock, pop and hip-hop beats. As well as being the artists most expansive and emotive work to date, it's also the first album released from the already Iconic Hausu records, who have soundtracked the world of Cork City for the past half-decade All in all, it's quite the moment.
"I think it's something good to able to let go of because I've spent so much time working on it," Linehan explains of finally releasing a record he's had finished on his hard drive since May, "Now it's out there it's for other people to listen to and to have for themselves and not something I have to tweak or plan for or work on". 
Ever since the release of Happy House, his debut single under the Automatic Blue moniker, following the disbandment of the futuristic outfit Repeater, Linehan has marked something of an outlier from his more pop/alternative orientated Hausu label-mates. There's been a sense throughout his career of an artist continuing to evolve, develop and faultlessly testing the limits of his own sound.
No one quite knew where the music was coming from, or where it could truly fit within alongside his peers, but they listened nonetheless, enraptured by its sense of anger, frustration and devotion to evolution. His 2018 project 'Baby' was a testament to that, but once more felt unfinished. Things were left unsaid, emotions left unfelt.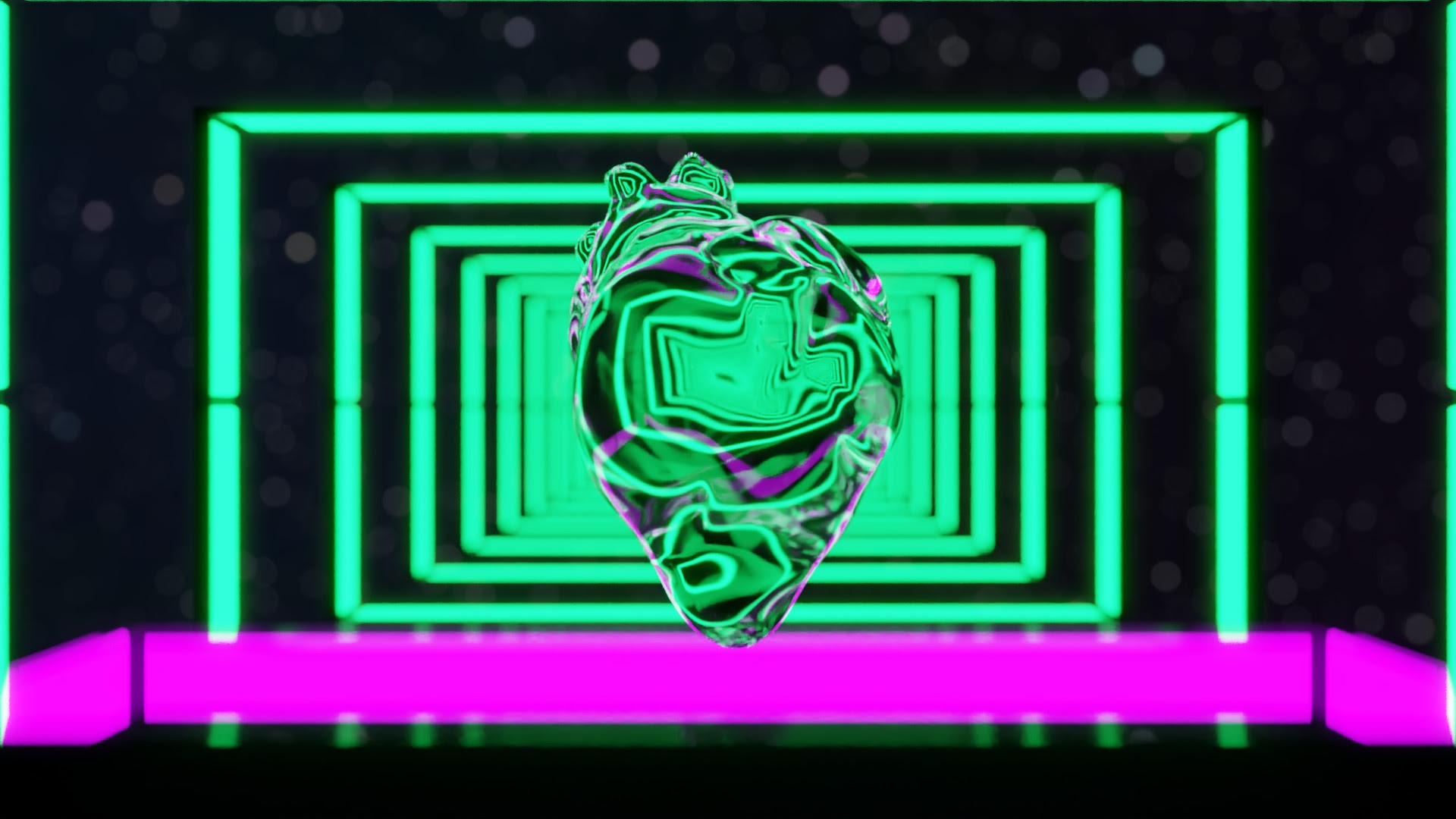 'LOOK COOL DEAD', however, is the opposite of that. The darkest of Linehan's works to date, it captures the emotions he felt through a very personal struggle with mental illness and his journey and climb to eventual peace and love.
Cinematic in its tones and themes, it's a testament to Linehan that such a powerful work could come so seemingly out of nowhere. For Linehan, 'LOOK COOL DEAD's 36-minute runtime acts as a prolonged therapy session, an artist's chance to catch their breath amongst the chaos of all around them.
"I was in a rut creatively when I started the album and I didn't know what to do," Linehan recalls of creating the project. "I had these songs and I knew I wanted to do a long-form project, but I didn't have anything solid".
Some of the album's earlier tracks, such as singles LOV3 and ASHTRAY were just about complete by the time lockdown hit, by which point Linehan had moved in with fellow Hausu members Jack Corrigan (Actualacid) and Luke Ashton (Arthur Valentine) to work on Ashton's 'Splitscreen' EP.
"Jack was working on his own project too," Drew recalls. "And it was while working on those that it kinda came together with the newer stuff I was writing. That's when I really knew what I was going to do with the album"
"For myself, there were a lot of things that I worked through parallel to creating the album and writing this was part of the process of being in a good place mentally that I am now," Linehan explained of the songwriting process.
"I think it's an extremely personal album, and it's very on the nose. There's not a lot of metaphors or beating around the bush on it. I don't think I really thought when I was creating it that other people would listen in beside myself with my headphones on".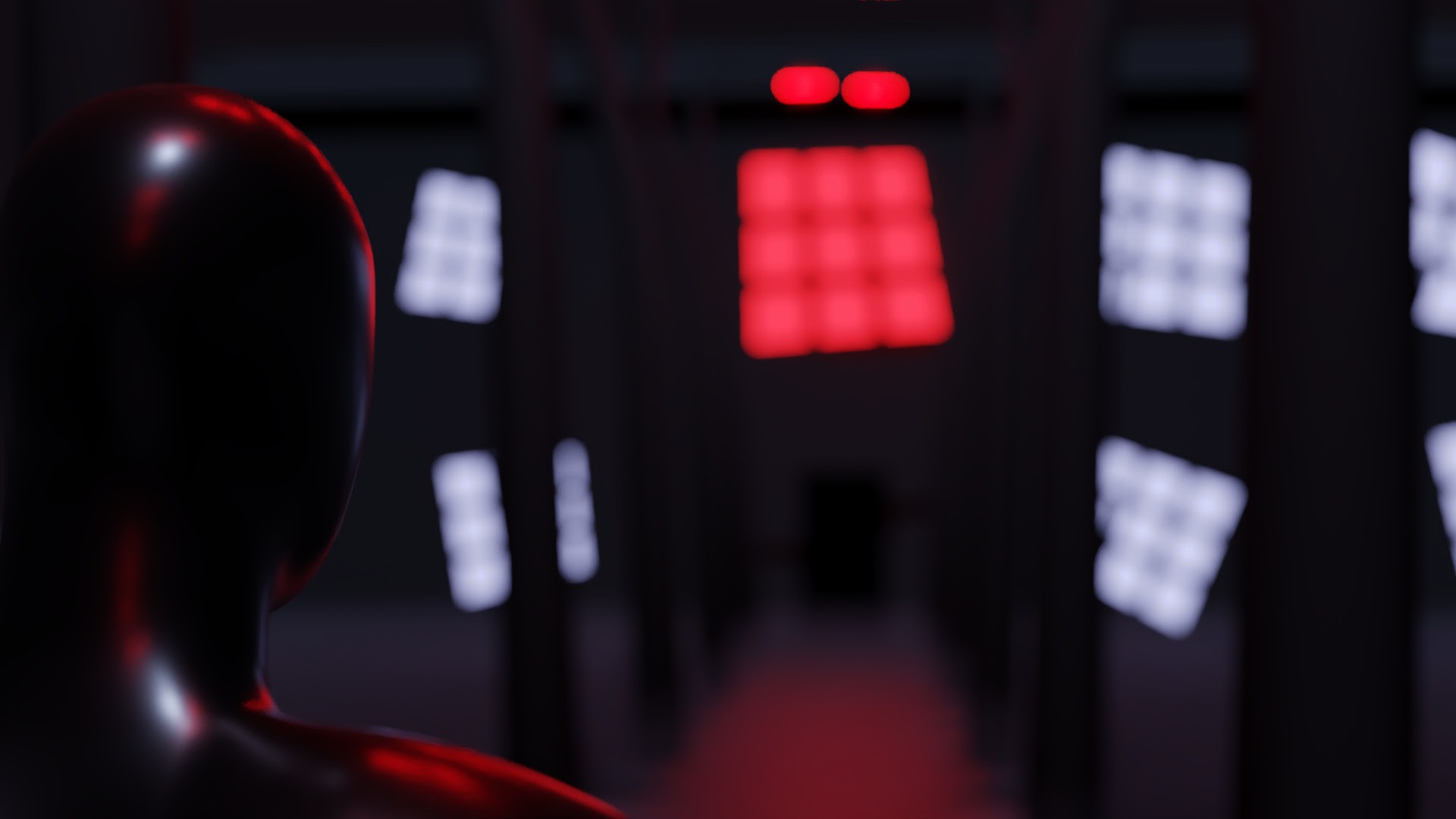 "It was important for me to tackle those darker themes, especially when a lot of this album is focused on the fact that you can't romanticise these things," he adds. "There's nothing virtuous about having issues or mental health problems or having these emotions, it's nothing to glamourise; you just have to work through them".
"I got to the point where I realised that I had to work and change aspects of my mentality or else it wasn't going to end the best," he notes, slowly. 
As release day for the project edged ever closer, Linehan began having reservations about whether it best to really commit so much of himself to the album, especially in relation to the more personal lyrical elements of the project.
"There were definitely a few lines where I really had to think about whether I wanted that out there, but the thing is that it had to be ugly," he explains, before elaborating "it had to be embarrassing because I didn't want to put gloss on it or make it sound cool. The title of the record is sarcastic, it's ironic to want to look cool dead and not romanticising it and just putting the absolute truth of what it's like out there and coming to the realisation that it's not good to live like that". 
As time passes, and the conversation draws to a close, it becomes clear that even through discussing the album a sense of heaviness seems to clear from Linehan's shoulders. His answers become longer, more elaborate and expansive as the conversation rolls on.
Giving the album a voice, it's clear, has helped Linehan cleanse himself from some of its heaviest elements. Suddenly, the future seems even brighter. Thanks in no small part to his friends. From a Facebook group formed among college friends, Hausu has given artists such as Linehan a home, and it's something he's very quick to admit has helped him no end in the past.
"It's the best part of my life," Drew smiles. "We talk constantly; it's closer to a family than anything else. It's so tight and non-judgemental, I don't know where I'd be without them".
Automatic Blue plays HAUSU Night 2 at Cyprus Avenue, on Tuesday, November 2. Tickets €10 in advance from cyprusavenue.ie