It's been a busy few years for Marty Ryan of Anna's Anchor since the release of his last album 'Everybody's Welcome' over two years ago, there has been several tours (particularly in the UK and Germany), the release of the latest album from The Winter Passing (with whom he also plays), and he even had time for a series of his DIY podcasts.
"So much has changed, around the time of the last record personally it was a pretty unhappy time for me, which I think was reflected in the album. Since 'Everybody's Welcome' came out I now teach music full-time, along with being involved with production & engineering, so everything now revolves around music which has made such a huge impact in terms of my mental health and wellbeing".
While 'Everybody's Welcome' might have been an emotionally wrought album it did lead to Anna's Anchor taking touring to the next level, "I've had some amazing experiences, one of the highlights was touring the UK supporting Aaron West and the Roaring Twenties, that was the next step up for us from a touring perspective, where every gig was sold out in at least 500 capacity venues".
It's clear that Ryan revels in the camaraderie of the live circuit "we got to do a summer of proper festivals where we were playing Germany and England, full band shows, which were great fun as I was batin' up the M7 with my friends and a packed van trying to sneak the gear through the airport".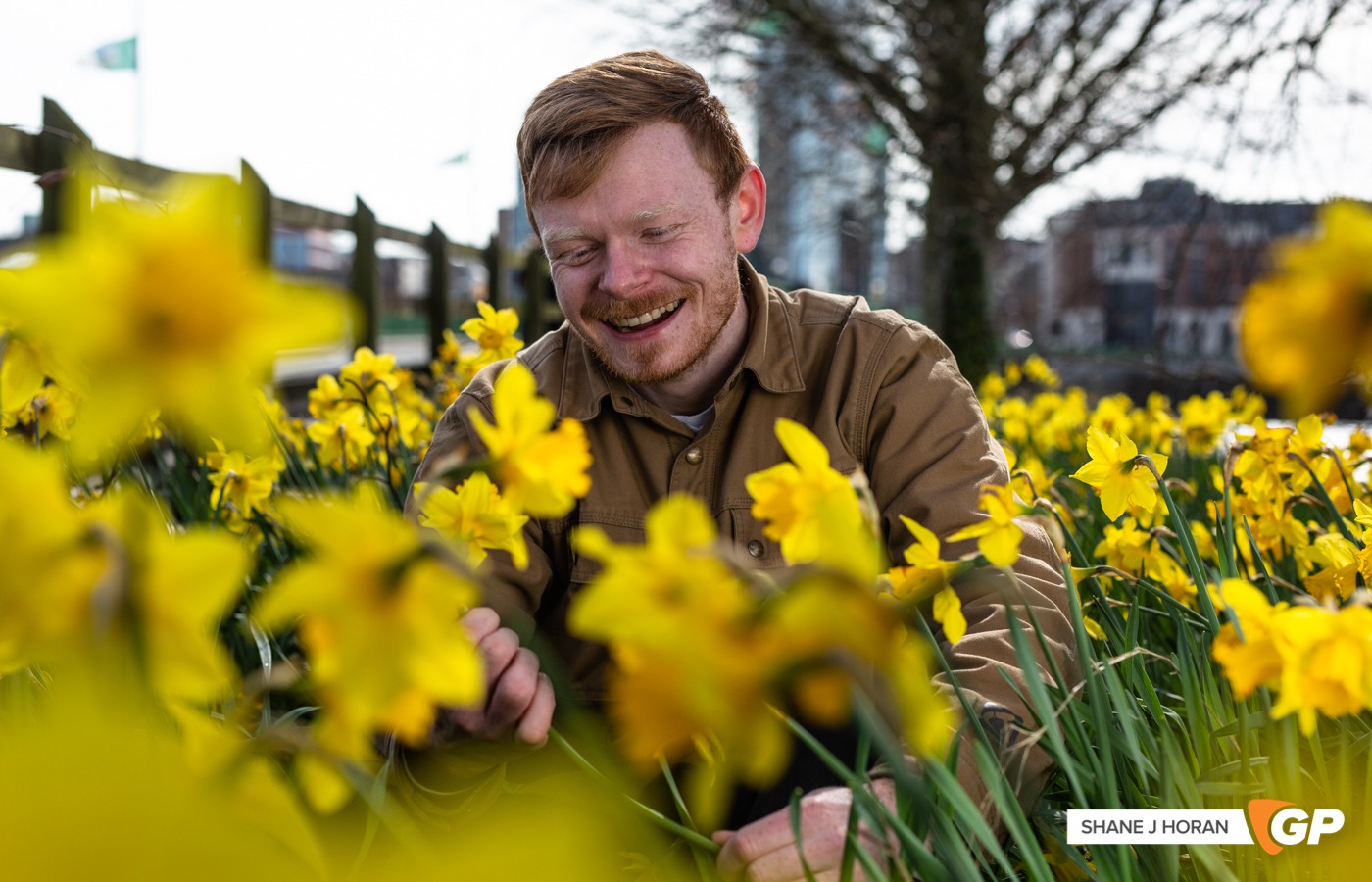 After a returning to the UK for a successful headline tour and the recording of a live album at a special sellout show in Bristol, Ryan was looking forward to a sold out show in The Workman's Club, along with an extensive international tour with The Winter Passing, however as with so many other bands the Coronavirus had something to say about that.
What it did afford Ryan was the opportunity to knuckle down to writing and recording the next Anna's Anchor studio album, "I've always been quite a planned person (much to the annoyance of some people) so I had a pretty good idea of how wanted the album to sound before I had written it. I'd a structure in mind before myself and Brian Scally (who also play drums on the record) started writing and sending ideas to each other".
It's clear from listening to 'A Glorious Ruction' that a slightly different direction has been taken on the new record, with Ryan taking on production and engineering duties, along with telling contributions from Clare O'Brien, Justin Grounds, James Hanley and Niall O'Sullivan.
Ryan himself stretched himself musically "I played a lot of synths and keys on the album which isn't something that I would have done before. There's songs that might sound like there's a big band behind me but it's just me and that's down to experience and my palette which has grown over time. Watching the likes of Bob Cooper and Mike Galvin (who produced my previous albums) gave me a greater appreciation for arrangement, whilst newer influences have led me to doing things in a more interesting way".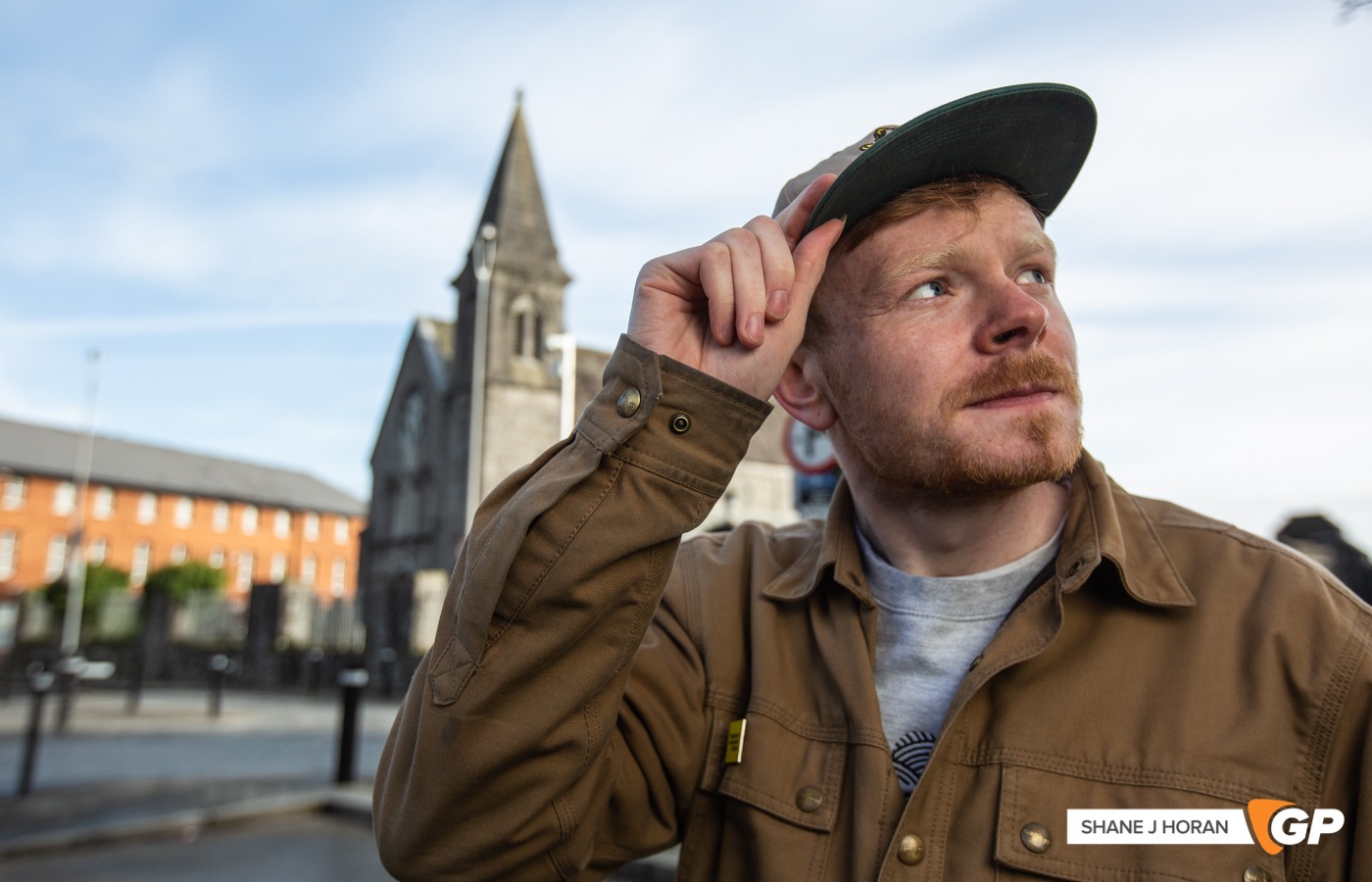 The unique concept 'A Glorious Ruction' is structured around sees the album as an interactive art piece in which each song is timed to a specific section of Limerick's famous 'Three Bridges Walk', using the city and the River Shannon as an aural canvas.
"I can't pinpoint when the idea came to me, but I've pretty much done that walk most nights for years and usually I stick on an album when I do it. Every part of that walk has a very different feel, the historic and the newer areas and I thought it would be amazing to create an album to reflect that".
Even though the walk provides the framework the album is built around, Ryan states that the story of the album centres around someone who is experiencing uncertainty in their life,
"I don't want to go too far into what it's lyrically about as I feel that with the previous two albums I was, to a painful degree, very specific with the lyrics, so this time around I wanted to leave things a bit more abstract and open to interpretation".
As brilliant as idea that it is, Ryan is keen to emphasise that experiencing the album isn't reliant on knowing the walk or the city, "more people listen to our music outside of Ireland so it was important that it stands as a legit album on it's own, so if someone doesn't know the idea behind it that hopefully they just think that's a cool album, I like it".
That being said, Ryan's creativity wasn't just limited to the conception of the album but it also stretched to a very unique promotion of it, over three nights a select number of fans of the band had the opportunity to experience it with the walk at an interactive pre-listening event, with all nights selling out instantly.
"I conceived it originally as pre-event for what I was hoping would be our big launch gig but Covid put paid to the big gig, however we could still do the walk (once we kept to the health guidelines). I think we might have been the only ones to do a public event in Level 5 lockdown which makes me very proud.
Seeing people's reaction afterwards has honestly been one of the best musical experiences I've ever had, gigs are fantastic for their energy and immediate feedback, but this was a way more intense an experience".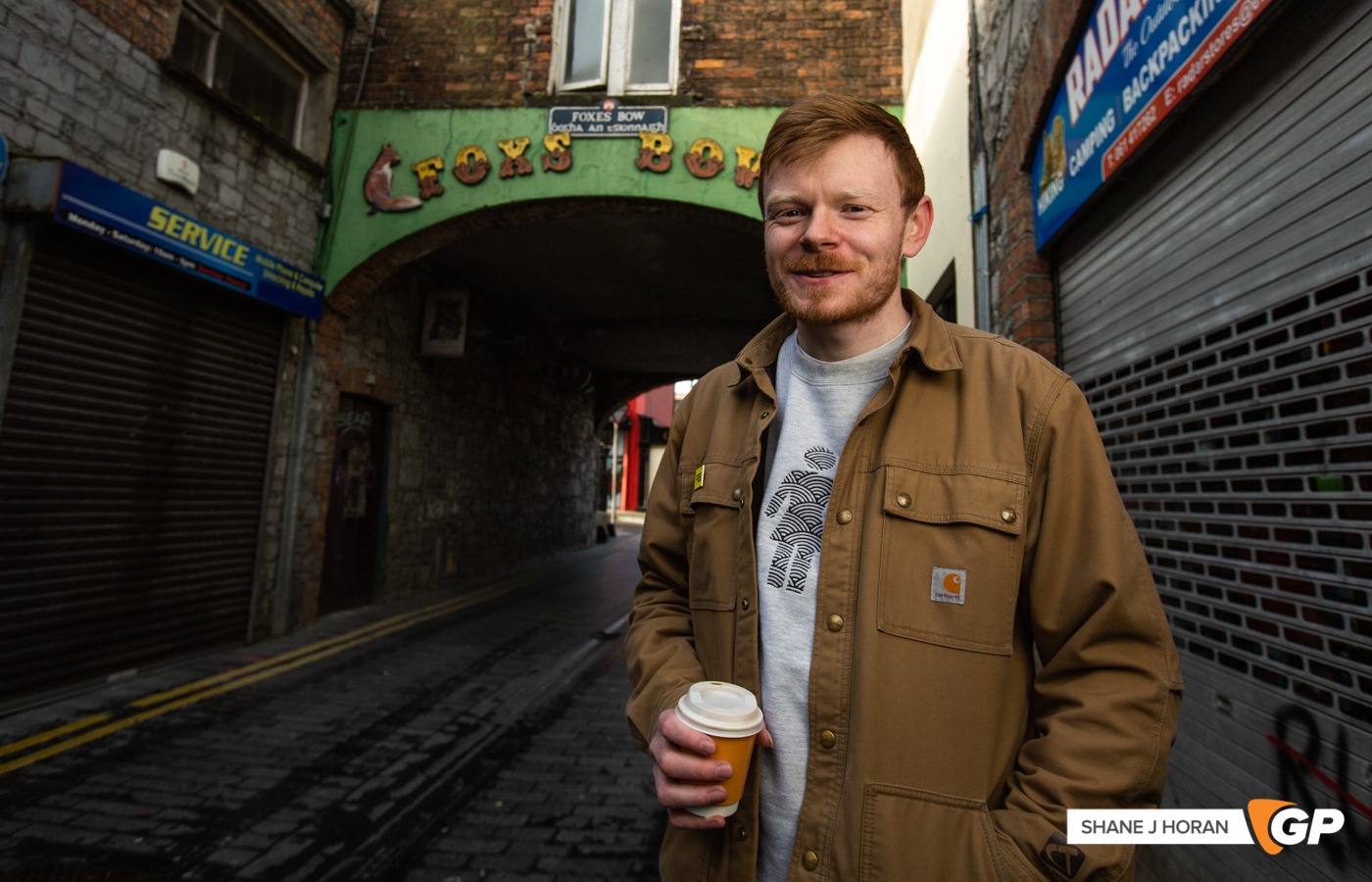 It's clear to see that when it comes to the opportunities that music has afforded him that Ryan is very appreciative of all that he has experienced so far. "I'm really grateful to have had so many great experiences and at this point all I hoped for when Anna's Anchor started out has happened, and then some, things like playing a sold out Islington Academy, doing festivals in Europe and now releasing my third studio album, doing all those things and so much more is just incredible".
Finally when pressed on his future hopes and ambitions for Anna's Anchor Ryan is quite reflective, "The main reason I do this is to make music that I like and have my friends involved, I want to continue doing that for as long as I can, everything after that is a bonus".
'A Glorious Ruction' is out now on Out on a Limb Records and is available to order here