Who now?
Prairie Dawgs = "Sort of like The Carter Family meets The Pogues...or maybe Ma and Pa Kettle meets the Clash"
Listen how?
In 4 words, how would you describe your music
"Down Dirty Doggie Style"
How did Prairie Dawgs come about?
"Prairie Dawgs started out as a duo doing original folk and country songs that expanded to a rowdy nine piece before downsizing to a lonesome seven piece"
Have you been to Vantastival before? If so, what was your favourite memory?
"Yes. Thrice. Favourite memory was playing the main stage between Kila and Jack L. But those Hotdogs were a close second"
What would you call your campervan?
"The Dawg Wagon"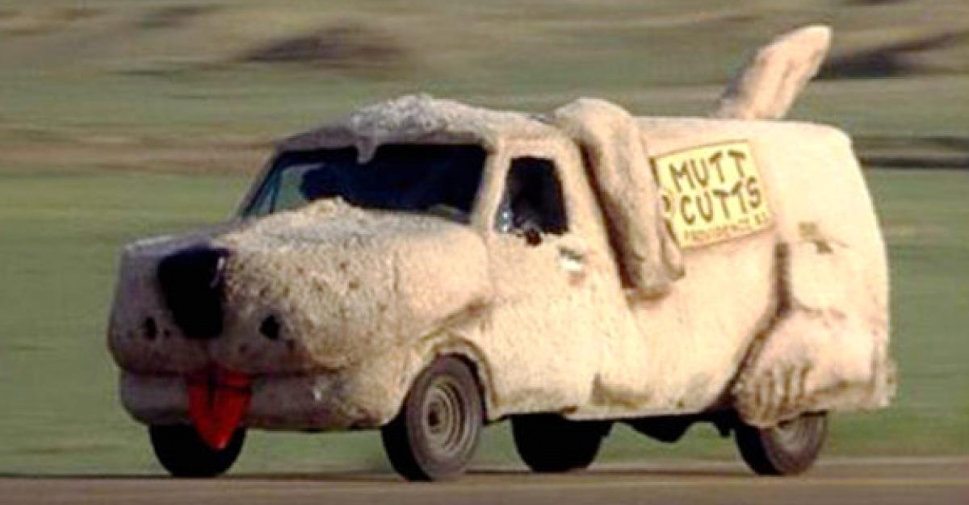 Other than on stage, where are we most likely to find you at a festival?
"Walkies during the day. Dogging at night!"
Little House on the Prairie or All Dogs Go To Heaven?
"Scooby Doo or Deputy Dawg"
Describe your best festival dance move?
"Lap dancing"
What plans are afoot for the band in 2016?
"New album to be released in Autumn 2016 - insiders are already referring to it as the Dawgs B%*@!$Ks!"
Prairie Dawgs play the GoldenPlec stage on Friday at this year's Vantastival.