My name is Seán De Faoite, I'm 23, I'm from Cork City and I attended over 200 gigs in 2019. My biggest passion is music, in particular the incomparable experience of live music. There's a lot of things I find exciting in the music scene, from the vast array of incredibly talented and passionate musicians bubbling below the surface of the general public's awareness, to the bonds and friendships formed with fellow gig-goers and the musicians themselves by supporting them on their rise.
I've enjoyed a vast and busy schedule of attending shows for the last few years now, but 2019 is by far the maddest it has ever been with December 31st culminating with my 200th live show of the year. It hasn't always been like this for me though, so how did I get into living this hectic lifestyle?
I didn't wake up one day and decide 2019 was going to be the year that I went to 200 gigs, it just happened to evolve that way. It was bound to be a crazy year regardless, as I'd added more and more bands and artists to my catalogue by this point that I had a steady stream of gig options to choose from at any given point in the year. In 2018 I had the pleasure of discovering possibly one of the most passionate bands around, Northern Irish band Brand New Friend.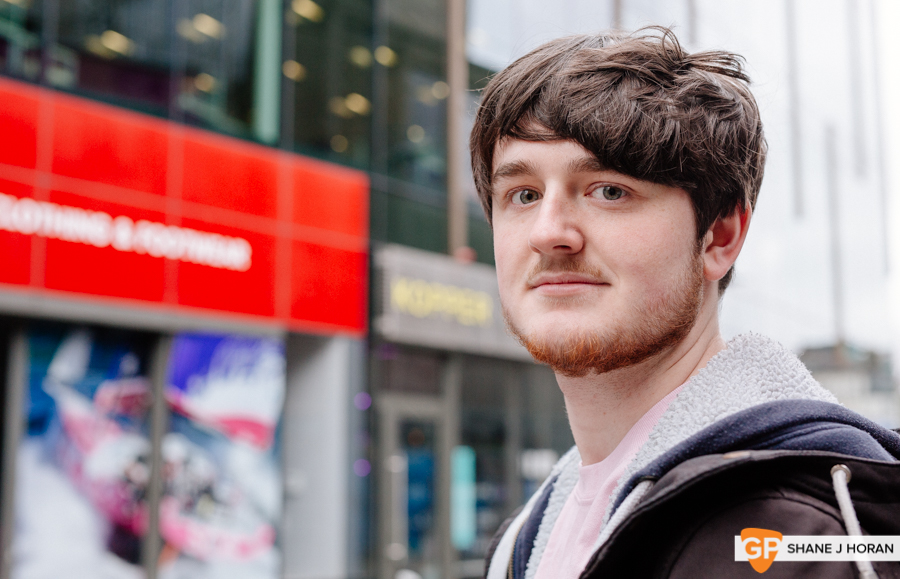 I'd seen them a few times in Cork over 2018 playing various support slots, but 2019 kicked off with them playing their very own trio of headline shows in Belfast in January. I'd never been to Belfast but when I saw one of their headline shows was happening on my weekend off work, I immediately made plans to attend. A six-hour one-way trip and every bit worth it. 
The lengths I'll go to for my musical enjoyment can be summed up in my experiences in June. I took 2 weeks holidays from work and left my house on June 9th, only returning through my front door again on the 19th. On June 10th I went to Paris for my first ever time just to see the amazing artist Au/Ra from Antigua as there was no such other opportunity to do so closer to home.
That night upon realizing Paris Beauvais Airport does not remain open at night, I ran into a rather sticky situation. Most of my plans revolving around travel usually make use of the fact airports stay open at night to simply stick around in the airport terminal overnight before catching a flight in the morning. This malfunction meant I spent the first night of my holiday homeless in Paris, a slight oversight on my part.
The next day I diverted to Bristol where I saw Aurora for an in-store performance and signing of her new album "A Different Kind Of Human". The 12th saw me make a very last minute decision to go to Berlin to see Au/Ra again, literally booking my flight less than 8 hours before departure, I'd just had too much fun in Paris to let it go by so quickly. I then returned to Dublin for a few days, going to Malahide Castle two nights in a row to see Mumford and Sons, Dermot Kennedy, Wild Youth and Aurora, all of which I'm a big fan of.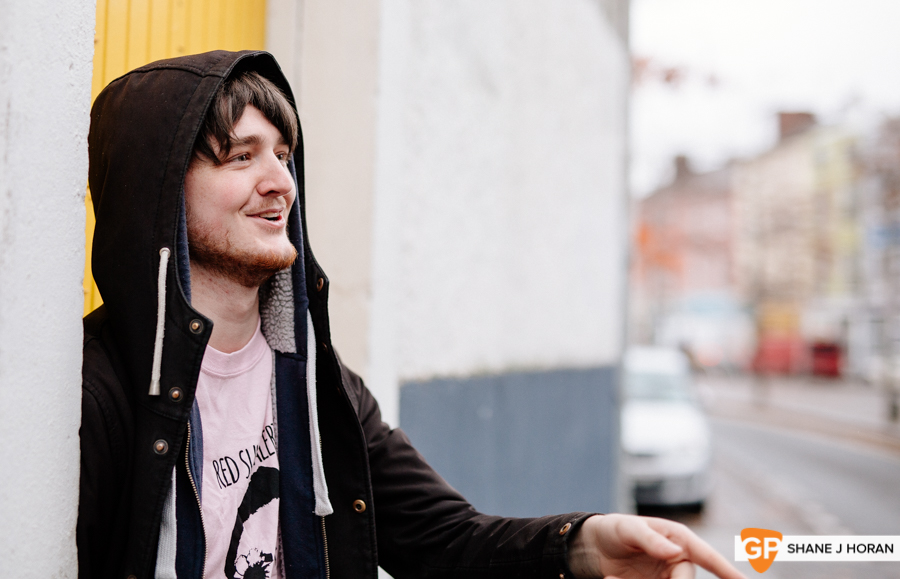 On June 16th I hopped the pond again to go see Yoke Lore in Leeds, the next day I followed him to Manchester to see him perform again, and on the 18th I returned to Dublin to see P!NK in the RDS before returning home to Cork. Back in Cork I enjoyed the run of the Irish Independent Park concerts, finding myself attending five out of the six concerts they threw in the summer.
I went back to work then feeling no better rested for having had a holiday than before I'd left in the first place. It was around this point that the 200 gigs mission came to exist, as I happened to count up my gigs so far in the year to nearly 100 already and thought that was pretty nifty, so the ultimate goal to round out the year with 200 was born. 
Far and away the absolute best week of my life took place in November. As you can see I'm happy enough to go to fairly extreme lengths for the bands that I enjoy, so you can imagine the extent to which I'll go for my absolute favourite artist in the world. I could explain just how important Aurora is to me, but I think my actions should suffice in this regard.  Geared up for a UK tour in early November, and as I was lucky enough to align my winter holiday week from work with the tour, I set off to go to a bunch of her concerts over the course of the week, seeing her in Bristol, Manchester, Dublin, Glasgow and Birmingham.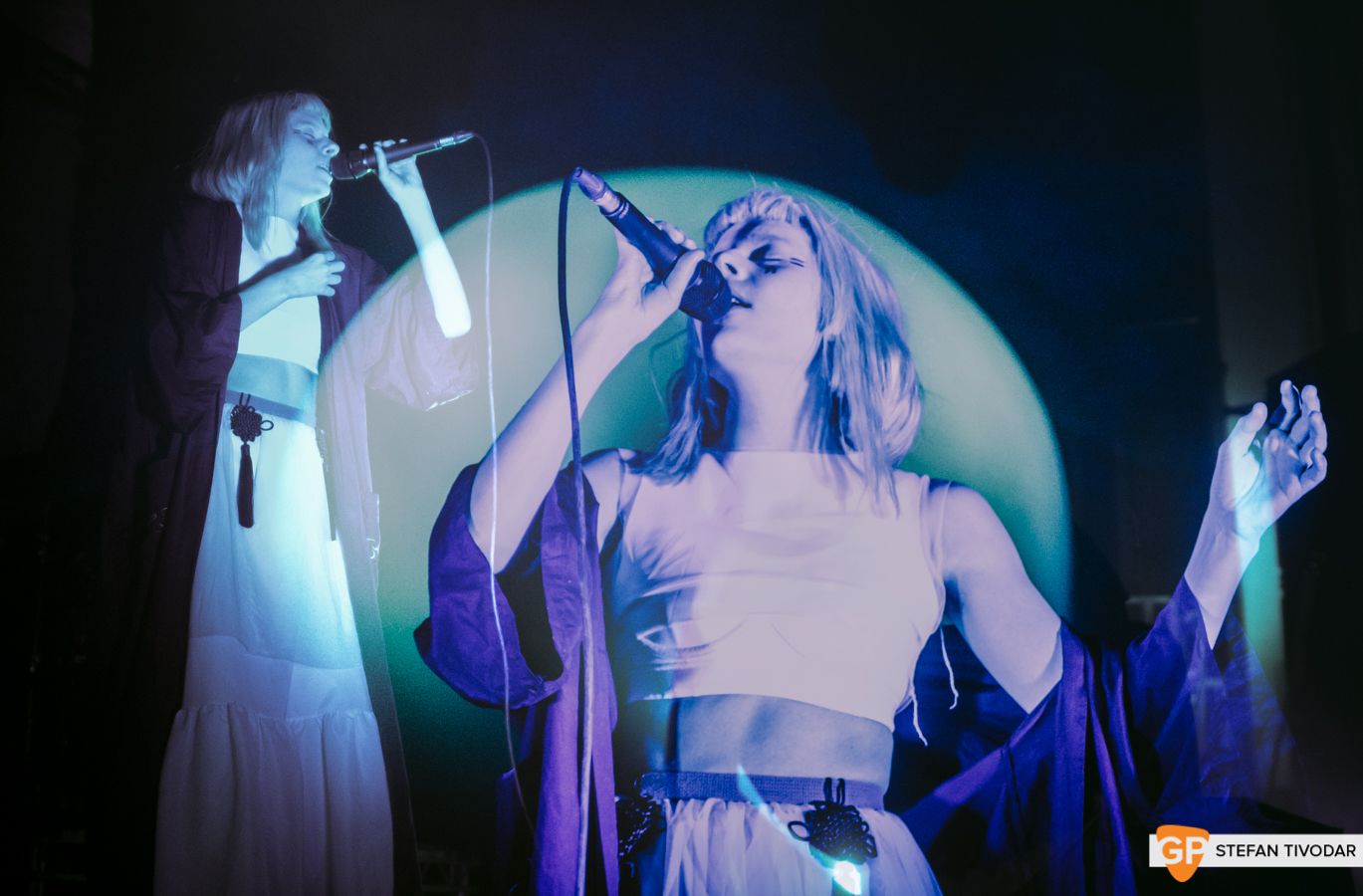 I arrived in Birmingham a day early for the last show with a day off from the tour, where I casually managed to slip in a meeting and album signing with The Script at the HMV Vault there (An ambition I've had for many years), then seeing the phenomenal American band The Regrettes that night, a band I had seen earlier in the year supporting Twenty One Pilots. I'd based my travelling to Birmingham for this day in particular entirely around the fact that The Regrettes were playing there, despite the fact that it was a completely sold out show and I had no ticket.
I trusted my luck with this one and it paid off, finding a genuine fan with a spare ticket to sell which I snapped up most graciously. Standing in the front row is always essential for most shows I attend, but particularly these ones. This entailed an awful lot of early queuing every single day. In the course of the week I spent 35 hours queuing outside venues – by contrast I only spent 20 hours actually inside the venues. 
While I've had some incredible highs this year seeing huge acts and travelling to all sorts of mad places chasing the next gig, this wouldn't have been half the crazy year it's been if it weren't for the home-grown talents I've supported in the local music scene.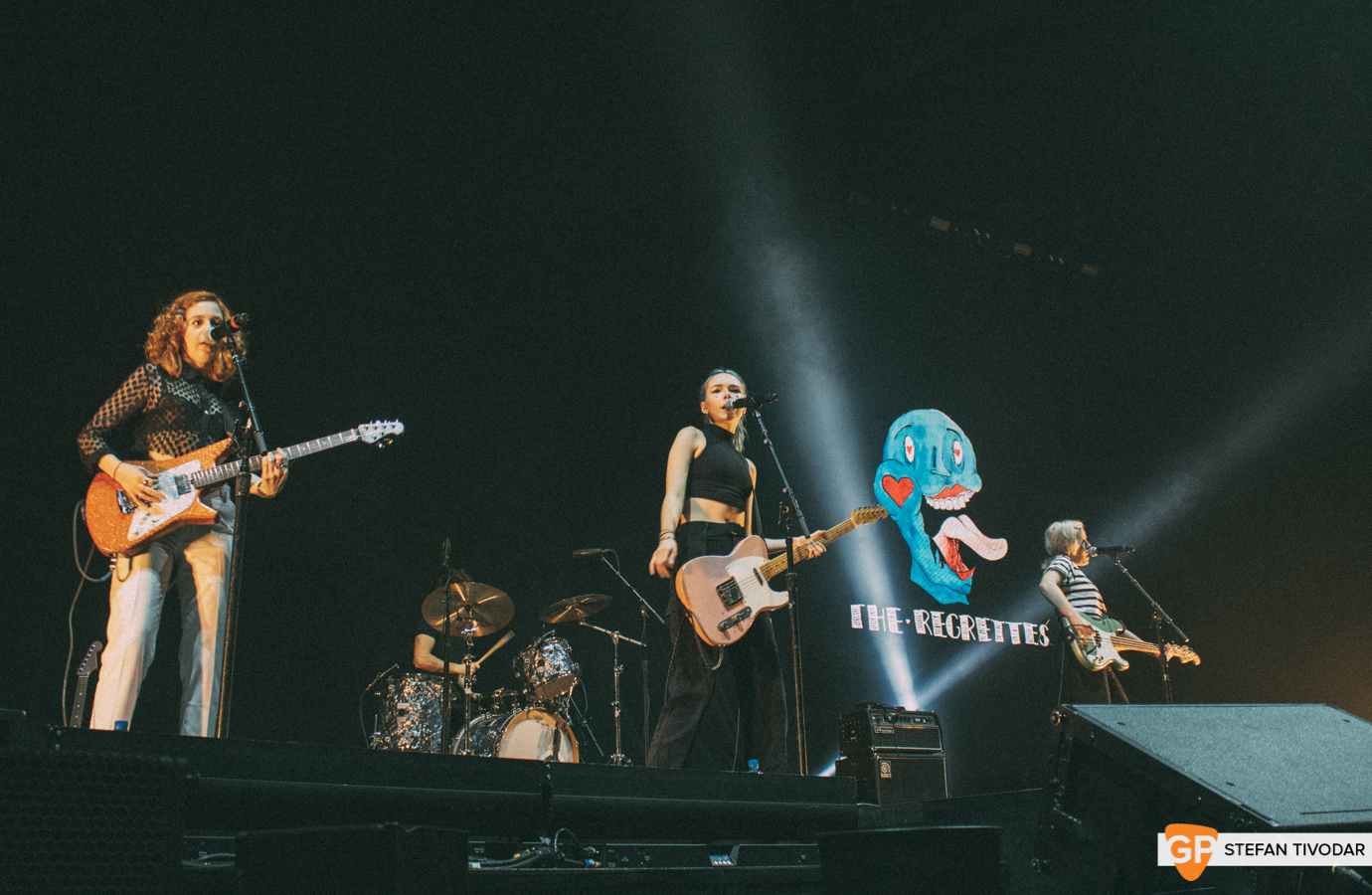 There's truly so many wonderful acts pushing their way up through the undergrowth of the Cork scene that has been an absolute pleasure to follow and see play time and time again. From Míde Houlihane and my personal new favourite upcoming artist in Cork Julianne Quirke holding it down in the Brú Bar for many an emotional evening to Red Sun Alert tearing up every stage they can get their hands on.
From Yenkee, Damsel and Luunah crafting some of the best music to be found in Cork that more and more ears are starting to latch onto Stephanie Rainey as she's grown into one of Cork's biggest rising stars. Each and every artist I've seen has been essential to forming this incredible year and I believe so many of them have the potential to take their music to the highest levels possible.
Words Seán De Faoite