The Choice Music Prize has many detractors, but wherever you stand on the rights and wrongs of the winners and losers it's hard not to look at the list of nominated albums over the last few years and feel that, overall, Irish music - across a multitude of genres - is in a good place. In fact, you could safely extend the shortlist from ten to twenty and still be forced to leave worthy albums out.
This is reflected in the fact that GoldenPlec can present an all-Irish playlist with a hundred songs by a hundred artists with ease.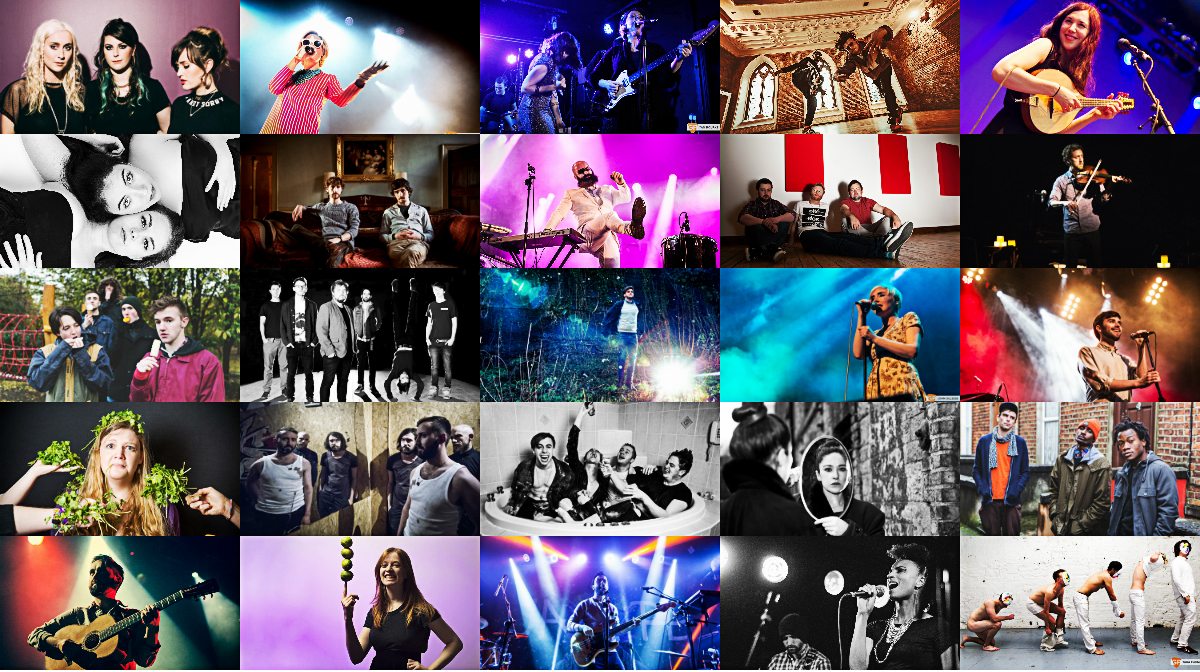 You may think that compiling a 100-song playlist of Irish artists would be difficult - in fact it was easy, and the great thing is that we could have kept going beyond 150 songs by 150 artists, but we had to stop somewhere.
So please enjoy the six and a half hours of Irish music below. We hope that you will discover and/or fall in love with at least one act you've never heard before. And we would also encourage you to seek them out on social media, go to their next gig and/or buy a t-shirt, and request their song on a radio station.
Aside from the rugby, the referendum, and the odd football victory, moments of collective patriotism have been in scant supply since the recession. However, one thing we should all feel collective pride in is our amazing, diverse, and inclusive music scene.
See you in a venue soon.