DJ Lo Down Loretta Brown AKA Erykah Badu is coming to The Sugar Club for a special DJ set.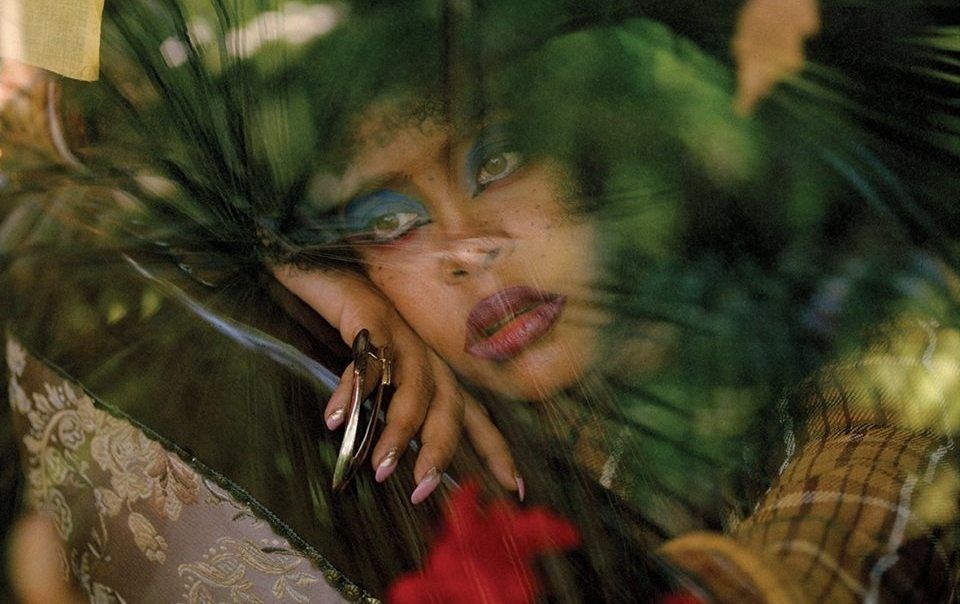 The music legend will DJ The Sugar Club, Dublin for two nights on March 23 and 24.
The tickets cost €25 + Booking fees. Tickets go on sale Thursday 10am at www.sugarclubtickets.com
The Sugar Club folk have been busy today, also announcing details of a new photo exhibition that is due to come to The Sugar Club & RHA Gallery, Dublin.
Ghostnotes: Music of the Unplayed is hiphop photographer B+'s mid-career retrospective, featuring over 200 images of hiphop artists and those that influenced them. Taking its name from the unplayed sounds that exist between beats in a rhythm, the book creates a visual music, putting photos next to each other to evoke unseen images and create new histories. Like a DJ seamlessly overlapping and entangling disparate musics, Cross brings together L.A. Black Arts poetry and Jamaican dub, Brazilian samba and Ethiopian jazz, Cuban timba and Colombian cumbia. He links vendors of rare vinyl with iconic studio wizards ranging from J Dilla and Brian Wilson to Leon Ware and George Clinton, from David Axelrod to Shuggie Otis, Bill Withers to Ras Kass, Biggie Smalls to Timmy Thomas, DJ Shadow to Eugene McDaniels, DJ Quik to Madlib. In this unique photographic mix tape, an extraordinary web of associations becomes apparent, revealing connections between people, cultures, and their creations. B+ will be giving a keynote speech at Offset over the course of the weekend to promote his exhibition and photobook.
This exhibition will showcase 60 of the works from the book in the RHA Gallery from March 23-25, with the gallery open to the public for free from 11-5pm over the weekend, and special ticketed events in the evening from 6-11pm with DJs, visuals, bar courtesy of Becks and merchandise for sale.
Tickets for evening events available from Thursday 15th Feb 10am