The popularity of Electric Picnic isn't on the wain that's for sure. Loyalty scheme tickets for Electric Picnic 2018 have sold-out in record time according to organisers.
'Our loyalty scheme and use of discount code was due to end at 5pm 31st October however this year they have sold out even faster than last year. Fans of Electric Picnic have proved to be very loyal and with the festival having sold out so early for 2017, fans were even more eager than usual to snap up the loyalty tickets' organisers commented.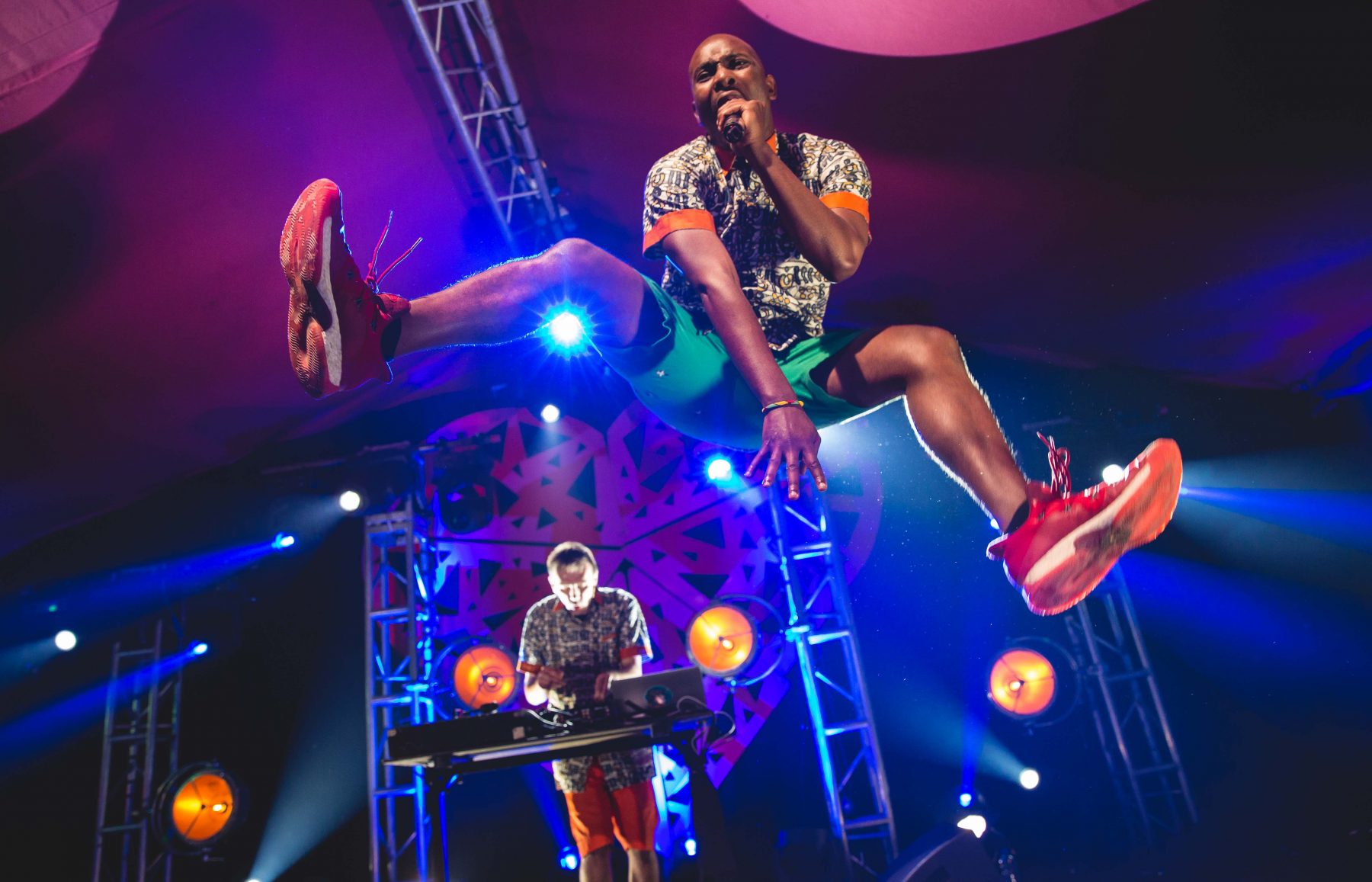 However, early bird tickets are still available priced at €205, as is the ticket purchase instalment plan. The installment plan splits the price of your ticket over three payments of around €68. Instalment plan tickets are available until 17th October priced €205
Your initial deposit and service charge will be charged upon purchase. Your 2nd payment/instalment will be made on or around Wednesday, 1st November and your 3rd and final payment/instalment will be processed on or around Friday, 1st December 2016.  €69+ service charge at time of purchase / €68 1st November 2017 / €68 1st December 2017.