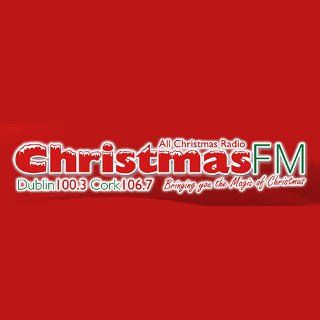 So have you been writing that jolly jingle for us? Have you penned a masterpiece? Is it better than Fairytale of New York?
We hope so on all counts! So if you took notice of the heads up that the competition was back well you can now start submitting your music to the Christmas FM website. They have just opened the submission form over on their site right now. Uploading will be allowed until Friday 7th December. At this point the prestigious Christmas FM judging panel will kick into play and whittle the entries down to a final six.
From there the top six songs as judged by the panel, will be put to public vote, so listeners can text in a vote for their favourite song. The voting will commence on December 10th and close and the winner announced on the Breakfast Show on Monday 17th December. The song will be then playlisted fully on Christmas FM for the final week.
The winner will receive €500 worth of audio gear from Christmas FM's kind sponsors X-Music and be play-listed on Christmas FM.
So what are you waiting for, can you write the best new Irish Christmas song? If so we want to hear it.
[button link="http://christmasfm.com/index.php/song-contest" size="large" style="tick" color="green"]UPLOAD HERE[/button]
All submissions must be of broadcast-able quality
All submissions should be in MP3 format
Christmas FM Judging Panel 2012
Christmas FM Frequencies
Dublin City 94.3
Cork City 106.7
Limerick City 105.5
Galway City 89.5
Kildare 88.1
South East 103.8.