The festival season is not even over but there's good news for anybody who can't wait to go back to Body&Soul
The festival announced today that Loyalty Tickets for the 2018 edition of the festival in Ballinlough Castle will go on sale at midday. The festival will return with its Summer Solstice celebration next June 22-24.
Expect a weekend packed full of world-class music, immersive art, soothing therapies, holistic hideaways and gastronomic indulgences to name but a few.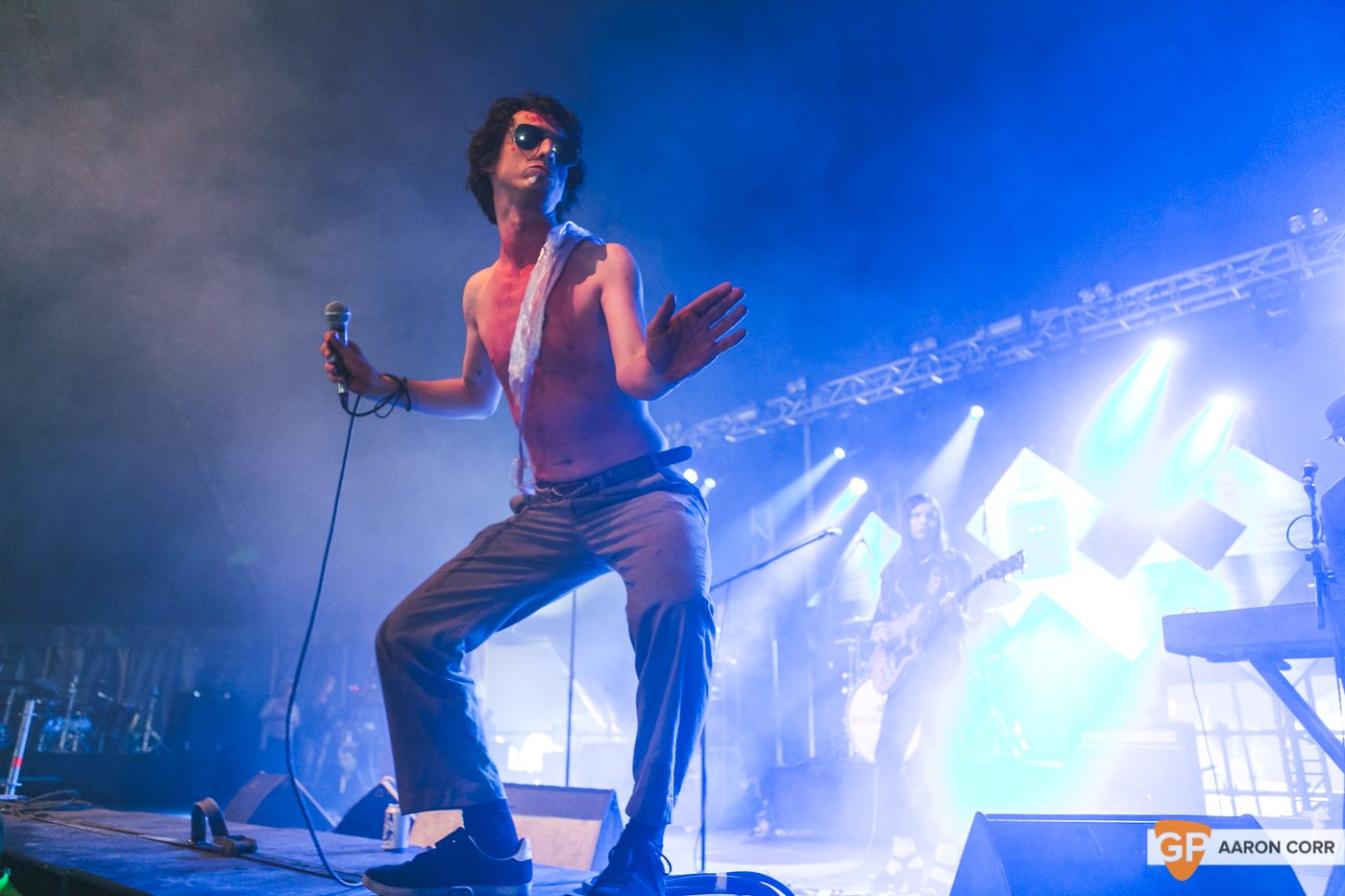 A three-tiered ticketing system and instalment payment plan will be in place with a limited number of weekend tickets sold in each price tier. Loyalty Tickets (Tier 1 – €149) go on sale at 12pm, August 10th 2017; once Tier 1 tickets sell out, Tier 2 tickets will become available and so on.
Last year's Tier 1 tickets flew out the door in under 2 days so patrons are advised to act quickly! The festival will once again operate a strict over 20s policy.
Early booking is encouraged to ensure not missing out on what is likely to be one of the cultural and musical highlights of the year.
TICKET INFORMATION 
Limited Tier 1 Loyalty Tickets for Body&Soul 2018 go on sale at 12pm, Thursday August 10th 2017
Tickets can be purchased 24hrs through www.bodyandsoul.ie.
Bookings are subject to €4.99 credit card service charge per ticket.
Body&Soul is this year offering a 3 Tier Ticket system for Three Day Camping tickets.
Full Tiered Pricing Details: General, Us&You Eco Camping and Family Weekend Tickets
Tier 1: €149.00
Tier 2: €169.00
Tier 3: €199.00
Campervan tickets go on sale at €60
(Note: Separate event tickets required for each passenger).
A Family Ticket is available for those wishing to stay in the dedicated Family Campsite. A family ticket permits entry for 1 adult and 2 children aged 12 or under. (Adults without children are not permitted into Family Campsite). Children Under 12 are free and must be accompanied by a legal guardian.
All tickets can be purchased with the instalment plan, allowing you to spread your ticket price over 2 or 3 payments.
Bus tickets will soon become available from €20 return.