BIMM Dublin has announced the launch of "The Sinead O'Connor Scholarship" for the 2020/2021 academic year. The Sinead O'Connor Scholarship will offer one lucky student a coveted place on the four-year BA (Hons) Commercial Modern Music undergraduate course. Prospective students can apply for the scholarship by completing an application which includes a personal statement and a video link to a performance.
"Am absolutely delighted to be involved with this scholarship and look forward to choosing the recipient. I thank BIMM very much for the honour" says Sinead O'Connor.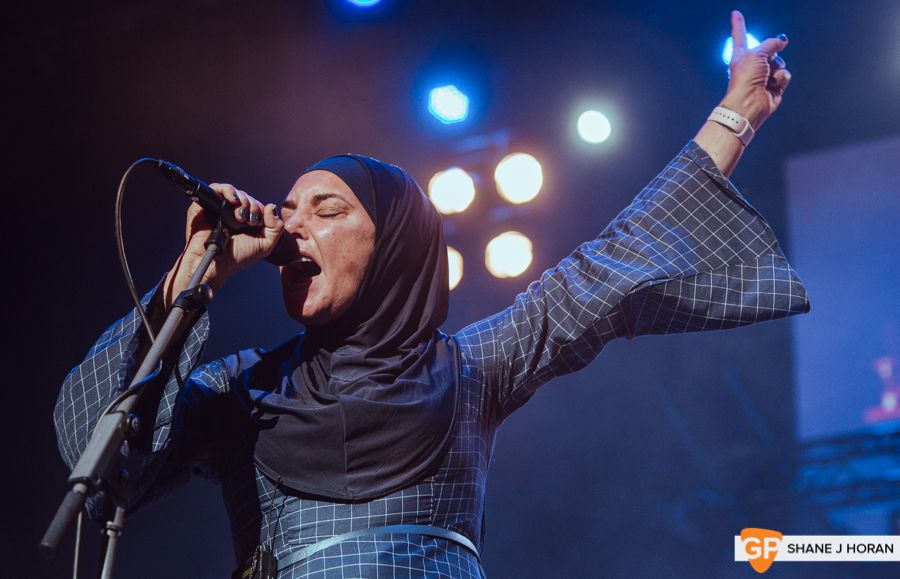 Speaking on the announcement of the scholarship Alan Cullivan, College Principal at BIMM Dublin said, "On behalf of myself and all at BIMM Institute Dublin, we are beyond thrilled to announce The Sinead O'Connor Scholarship, which will be offered to one of our talented music students for the full four years of their degree starting in the 2020/2021 academic year. We are so proud that the truly inspiring Sinead has agreed to join forces with BIMM Dublin to create this fantastic opportunity. The recipient will become immersed in our creative community, honing their artistry on the four-year BA (Hons) Commercial Modern Music course starting this September.
Since 2015, over 600 students have successfully graduated from the BA(Hons) in Commercial Modern Music course e with over 86% working in the music and creative arts industries within 6 months of graduation. Successful graduates include Fontaines DC, Ciara O'Connor (Backing vocalist & dancer for Dua Lipa), Joe Furlong (Bassist, James Vincent McMorrow), Aimee Mallon (Le Boom), ELM, Erica Cody, Jafaris, Craig Fitzgerald (The  Academic), Wastefellow, The Murder Capital, Maria Somerville and AE Mak. Mak.
BIMM Institute Dublin has also recently launched their new Music Business degree. Find out more about how to apply to BIMM at www.bimm.ie or contact the team at dublin@bimm.ie
The late application deadline for application to the BA (Hons) in Commercial Modern Music degree programme is 1st May through the CAO system for September 2020 enrolments. Those who've already made an on-time CAO application to an alternative course can now choose to select BIMM Dublin as a new choice, thanks to the 'change of course facility', until 1st March 2020.
For the scholarship application, all applicants must also be recommended at audition stage and meet minimum entry requirements for the course.