This week's episode of Other Voices features Ireland's premier female singersongwriter Lisa Hanigan who returns to St. James Church, Dingle to perform songs from her Choice Music Prize nominated album 'At Swim'.
Former GoldenPlec Plec Picks act Overhead, The Albatross unleash their powerful post-rock stylings in the IMRo Other Room and Kojey Radical delivers lean, inventive hip-hop, previewing songs from his highly-anticipated debut album.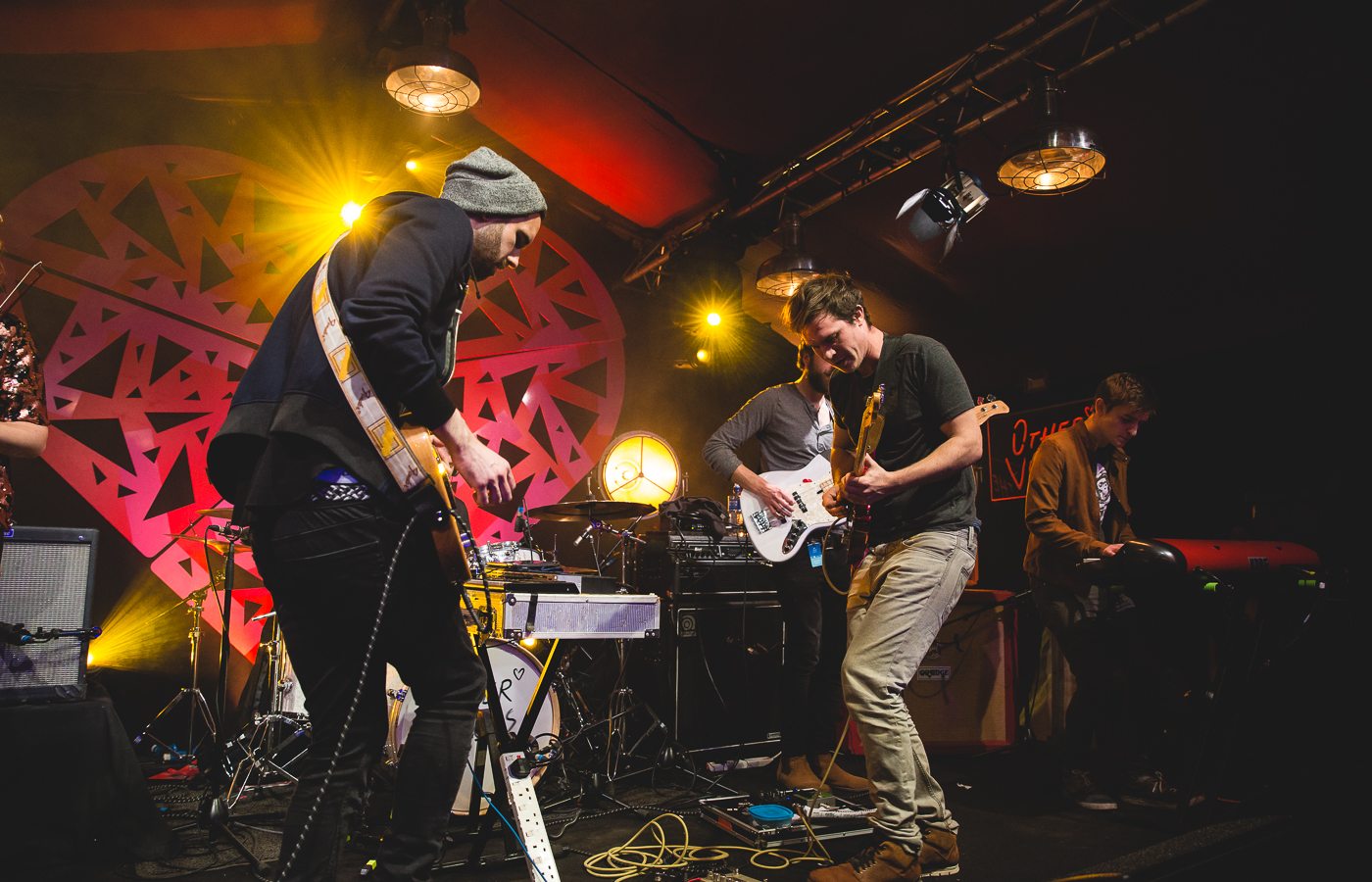 This week's episode will also feature more footage from Other Voices trip to Austin, Texas with performances from Conor Oberst and country songstress Carson McHone.
You can check out clips of several of this week's performances beelow. Other Voices will airs on RTE 2 on Thursday at 23.25.
Carson McHone – Dramshop Gal
Conor Oberst – Till St.Dympna Kicks Us Out
Lisa Hannigan – Fall