Kojaque's sensational debut album 'Deli Daydreams' turns one later this month and the Choice Music Prize nominated MC is throwing a party in Whelan's to celebrate his breakthrough release.
Kojaque will perform 'Deli Daydreams with the help of fellow Soft Boy Records artist Kean Kavanagh and a full live band.
Kojaque and Kavanagh are already hard at work on more solo and collaborative projects. Check out brand new track Whitney below.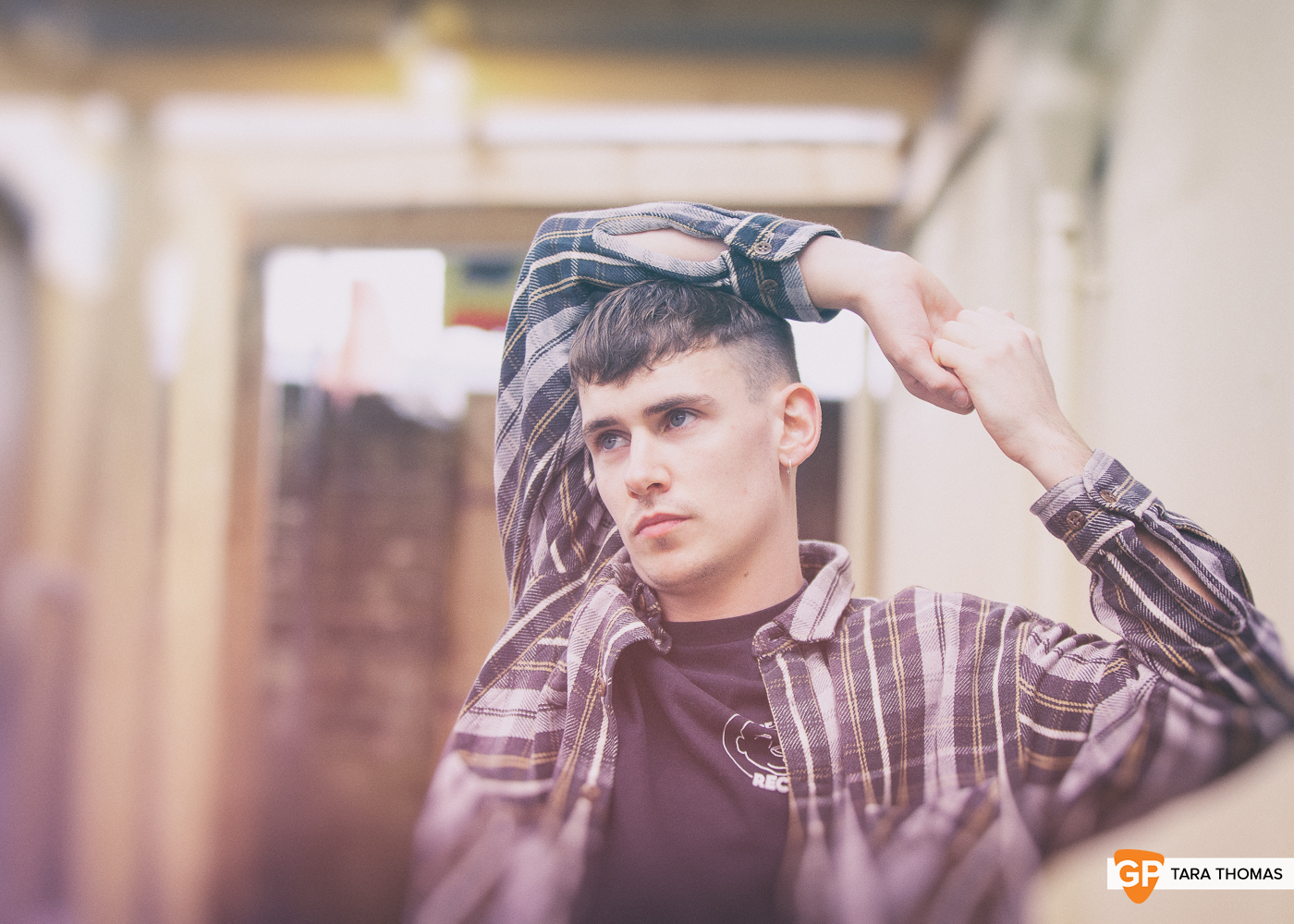 Kojaque is a #PlecPicks2019 artist. Read our profile of Kojaque here. Listen to Deli Daydreams below.
Kojaque live at Whelan's on Saturday 23rd February 2019. Tickets €21 on sale Monday Feb 11 at 9AM from usual outlets.