Ireland's annual music showcase and conference, Ireland Music Week (formerly know as Hard Working Class Heroes) returns to Dublin this October 1-5. The newly rebranded event has today announced the first round of international delegates for the conference. The festival's line-up will follow soon.
"We are especially delighted today to be announcing a keynote address by Kees Van Reijen, President of IMPALA, the Independent Music Companies association. During the span of his career Kees has worked for Universal Music as Executive Vice president, Managing director of Mercury records, MCA and Polydor, and Rough Trade Distribution. In his current role, he is of huge support to us as we launch AIM Ireland and will be welcoming us into the global and international independent music family".   – said Angela Dorgan , director of Ireland Music Week and CEO of First Music Contact  –  " we are also delighted to be adding a significant amount of international buyers this year, among them more European festivals than have ever attended , including c/o Pop in Germany for their first visit".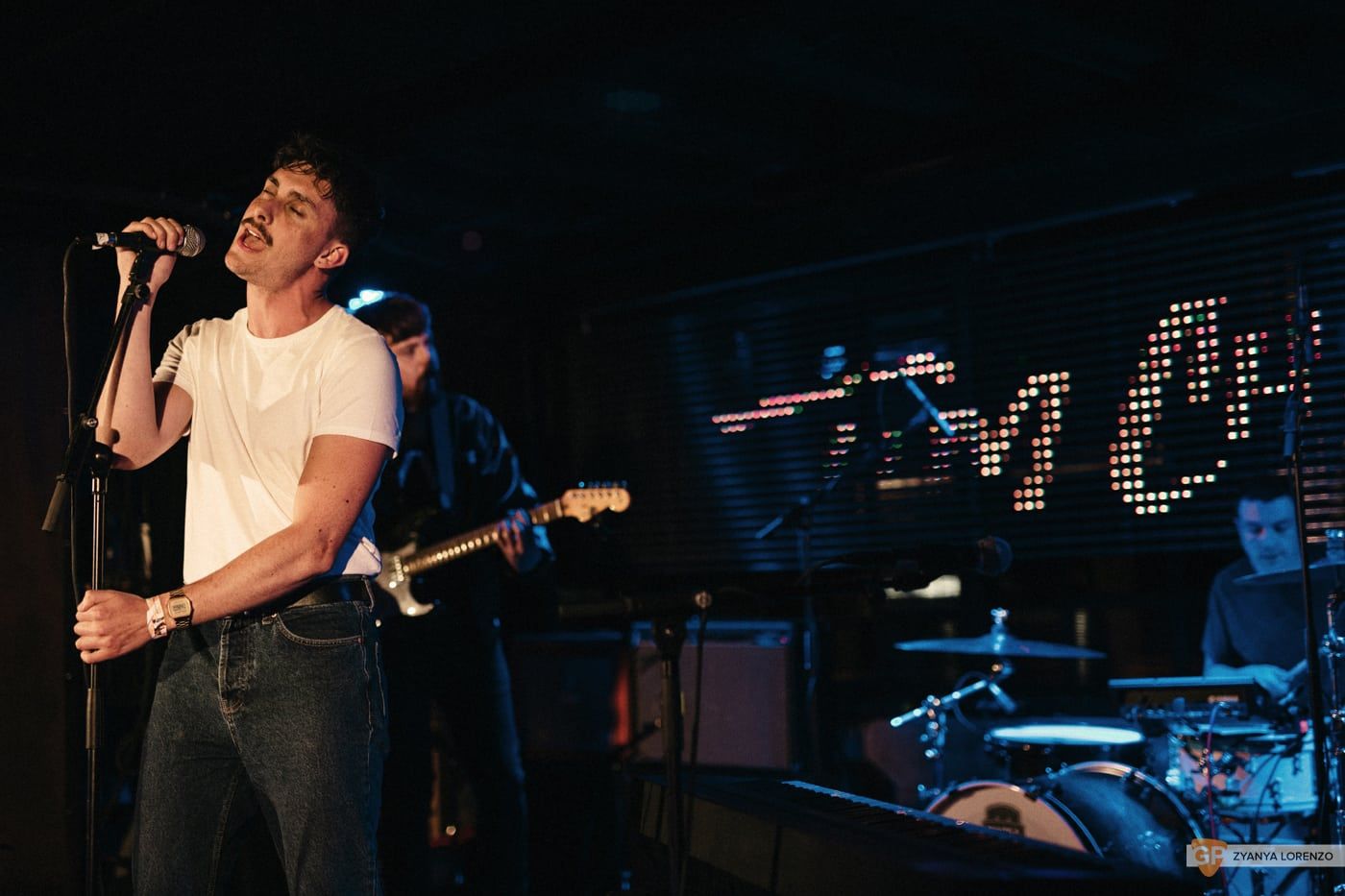 International delegates –
Adam Ryan – The Great Escape
Almudena Heredero – Primavera Sound
Debbie Ball – Create Spark
Dev Sherlock – SXSW
Ellie Rumbold – Partisan Records
Javier Lopez – Reed MIDEM
Jeff Bell – Partisan Records
Kees Van Reijen – IMPALA
Lisa Hresko – A2IM
Michael Lambert – Wide Days
Mikey Rishwain Bernard – M for Montreal
Oskar Strajn – ESNS
Philip Taggart – Slacker / BBC Radio1 / Hometown Records
Ralph Christoph – c/o pop Festival and Convention
Rev. Moose – Marauder
Sindri Ástmarsson – Iceland Airwaves
(more to be announced in the coming weeks)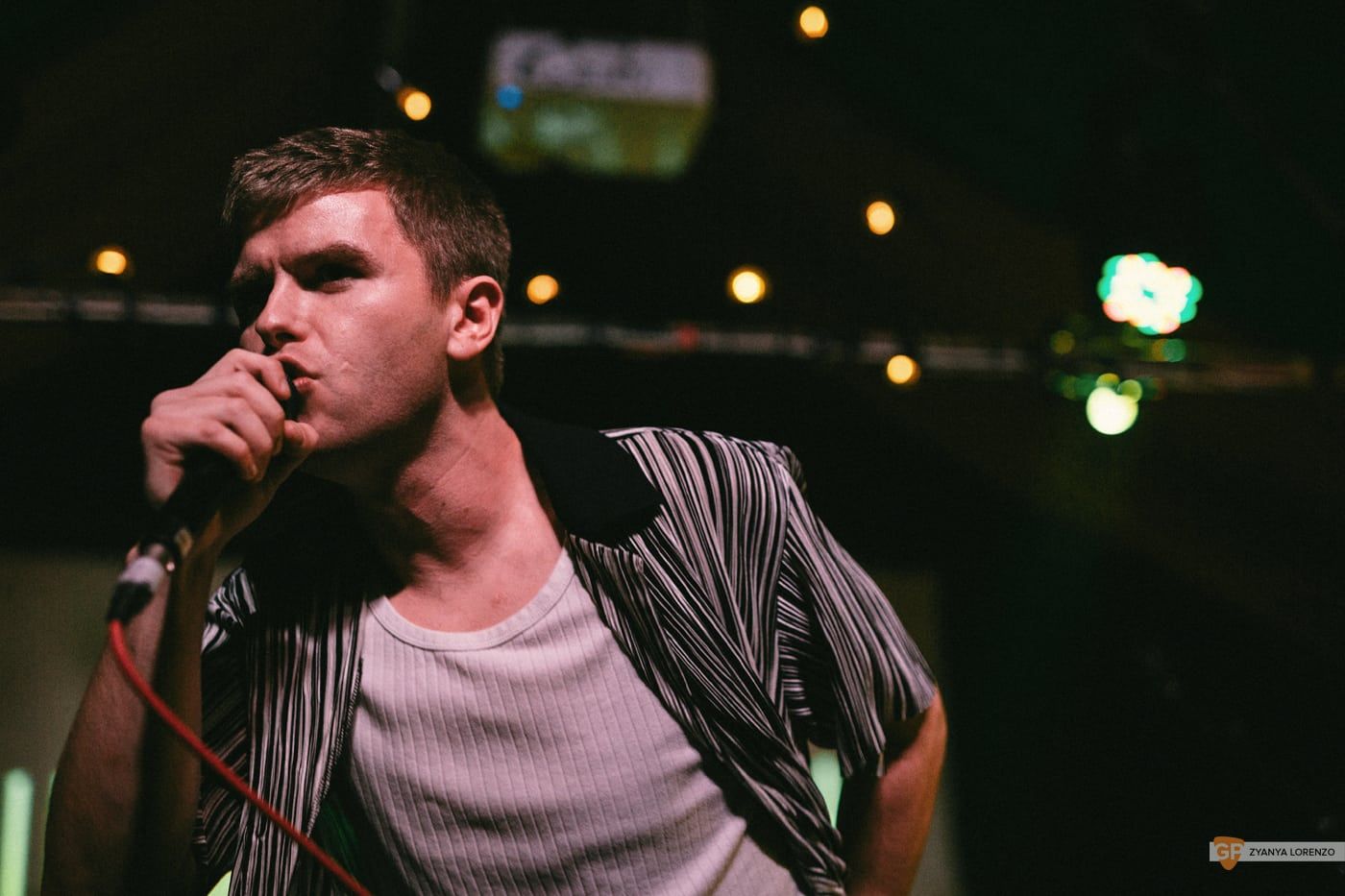 Ticket Details:
Delegate Pass €100.00 (conference and showcases) (discounts available to AIM members)
Conference only €65.00
Weekend Showcases €35.00
Friday Night Showcases €25.00
Saturday Night Showcases €25.00
Single Venue Showcase  €12.50  (only available on the door at the venues)
Tickets on sale here.