Imagine a century of sound in Ireland. Now imagine the gaps in that record when half the voices are absent or silent. In 2016, RTÉ and the National Concert Hall announced 'Composing The Island', a festival celebrating musical activity in Ireland since the Easter rising. The problem was, the festival's programme featured mainly male composers and performers.
The NCH's chief executive, Simon Taylor, excused the omission of female artists by saying, "We can't rewrite history." That couldn't explain away the fact that the programme's new commissions were also skewed towards men, however.
'Composing the Island' provided the catalyst for the formation of Sounding The Feminists, a collective of female composers, artists and performers who appreciated that if you can't rewrite history, you can certainly make it.
Since 2016, they've highlighted historically neglected female composers and provided professional development support for contemporary female artists. In February, they announced their most ambitious project yet, a commissioning scheme that will support four artists in developing new works, with those pieces to be performed in the National Concert Hall.
The scheme is adventurous and far-sighted, providing commissions for recorded and audiovisual work as well as for composition. The winners announced last month reflect the diversity and depth of female musical talent in Ireland, and the strength of community between female artists internationally.
Amelia Clarkson – Mid Career/Emerging Commission Award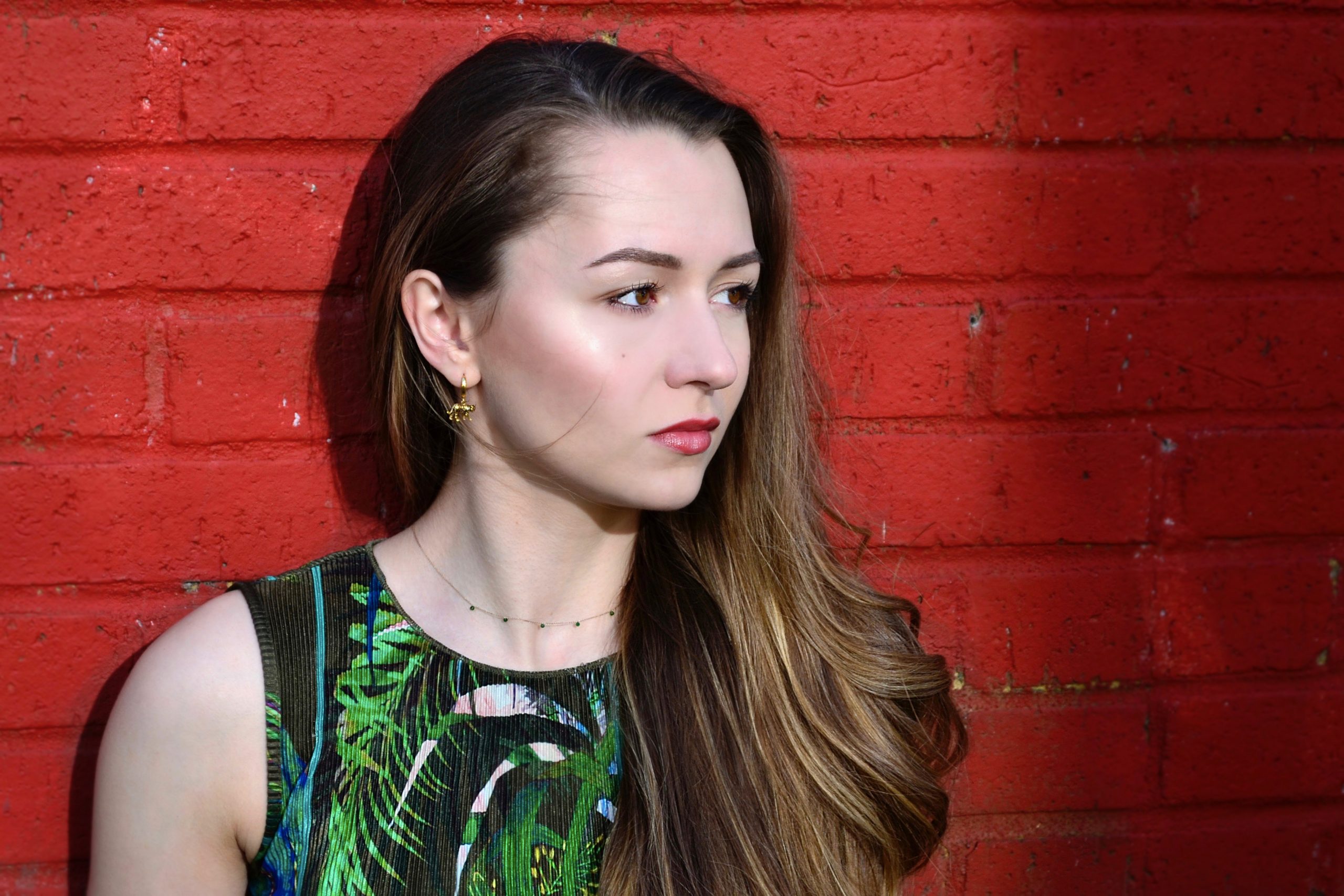 A recurring theme for the award winners is the sense of freedom the award funding provides. Clarkson's musical style is still in flux, and "every piece explores something new. I listen to something I did 18 months ago and think, 'Who wrote that?' I feel I've been doing this for a short time so it's nice with this commission to be able to say what I want. The NCH have left it up to me".
Having trained as a singer before pursuing composition, Clarkson describes her style as "politically-motivated narrative with folk influences. I'm interested in the dramatic, which is why I've been drawn to scoring for dance. I think of my audience as a theatre audience, even if they're listening to something that's not a theatre piece. I want to create a reaction not just to how the piece sounds but to how it makes you feel."
Although she mentions that she's of a generation who didn't have to confront exclusion openly – "I had the privilege of coming into it not knowing it was an issue" – she's keenly conscious that it's not just a historical wrong, and our conversation takes place just days after the vigil for Sarah Everhard has been violently dispersed by police in the UK.
That shadow of sexual violence will find its way into her commissioned piece, I am Leda, which will act as a riposte to WB Yeats' Leda and the Swan. Clarkson has previously subverted Yeats with her 'Through His Gaze' song cycle, but I Am Leda will take a different approach: "Where I normally have something in text, here I want to use it in a completely different way with four instruments picking apart the rhythms of the poem. It's going to be a non-verbal retaliation to Yeats. I don't hate him but he needs challenging".
"And I like the idea of bringing people into the NCH who think they're getting Beethoven but hear this instead. I've never had music performed in Ireland or Northern Ireland so this is important to bring my work home".
"It's going to be a non-verbal retaliation to Yeats. I don't hate him but he needs challenging"
Finola Merivale – Music Recording Award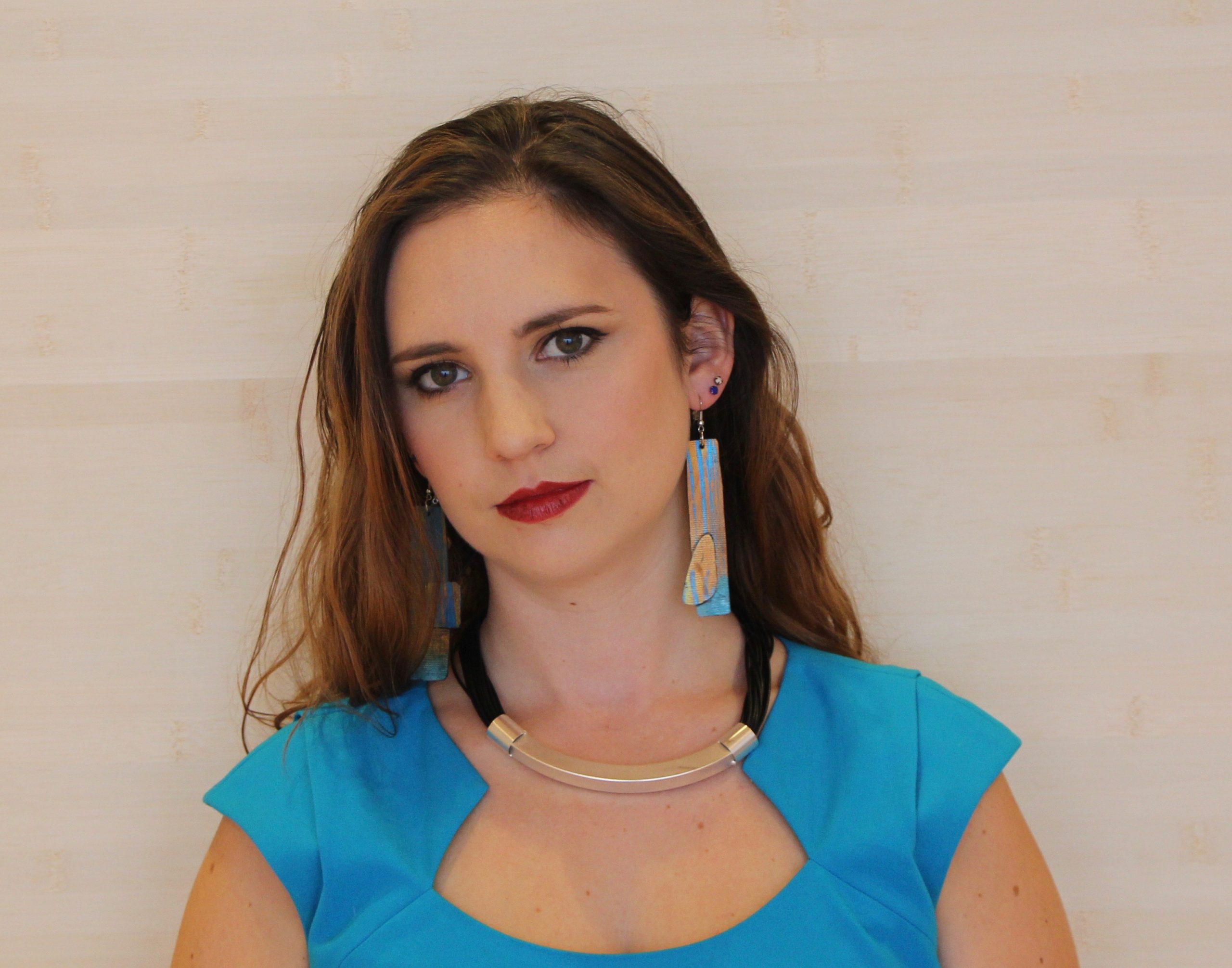 The importance of connecting with an Irish audience is echoed by Finola Merivale. She's led a vagabond life during the pandemic, doing a residency in Paris last summer then spending time back home in Cork before returning to New York, where she's preparing her composition dissertation at Columbia University.
"I've been abroad for a while and it's really important to have a career at home. It's taken a while to get off the ground so it was huge to get the award. It's so difficult to find funding for recordings but this allows me to make a full-length album and pay the musicians and recording engineer without having to cut corners. It's nice for me to create the trajectory of the album as a whole".
That trajectory will include pieces that showcase her gritty, texturally dense string writing as performed by the Desdemona Quartet, an ensemble with which she's previously worked closely. "It's very important for me to be working collaboratively with a group of musicians I adore. A few years ago, they performed The Language Of Mountains Is Rain, which is really difficult, high energy playing, and that's going to be the title for the album. But it'll also feature more recent pieces, like The Silent Sweep As You Stand Still, which was commissioned by the West Cork Chamber Music Festival".
"I'm doing an opera in virtual reality, working with three different communities and Jo Mangan (the CEO of Carlow Arts Festival) as director. I'm preparing my dissertation, which will be an evening length piece – featuring two guitarists, two bassists and drums – about plastic in the oceans."
"Lots of people would be happy to hear new music but they don't get a chance to be exposed to it. That's why it's so important for the NCH to be involved here. They have such a huge audience and they can introduce that new music to them."
"it's really important to have a career at home. It's taken a while to get off the ground so it was huge to get the award"
Wyvern Lingo – Collaborative Audiovisual Livestream Award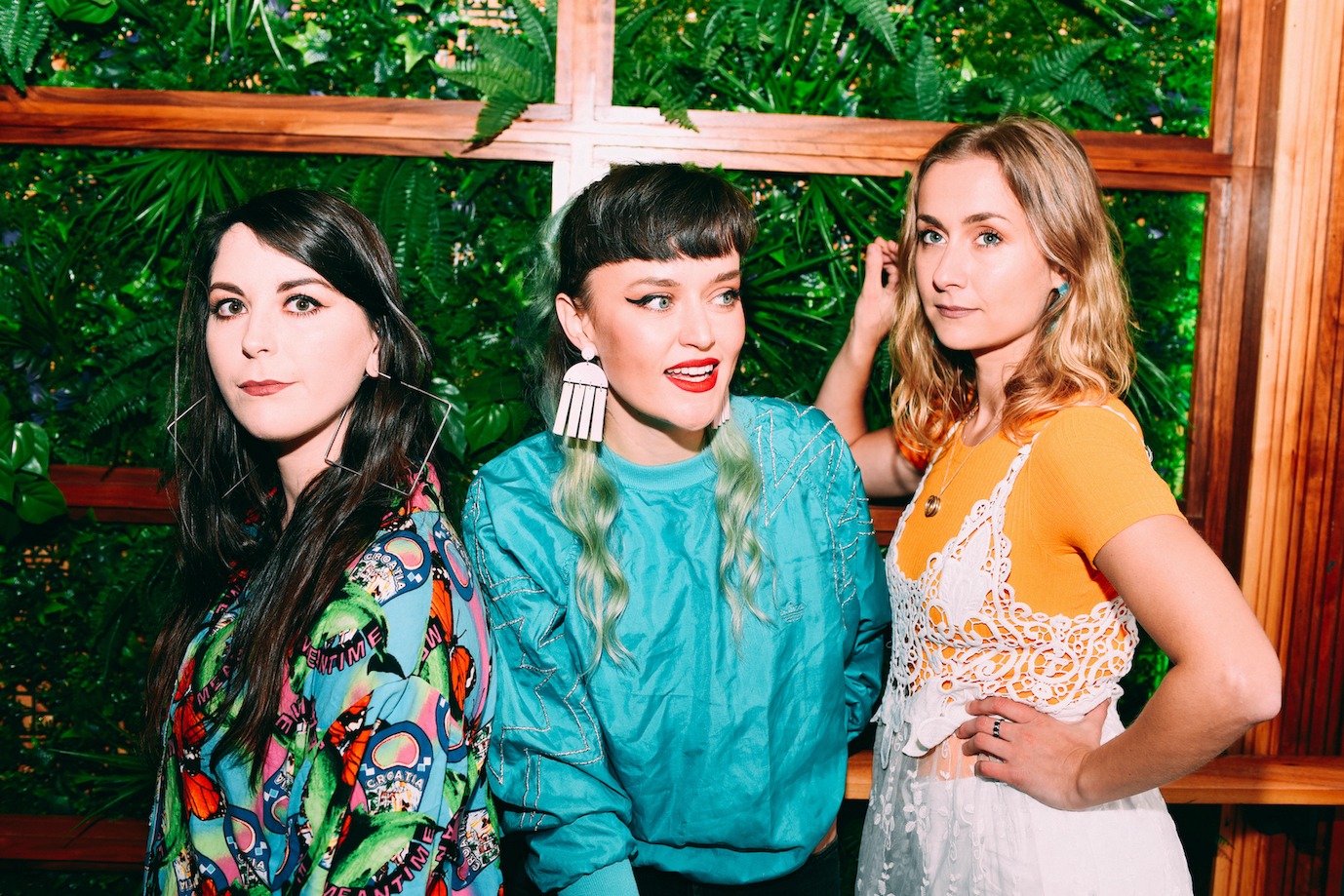 Wyvern Lingo's Karen Cowley takes up the point about connecting new listeners to new music: "I love that the NCH has an audience that is willing to take a chance on new things because we also want to showcase what we're doing to more people".
Wyvern Lingo's desire for more connection is hardly surprising. Having returned from Berlin after recording their second album 'Awake You Lie' there, the band has had to shift tack rapidly to make up for the lack of opportunities for playing live. Indeed, there's a sense that an award for a live streamed performance couldn't have come at a better time.
"We were really ambitious with our proposal and our application was very detailed. The process was tough and we had to do a live Zoom pitch. But we had a really interesting discussion with the women on the panel. Female artists and composers don't always get exposure so it's lucky that this has resonated with what they're doing.
"Although we streamed the album launch, we were under a lot of time pressure in our bubble when preparing for the release. The funding has given us a budget to really push what we can do – it's going to let us be more experimental and creative. It'll be a great boost for people we've worked with over the years. Liing Heaney has already created a distinctive aesthetic for the album. We really want to go for it visually to keep us creative and excited. One of the most immersive performances I've seen was Tame Impala at Primavera a few years ago and although this won't be like that in terms of imagery, I'd like it to be similarly effective."
"We were really ambitious with our proposal and our application was very detailed. The process was tough"
Éna Brennan – Established Commission
Like Wyvern Lingo, Éna Brennan has had to make adjustments over the last 12 months. "I've been confined to my laptop and the four walls – I've had projects with deadlines and I've been concentrating on upskilling and learning new things."
"I wasn't as busy as usual when I came across the commission and it made me think that since I had more time, I could put together a more focused proposal. Previous works I'd done came to mind so I had a track record and thought this was a great platform for it.
"The commission is for up to 15 players but it also just covers writing the music so I don't need to worry about the performance costs – the NCH will cover those. Part of what I want to do is explore electronics and though I have some stuff already, I'll probably spend some of it on gear. But it's also about time. The benefit of the grant is that they really want you to push yourself. It's great to have the time and money to try something; to spend it on workshopping with musicians without feeling that's an indulgence."
Brennan's résumé is an impressive one, not only as a performer in her own right and with other groups, but also as a composer, arranger and graphic designer. The Established Commission award will let her further develop ideas featured in her 'Rupture' works, all of which play with ways to disrupt our perceptions of voice and sound.
"It's going to be a long-form piece, maybe 10-12 minutes long. All the previous pieces in the series have had vocals as a strong element: the first had six singers, the second two, the third was for a solo singer and the fourth was myself. So, this one will also include voice – maybe a choir – and incorporate strings and electronics. I want to do what I did in Rupture III, take the voice and effect it live to help you experience familiar sounds differently.
"I've given myself a year to work on it and I want to get back to the studio, get a good working space and start doing research. Everyone's geared to produce work quickly. But do we challenge ourselves to do something we'd be really proud of? That's why this is a gift".
And the gift also rewards the giver. The institutions behind 'Composing the Island' – RTÉ and the National Concert Hall – have both struggled in the last decade to reinvent their historically conservative approach to arts programming and connect with new audiences. Through this partnership with Sounding The Feminists, the NCH has shown an awareness that seeking out the best talent – not just the best known or the best represented historically – is good for its own development too.
"It's great to have the time and money to try something; to spend it on workshopping with musicians without feeling that's an indulgence"