Now in its fifth year, Beatles Day Ireland's celebration of all things fab and four will return to The Workman's Club Dublin, this November, with special performances of Beatles material, a play about John Lennon and the chance to be crowned Ireland's most knowledgeable Beatles fan.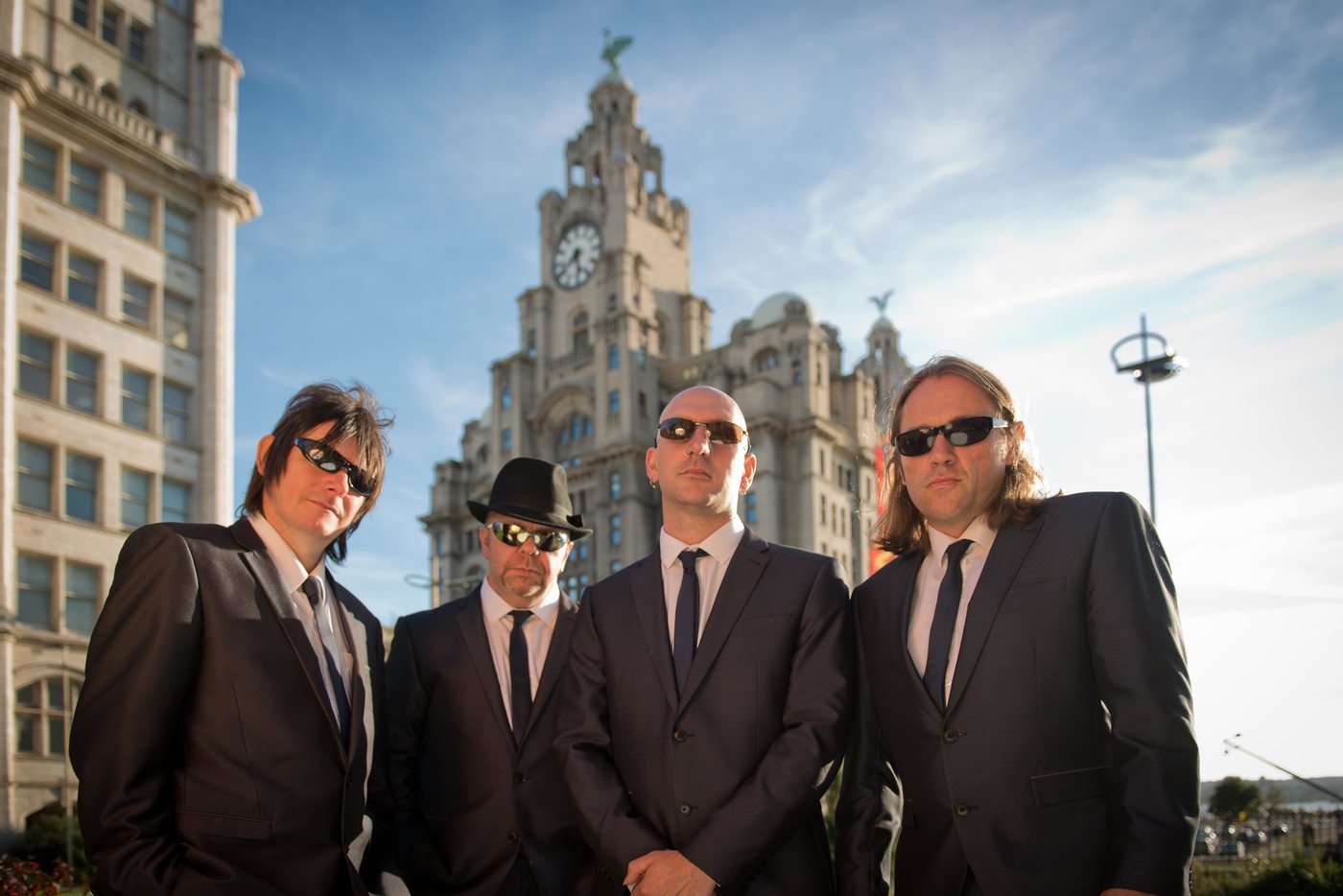 The event takes place on Saturday, November 4th. and will feature two performances from Cavern Club house-band The Rockits. The first set in the show will be a selection of songs from The Beatles and the second set will feature the 'Hits of the 60s' – songs from The Rolling Stones, Elvis, The Kinks, The Small Faces, The Monkees – and more!
The event will also include performance of Stephen Kennedy's play 'John Lennon's Last Day' (as heard on BBC Radio 2) – as well as the chance to be crowned The Beatle Brain of Ireland.
Tickets for Beatles Day will go on sale at noon today (August 24th) from Eventbrite.
John Lennon's Last Day, 2pm – €15
The Beatles Brain of Ireland, 3:30pm – €5
The Rockits, 8pm – €20,